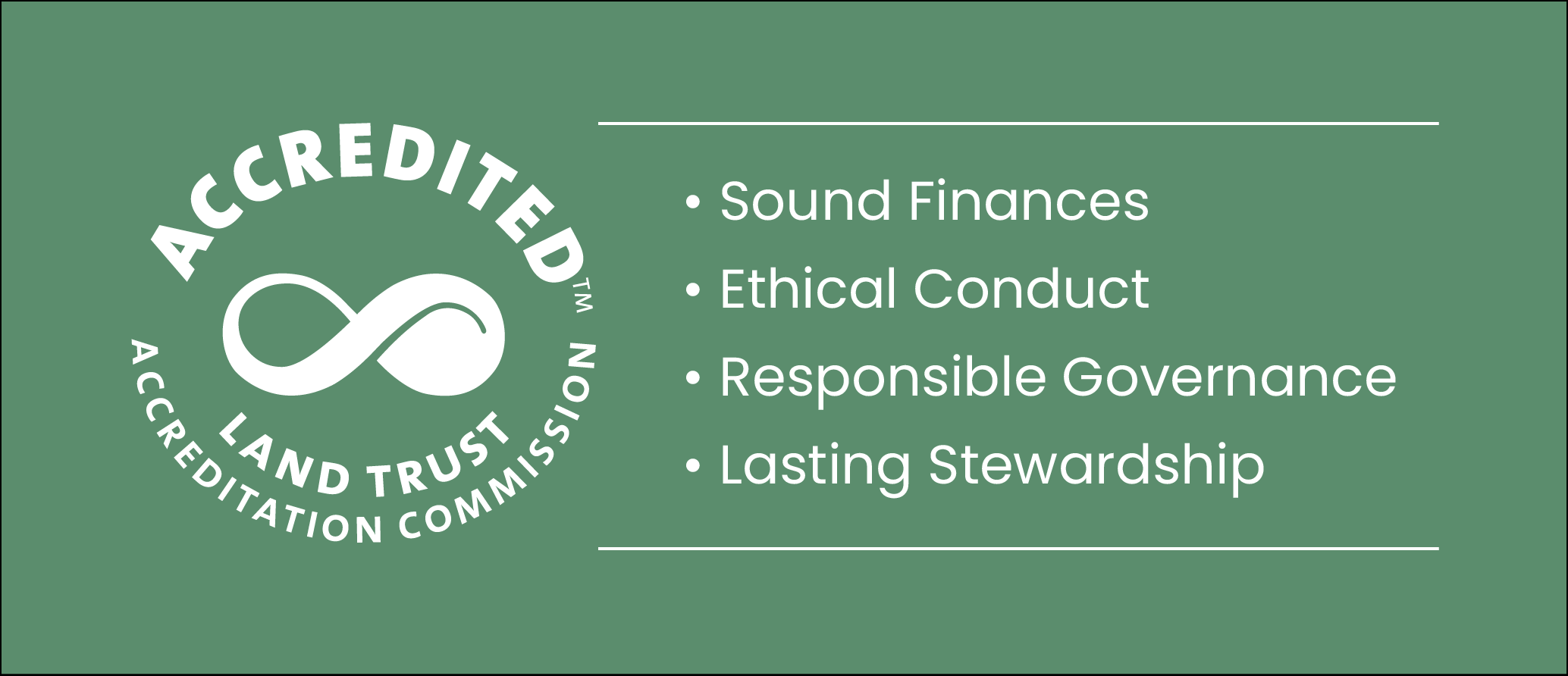 California Waterfowl is accredited by an independent program of the Land Trust Alliance. The accreditation seal is a mark of distinction in land conservation. It is awarded to land trusts meeting the highest national standards for excellence and conservation permanence.
---
CWA's waterfowl and wetland programs strive for abundant habitat and thriving waterfowl populations in the state, both local and wintering.
We leverage member contributions to obtain major public and private grants that enable us to do thousands of acres of habitat work every year. We leverage the passion of our members to run programs that make a real difference to California's breeding populations of wood ducks and mallards.
And our dedicated staff works up and down the state to band California's iconic pintail and mallards. This contributes to research that supports our science-based system of hunting seasons lengths and bag limits — the very thing that ensures hunting remains sustainable and never threatens the health of waterfowl populations.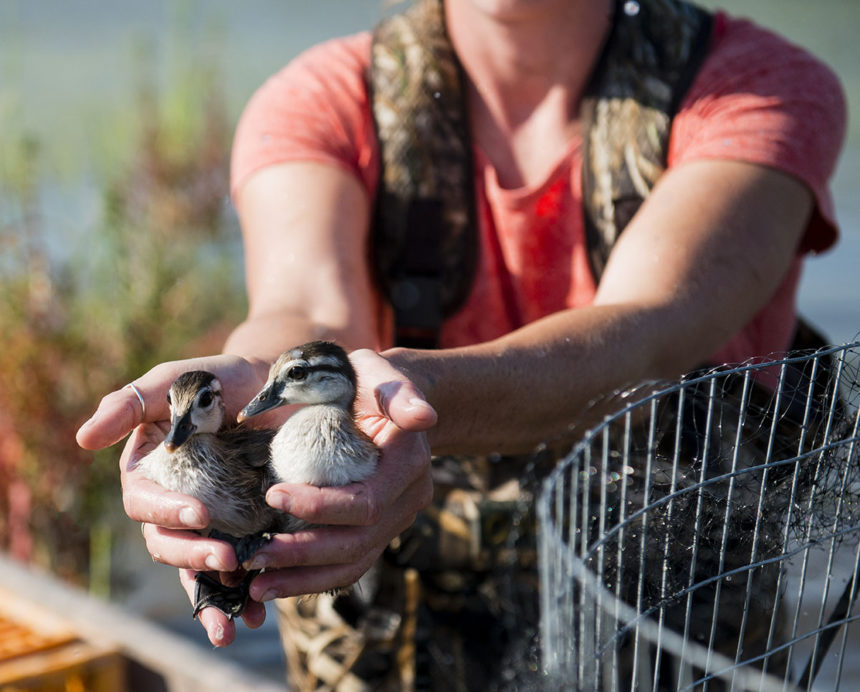 ---
---
---
---
---
---
---
---
---
Are you ready to help our conservation programs?