Membership in California Waterfowl is the best way to support waterfowl, wetlands and hunting in California - join us!
There are three levels of membership: Membership, Annual Sponsor Membership and Life Membership. We also have options for youth and gift memberships - choose the gift option below.
When you join or upgrade today, you'll be eligible for special time-limited offers!
Need help? Contact Membership Coordinator Sharon Feci at 916-648-1406 ext. 113 or sfeci@calwaterfowl.org. She's made of awesome and will take good care of you.
Annual membership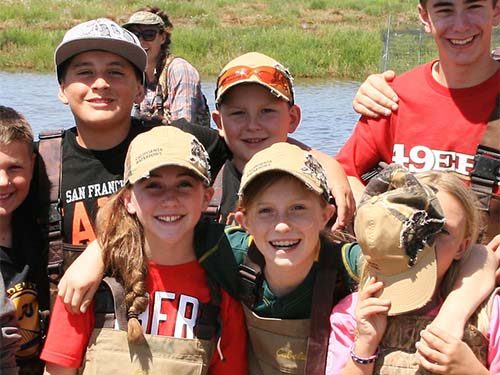 Annual membership in California Waterfowl is $35 for adults and $15 for youth (Sprig membership).
You can join online right here, or by attending one of 100 local fundraising banquets and events, where you can participate in raffles, silent auctions and live auctions for hunts, hunting gear, art and more.
Members receive CWA's acclaimed quarterly magazine, which is full of hunting stories, hunting and shooting tips, updates about CWA's habitat work and advocacy efforts and stories about remarkable waterfowl.
Annual Sponsor Membership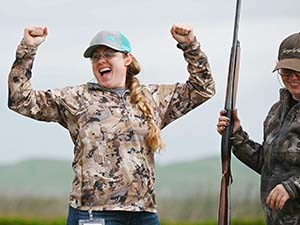 Annual Sponsor Membership signifies a higher level of annual support for CWA's mission to protect waterfowl, wetlands and hunting in California, and your payment of $250 counts toward your cumulative giving total in our Major Donor Program.
Annual Sponsor Members receive an exclusive CWA YETI Rambler 36, membership card, Annual Sponsor decal, one-year subscription to California Waterfowl Magazine and a one-year subscription to the monthly eNews.
Become an Annual Sponsor now!
Note: Annual Sponsor Membership payments do not count toward Life Membership.
Life Membership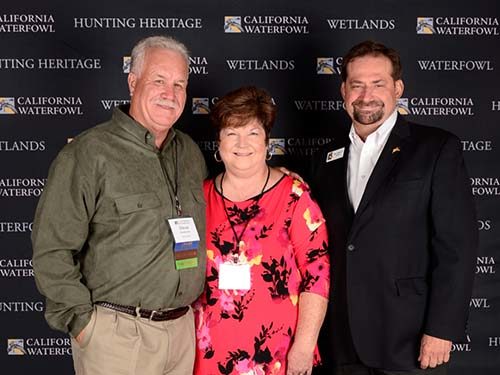 Demonstrate your deep commitment to the future of waterfowl, wetlands and hunting in California by becoming a Life Member.
Life Members' dues go into a special fund used to ensure the future of hunting in California. Sixteen percent of CWA members step up to this higher level of support.
Life Membership costs $1,000, which can be paid monthly over one year or in a single payment.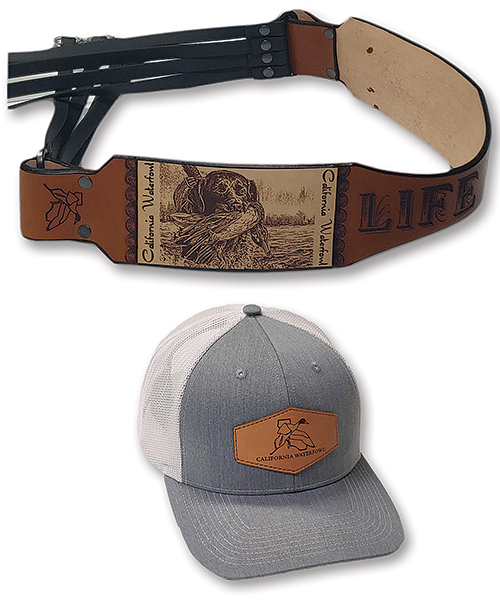 In addition to receiving a lifetime subscription to California Waterfowl Magazine, Life Members receive a beautiful plaque, a lapel pin, and a window decal reserved for those who have made the highest level of membership commitment. All Life Members are eligible to receive the annual Life Member Print for free, or for a fee, they can receive a framed print. They are also listed in the annual Honor Roll—see Fall 2021 (PDF)—in California Waterfowl Magazine.
Become a Life member now! While supplies last, you'll also receive a CWA handmade decoy strap and exclusive CWA Life Member hat.
SPECIAL OFFER! Upgrade TODAY with our Gun Upgrade Option and we'll send you a Life Member special, engraved Henry Goldenboy .17 HMR!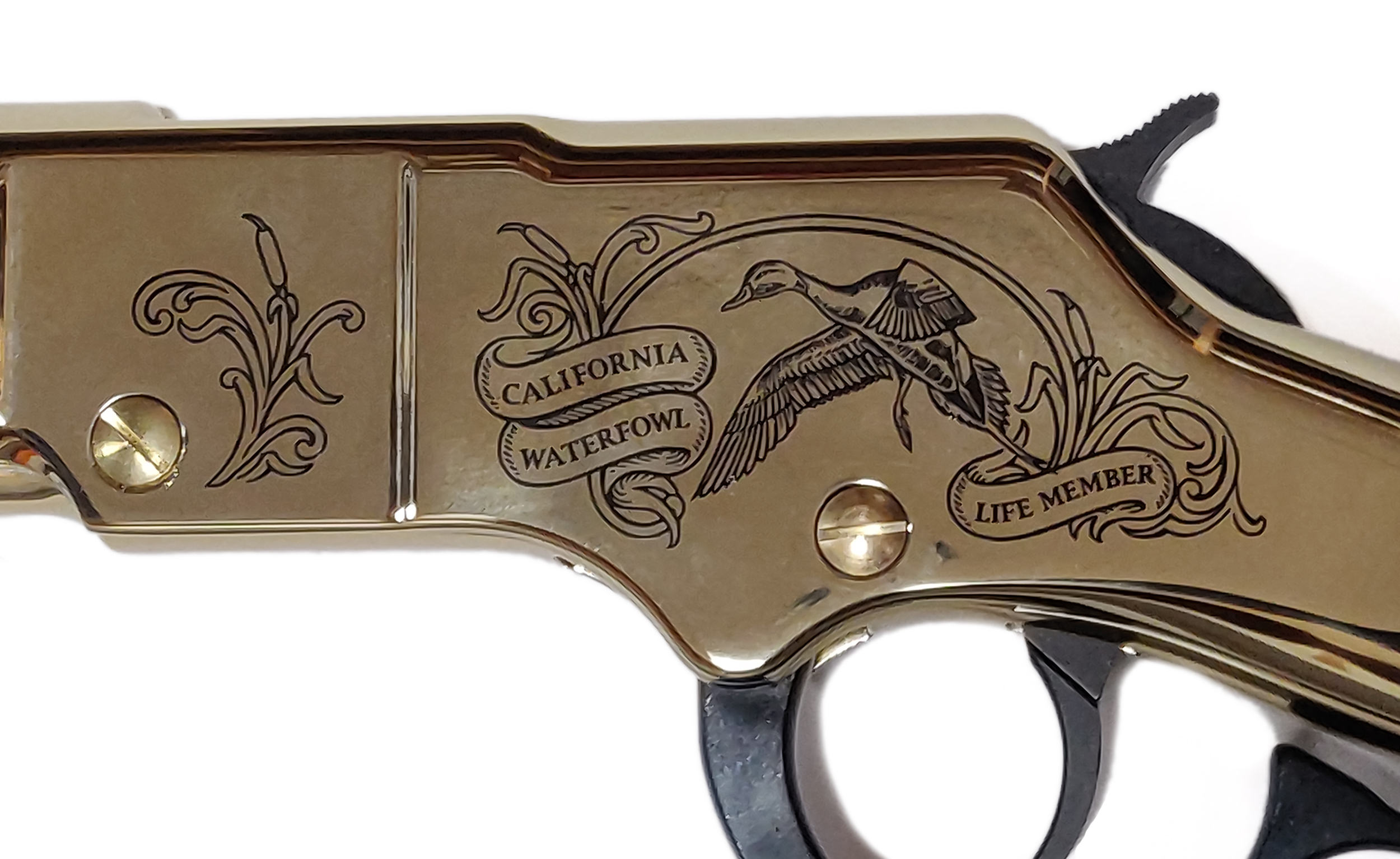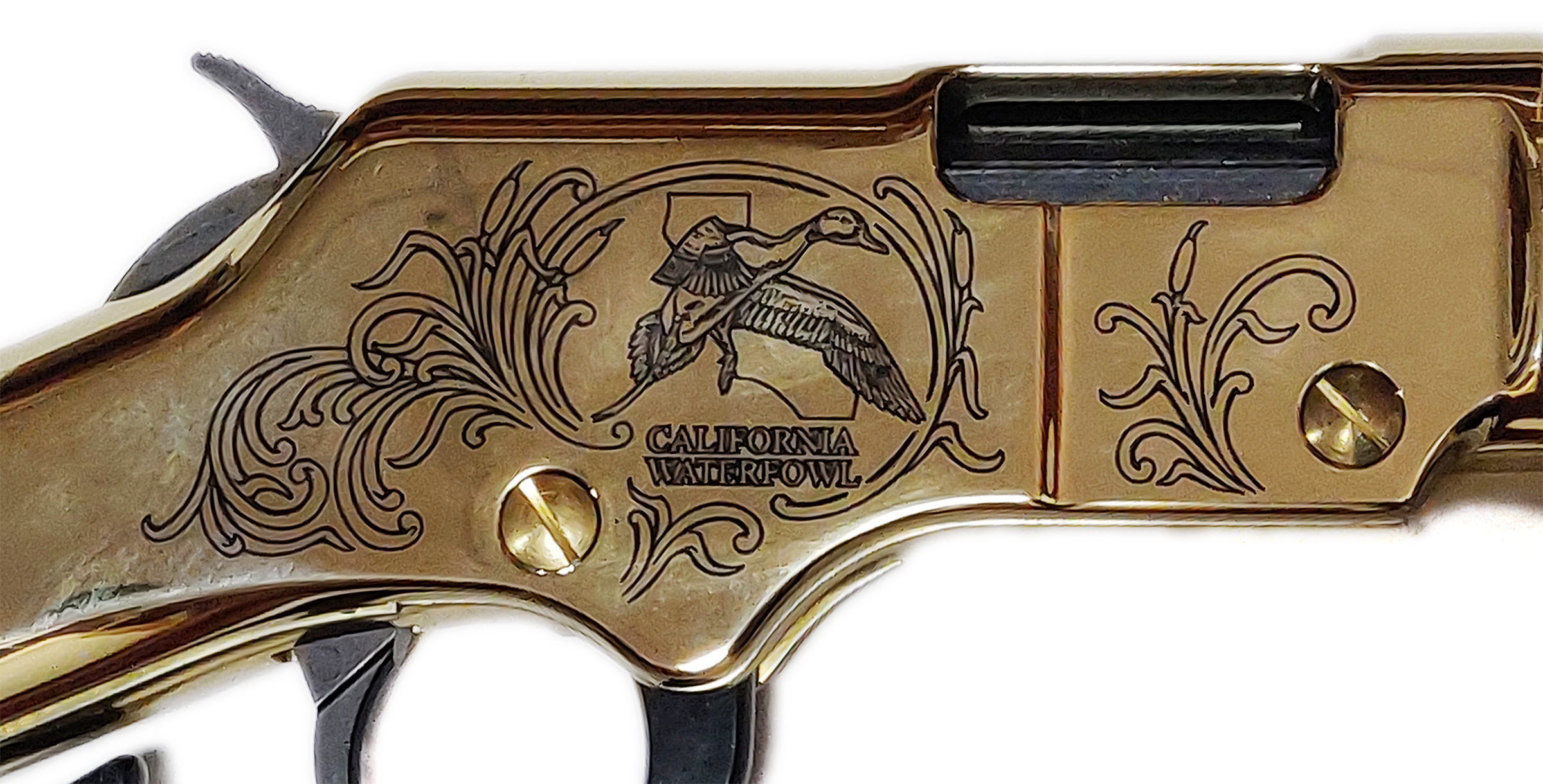 Looking for something else?
Already a member and just need to update your information? Create or log into your account using the menu icon or account button at the top of the screen.
Just want to make a donation because you love what we do? Click here.