Corporate partnership with California Waterfowl demonstrates publicly that your company shares our commitment to waterfowl and wetland conservation, and to the future of hunting.
It also makes your products or services more visible to our members and supporters, as well as participants at a wide variety of our events, from fundraising banquets to camps and clinics to hunts that serve a broad cross-section of California's hunters.
The details of each corporate partnership are tailored to the needs and resources of the company, but all partnerships include:
Magazine
We'll announce our partnership with you in CWA's acclaimed quarterly magazine, which goes to our 20,000 members and leaders in the waterfowling community.
Website
We'll put your logo, information about your company and a link to your company on our Corporate Partner page.
Banners and programs
Your logo will appear on programs for our 100 annual fundraising banquets, as well as on banners used at our events, for a reach of more than 35,000 people.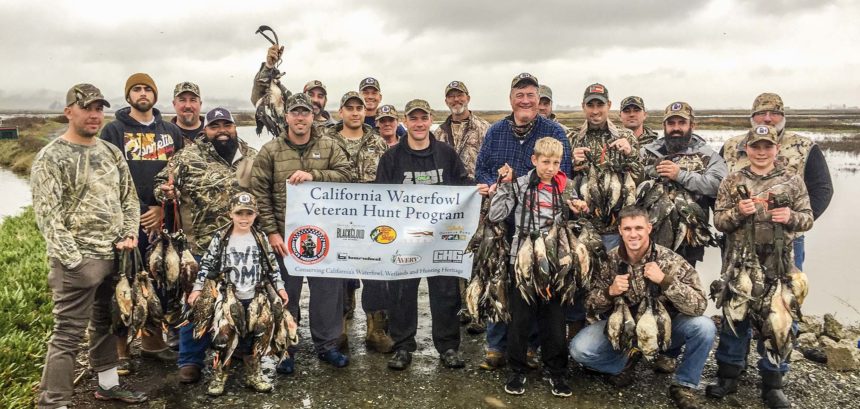 For more information about corporate partnership, contact Vice President for Fund and Membership Development Scott Mueller at 916-648-1406, ext. 142 or smueller@calwaterfowl.org.
---