Getting your hunting license is just the beginning — most newly licensed hunters still need a lot of guidance to figure out what they're doing.
For them, California Waterfowl offers a number of events where instructors will walk them through what they need to learn and mentors will help them hunt. In many cases, loaner gear including firearms and specialized clothing will be available. There is a strong emphasis on safety - we help you build safe gun-handling habits!
If you haven't gotten your license yet, you'll need to complete hunter education - we have workshops for that, too. Go to hunter education events.
---
2022-CWA/KOSC Partnership
California Waterfowl is partnering with Kids Outdoor Sports Camps to offer youth hunter education/conservation camps this summer at CWA's Grizzly Ranch in the Suisun Marsh.
Beginner camps will be held July 10-15 and July 17-22 at Grizzly Ranch. KOSC will also hold three beginner and three advanced camps at Six Point Ranch in Mendocino County in June and July, and two advanced camps at Bird Haven Ranch in Glenn County in July and August.
Camps cost $995 per child, and scholarships are available. Scholarship information and applications are available here. KOSC has already given away over $47,000 in scholarships so don't delay, apply today!
---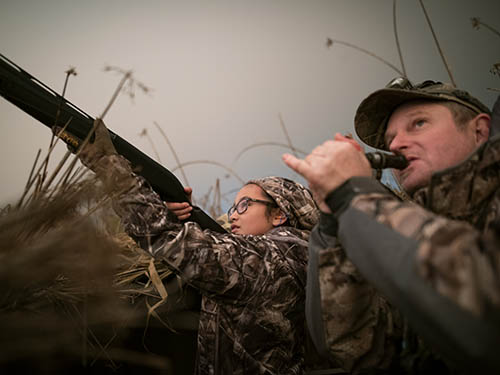 camp sprig at bird haven ranch
Designed to provide the opportunity to take hunter safety, learn shooting skills and go hunting all in one weekend.

The camp is meant for young hunters age 10-17.

Food, lodging, and instruction included!
---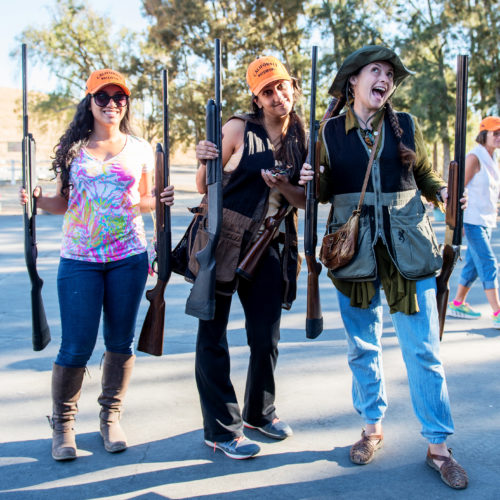 Mentored Women's Duck Hunts (OVERNIGHT)
Overnight hunts - dinner, followed by morning hunt, then lunch
Offered in December and January
All experience levels welcome, but guides and gear are available for novices
Individuals may only register for one of three Women's Hunt Events at Staten or Grizzly Ranch.
---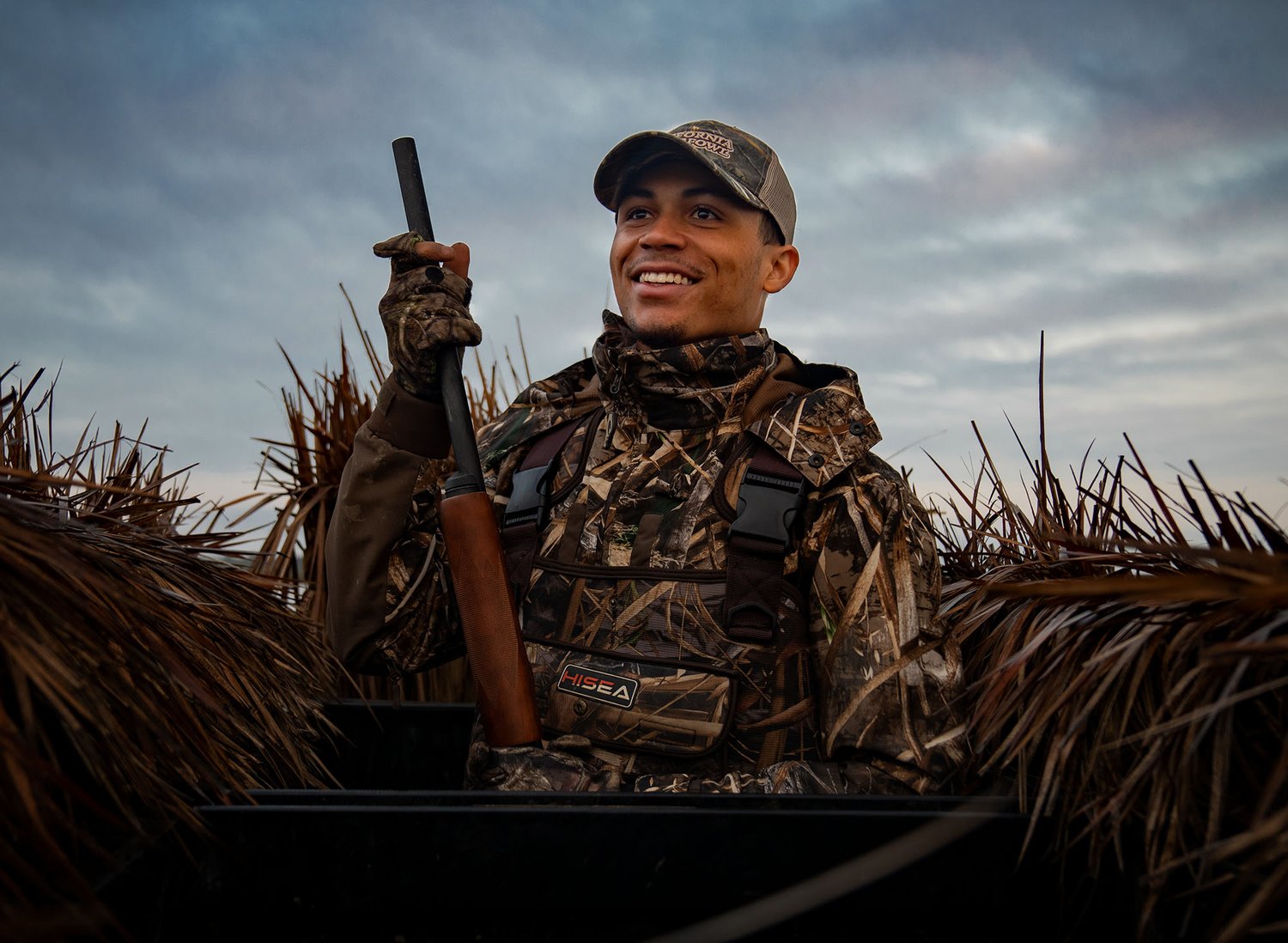 2023 black heritage hunt
This is an incredible event for novice hunters to receive instruction from the top leaders in conservation.
includes all meals, beverages, and lodging (Thursday afternoon to Sunday afternoon)
Dinners by chef Jonathan Wilkins, founder of the Black Duck Revival
Special guest speaker John Thompson, former Chair of Microsoft, now Chair of Illumina
Kick-back time with Rue Mapp
---
Duck Camp (3-day)
This years Duck Camp will be 12/2-12/4 and be held at Grizzly Ranch.
Cost is 400$ per person. 10% Cancellation fee.
Ages 10+ (adult supervision required for those under 18)
Designed to help new and beginning waterfowl hunters with skills including calling, decoy spreads, shot selection, waterfowl ID and more

Lodging and meals are provided.

Hunts with volunteer mentors on both Saturday and Sunday mornings

Loaner gear is available

Participants must obtain hunting licenses and duck stamps prior to attending
---
Throughout hunting seasons, California Waterfowl's Hunt Program offers a variety of mentored or guided hunts perfect for newer hunters, as well as unguided hunts.
---
Are you ready to support the organization helps new hunters?