California Waterfowl is proud to offer exceptional hunts and other outdoor opportunities to servicemen and women through its Veteran Hunt Program.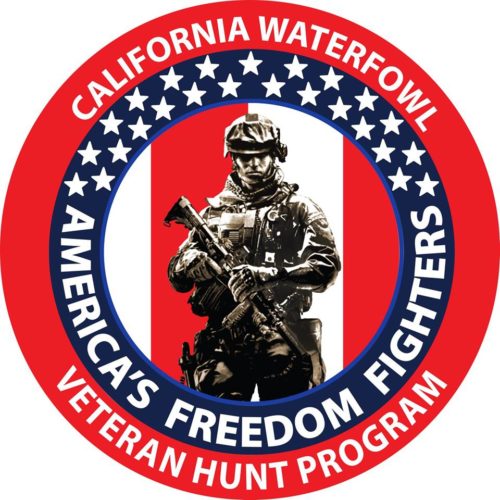 The program promotes wellness through outdoor healing and the camaraderie of fellow veterans. Participants have enjoyed hunter education courses, fun shoots, fishing trips and hunts for waterfowl, dove and turkey from the Klamath Basin to the southern San Joaquin Valley.
CWA coordinates all hunt details and supplies food and lodging, shotgun shells, guns, jackets, gear bags, duck calls, shirts, hats and more to all participants. Hunts are free and are limited to veterans.
All of these hunts are open to any veteran currently serving or who has served in the military, naval or air service and was discharged or released under conditions other than dishonorable. A committee reviews applicants and selects veterans best suited to enjoy the hunt.
In addition to these opportunities, the Hunt Program has blinds reserved on most lottery hunt days for people who are veterans and/or mobility impaired—click here for more information.
Want to read about some of our hunts? Click here.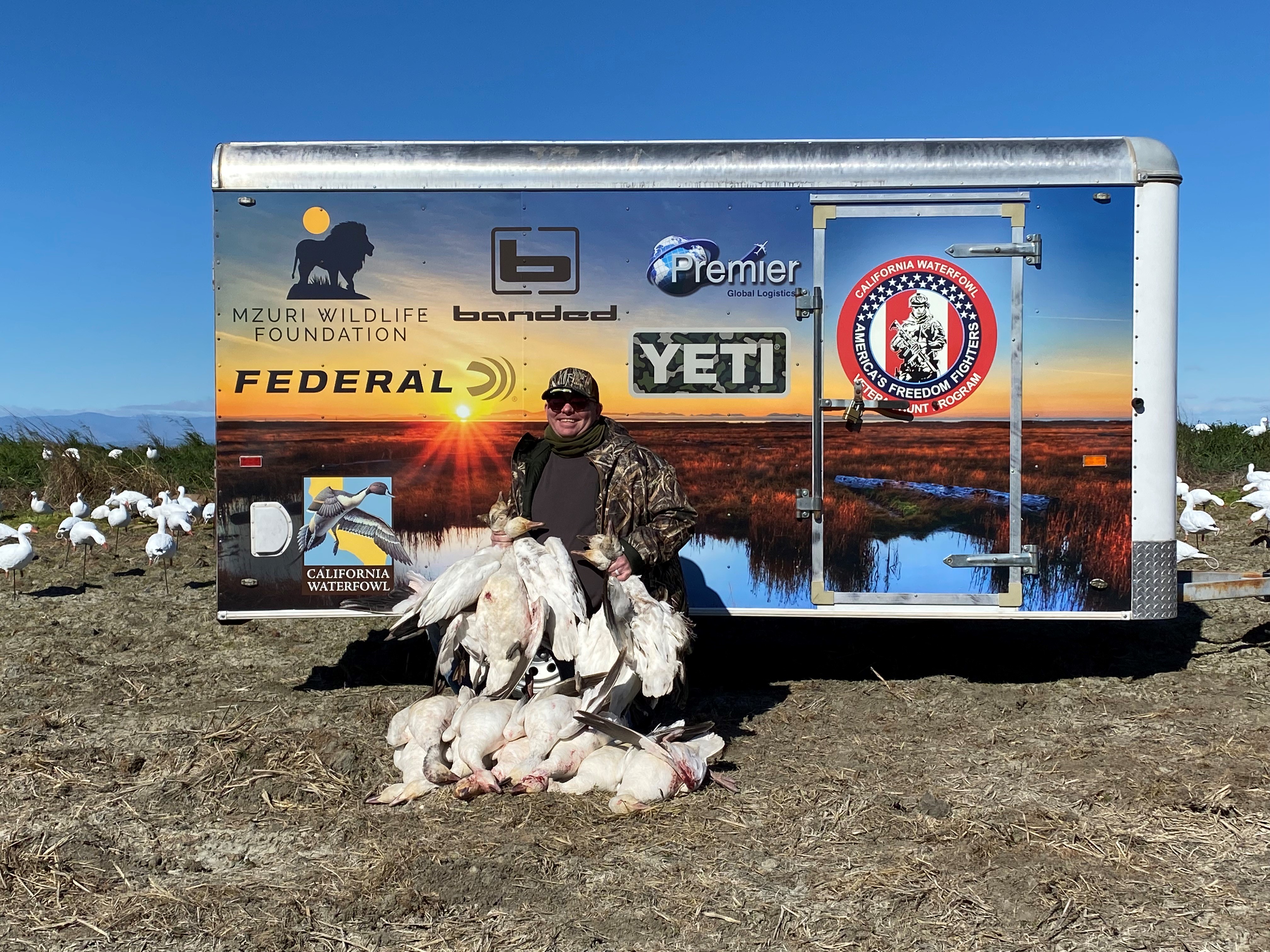 2021 Program Sponsor
2022 Online Auction Veteran Hunt Program Sponsors
Thank you to: Bob Boyd, CJ Martin, Dennis McMaster, Dina Firestine, Dustin McDaniel, Erik Sklar, Gregory Bryant, Jeffrey Keith, Jerry Urban, Mark Mengelberg, Mark Olsen, Matthew Plut, Michael Riley, Mike Barats, Mike Martin, Omar Aljundi, Richard Libby, Robert Ripley, Stephanie Seeno-Miles, Steven Hunter, Todd Elinwood, Tom Van Ormer.
UPCOMING HUNTS
alaska fishing adventure
Fish dates: May 30-Jun 3
Application type: Special Application
Cost: Free
Region: Alaska
For: Veterans or active-duty military*
Capacity: 4 Veterans
Restrictions: None
Description:This unbelievable opportunity is an ALL EXPENSE PAID, including airfare, to Rocky Point Resort in Petersburg Alaska and takes place from May 30th, 2023 – June 3rd 2023. 4 Veterans will be selected and head off to Petersburg, Alaska, located on the northern tip of Mitkof Island. Mitkof Island is separated from Kupreanof Island by the 25 mile long Wrangell Narrows. Rocky Point Resort is located midway down the Narrows thus providing boaters with many miles of protected salt water in which to fish and explore. You have all of the advantages of salt water fishing without the rough waters of the open ocean. We are also located about a mile from the mouth of Blind River which has a state run fish hatchery and so the kings and coho return to spawn right in our "front yard"!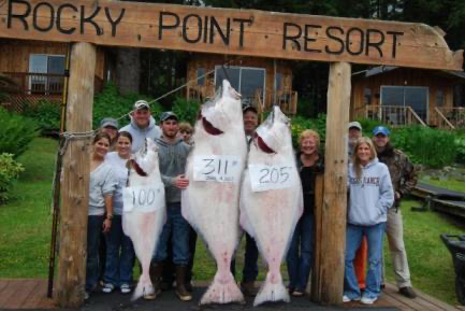 ---
SCHAEFER RANCH VETERAN pig hunt
Hunt dates: 4/29, 5/24
Application type: Lottery
Cost: Free
Region: Bay Area
For: Veterans
Capacity: One hunter
Restrictions: Must be in good physical condition
Schaefer Ranch is a conservation easement located in Dublin. The Ranch is teeming with wildlife and pigs are abundant. Hunts will be spot and stalk. Hunters should expect to walk 8-10 miles on uneven terrain. Hunters will be accompanied by CWA's Hunt Program coordinator. This hunt is a rifle hunt but if you have a bow as well it will open up an extra 200 acres to hunt.
Capacity: Two hunters
Special conditions: Must be in good physical condition.
IF YOU ARE SELECTED, YOU WILL RECEIVE AN EMAIL FROM CWA'S VOLUNTEER VETERAN HUNT PROGRAM COORDINATOR, MIKE PEETERS.
---
---
DISPATCHES FROM THE VETERAN HUNT PROGRAM
---
Are you ready to help our Hunt Program?