Due to staffing changes, all education programs are being put on pause until a new strategy is implemented. For more information, please contact Heritage Programs Supervisor, Jeff Smith at jsmith@calwaterfowl.org.
California Waterfowl believes strongly in youth conservation education so the future leaders of today can protect the waterfowl and wetlands of tomorrow. We want to see more curriculums focused on the outdoors in classrooms across the state.
To that end, we provide a number of supplemental materials for teachers to use in conjunction with our outdoor education presentations or to use on their own. Below you can find a variety of worksheets, lessons and presentations for use in the classroom.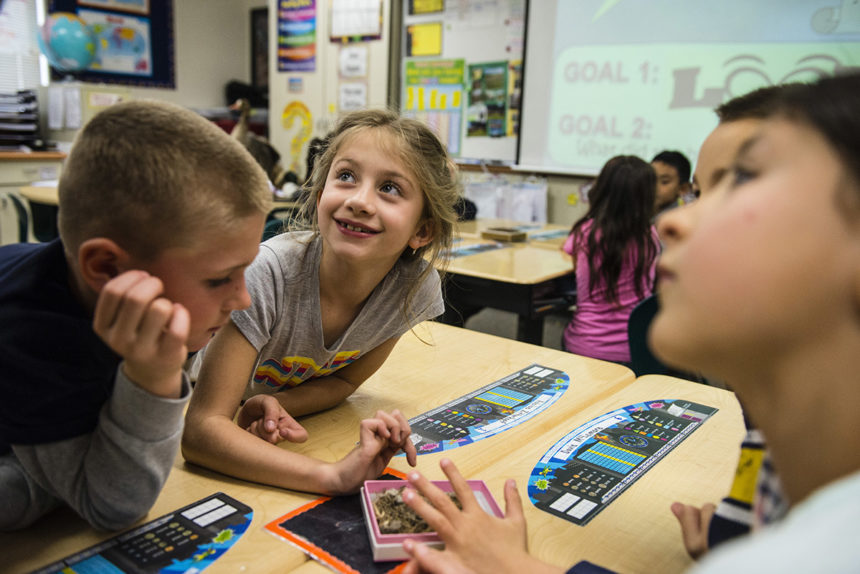 ---
WOOD DUCK CLASSROOM AND FIELD PROGRAMS
These activities are designed to use before and after our wood ducks presentations.
MARSH MADNESS FIELD PROGRAM
These lessons and worksheets are for use before and after our Marsh Madness Field Program.
SCATASTIC FIELD PROGRAM
These materials can be used before and after our Scatastic Field Program or on their own.
JUNIOR DUCK STAMP PROGRAM
Curriculum Guides:
Classroom program drawing tips:
---