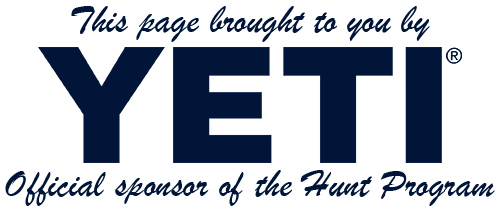 Looking for a place to hunt, not just waterfowl, but also doves, pigs, turkeys and more?
The California Waterfowl Hunt Program provides access to 60,000 acres of private land — including some of the most prestigious duck clubs in the country — to hunters of all ages and abilities. Many hunts include volunteer or professional guides, making them suitable for novice hunters. Scroll down to check out our offerings - you can filter for only the kinds of hunts you want to see.
There are three kinds of applications:
Application: Hunts have an application fee of $5 per hunt, plus $25 if you win the hunt, which is waived for youth.
First-come, first-served: Just what the name suggests. The cost is usually higher than lottery hunts, but if you register for it, it's yours - there's no drawing to determine winners.
Special veteran hunts: Free hunts whose participants are chosen by a committee. (Click here to learn more.)
All upcoming hunts (and fishing trips!) are listed below. Use the "Filter by Category" dropdown menu to see only the types of hunts that interest you - you can choose species, regions, application types and specialty hunts. Our peak season runs from the beginning of dove season on September 1 through the end of regular waterfowl season by January 31, with some youth, veteran, late goose and turkey hunts in the following months and fishing trips in the summer. If you don't see what you're looking for now, check back often — we are constantly adding new hunts as new seasons approach.
Once you know which hunts you want to apply for, click "Apply." It will take you to a secure external website.
Pig Application Deadlines - 2 Weeks Before Hunt Date!!!!

Apply/Log in/check resultsFAQ Deadlinesdonate a hunt
BLINDS FOR VETERANS AND MOBILITY-IMPAIRED HUNTERS
Need more help? Call our Hunt Program Coordinator Carson Odegard at 916-960-9848 or our Hunting and Education Programs Supervisor Jeff Smith at 530-305-9234, or email them at codegard@calwaterfowl.org or jsmith@calwaterfowl.org.