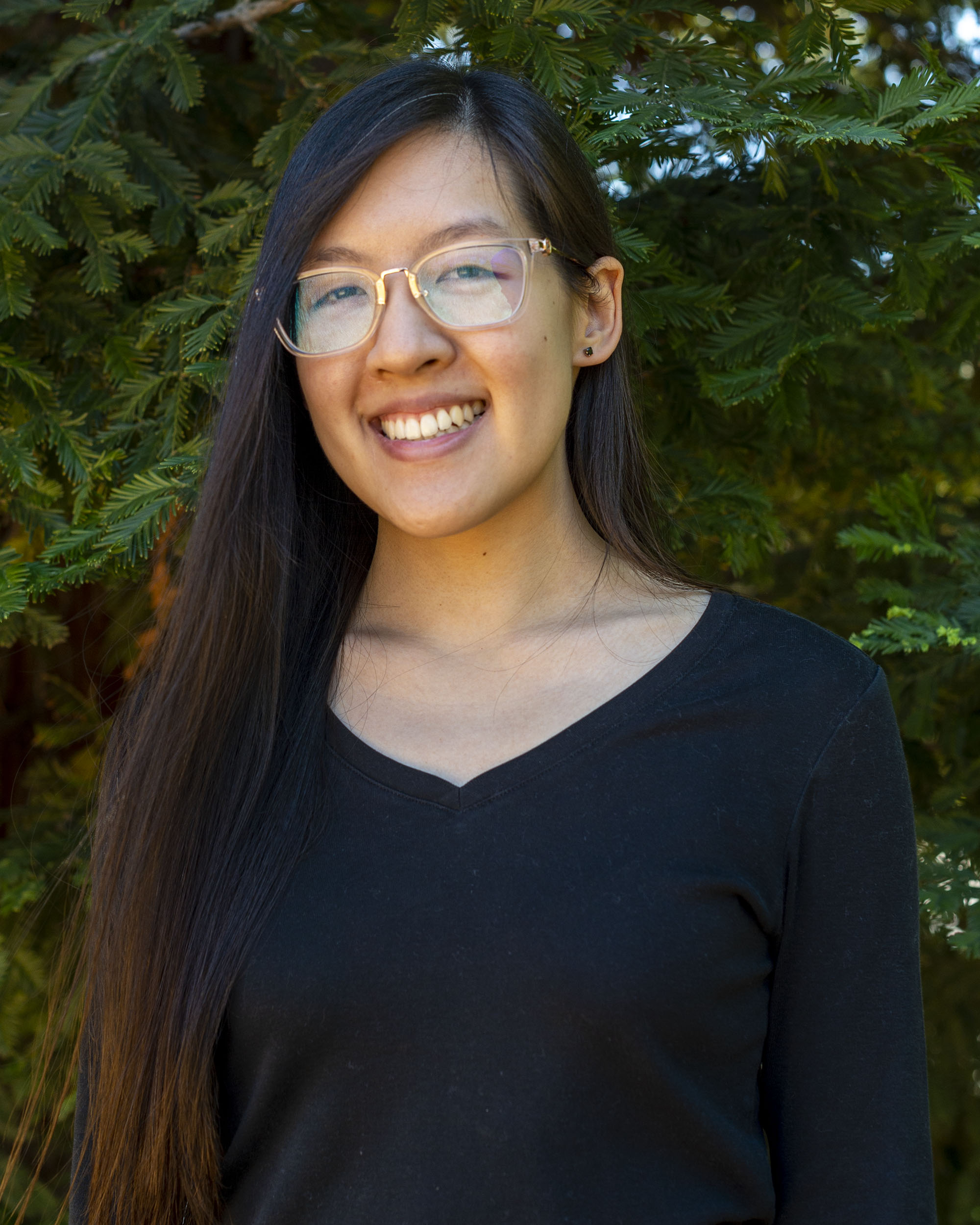 May 27, 2021
CWA welcomes new assistant magazine editor
California Waterfowl is pleased to welcome Julie Do as assistant editor of California Waterfowl Magazine.
Do is an alumna of the CWA-UC Davis January 2020 College Camp at Bird Haven Ranch, an event designed to get wildlife biology majors acquainted with hunters and hunting, because both are integral to wildlife conservation and management.
Contacts she made at the camp led to an internship with the CWA Communications Team last spring while she was finishing her bachelor's degree in wildlife, fish and conservation biology, with a minor in professional writing.
Do tells us here how she went in a few short years from being someone who didn't even know she was interested in wildlife to working in communications for a robust and influential state conservation organization.
Q: Where did you begin your studies?
A: After graduating from Vista del Lago High School in Folsom, I attended Folsom Lake College and American River College to obtain my associate degrees.
Q: What sparked your interests in wildlife biology and writing?
A: I randomly enrolled in a wildlife ecology class during my first quarter as a transfer student at UC Davis because it sounded interesting, and I loved it so much that I switched my major, which was originally biological sciences.
Any good scientist should be able to clearly explain what she is studying, so I pursued a minor in professional writing to try and improve a skill that has never come easily to me.
Q: When did you first hear about College Camp, and what made you want to participate?
A: Professor John Eadie announced the application opening for College Camp during his Biology and Conservation of Wild Birds course. I was convinced to apply after Dr. Bob McLandress (former president of CWA) and a friend who attended the previous year's hunt camp showed me pictures from the past events and emphasized how cool it was.
I didn't know a thing about hunting at the time, and the thought of wielding a gun with no prior experience was kind of terrifying, but curiosity got the better of me in the end. I figured that there was never going to be an opportunity like this again.
---
—Learn more about the family that helped make College Camp happen—
---
Q: One's first hunting experience can be a revelation, particularly for people who don't come from hunting backgrounds. A year and a half later, what stands out to you about your College Camp experience?
A: I was struck by how passionate every hunter/mentor at College Camp was about waterfowl and conservation. Everyone was so excited about volunteering their time and energy to teach newbies about hunting. That level of dedication made me want to experience it for myself to understand why hunting is such a valuable sport to them.
Q: Not everyone who attends College Camp continues hunting, and that's not the point of the event. But you've taken steps to continue hunting. Why?
A: I love the idea of knowing where exactly my food comes from, and it feels great to be out in the marsh feeling connected to nature. Having an awesome mentor was key to keeping me interested in learning more about hunting. I also hate to fail, so when I got into a blind for the first time and kept shooting and missing, it made me want to improve.
Q: What appeals to you about helping to produce California Waterfowl's quarterly magazine?
A: Working with the magazine allows me to use both my wildlife biology and writing background to contribute to a project that I know others can read and enjoy. It's a lot of fun to be a part of the editing process and see the changes that an article goes through before finally being published. It also gives me the chance to interact with all kinds of people and hear their stories.
Q: What areas of conservation are you most excited about exploring as a magazine writer and editor?
A: I'm looking forward to exploring how wetland conservation affects not just waterfowl, but also vegetation, invertebrates, vertebrates, recreation and local economies. I think that looking at conservation from a wider perspective and making issues relatable to a bigger demographic of people will help attract more supporters to CWA.
Q: Anything else you can tell us about yourself?
A: I can never resist trying something new! That's taken me everywhere from working with invertebrates and fish at Bodega Marine Lab to caring for endangered voles and monitoring bluebird and wood duck nests.
In my spare time, I like to draw and hang out in the garden taking care of all my plants.