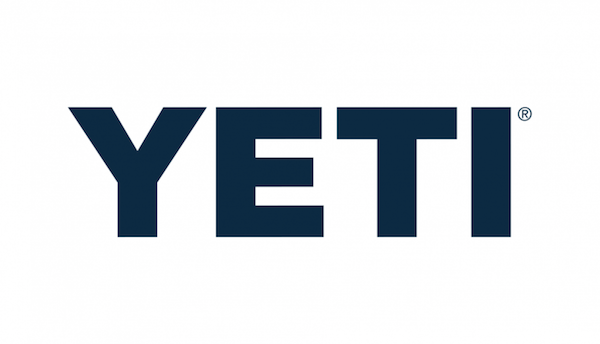 Mar 1, 2022
YETI partners with CWA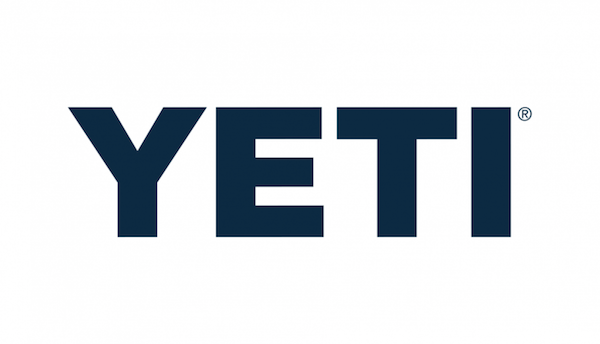 California Waterfowl is pleased to announce YETI has renewed its corporate partnership with CWA.
"We have a responsibility to protect the wild places we love, which is why YETI supports conservation groups like California Waterfowl," said Joe Koehly, director of Outdoor Community Marketing at YETI. "From expanding wetland conservation to preserving waterfowl, we are proud to support the California Waterfowl Association and its conservation initiatives."
Headquartered in Austin, Texas, YETI is a global designer, retailer and distributor of innovative outdoor products. From coolers and drinkware to backpacks and bags, YETI products are built to meet the unique needs of diverse outdoor pursuits. YETI has unwavering commitment to outdoor and recreation communities, and relentless in in building superior products for people to confidently enjoy life outdoors and beyond.
"We appreciate YETI's support in our mission to grow hunter-conservationist communities and protect waterfowl and wetlands," said Scott Mueller, CWA vice president for fundraising and membership development.
For more information about opportunities to partner with California Waterfowl, click here.