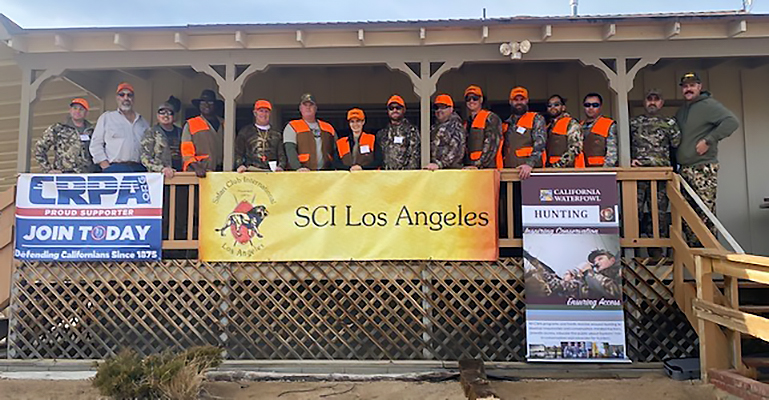 Feb 7, 2023
CWA and SCI team up for a special veteran's pheasant hunt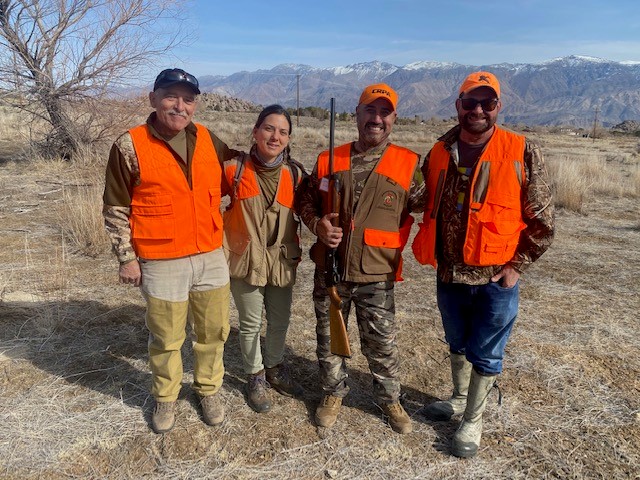 Last Saturday, CWA was a proud sponsor of a veteran's pheasant hunt hosted by the Safari Club International - SCI, Los Angeles Chapter at the beautiful Lone Pine Pheasant Club in Lone Pine, CA.

A total of 15 active duty and honorably discharged brave men and women participated in the hunt at no cost to them! CWA President John Carlson, Jr. attended and helped conduct the hunts in the field.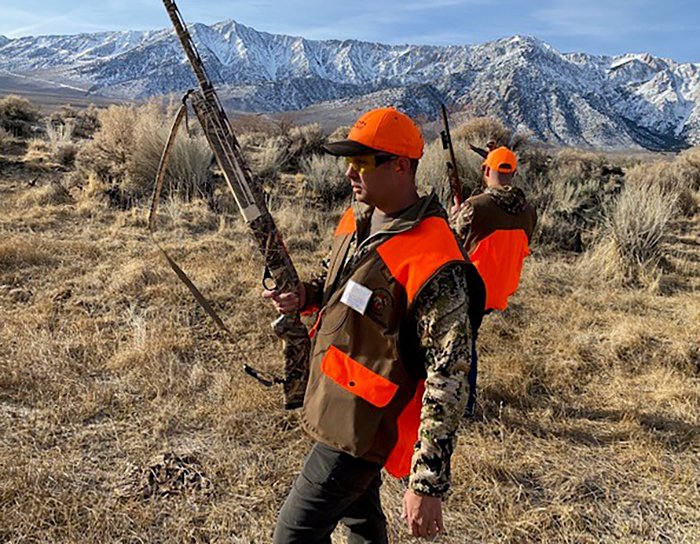 "I was humbled and honored to participate in this great day in the field with these veterans and the several dedicated volunteers from the SCI LA chapter," said Carlson. "For some of the veterans, it was their first hunt ever. A great day was had by all."

CWA's veterans program hosts about 60 events a year reaching about 400 veterans at no cost to them. For more information, click here.