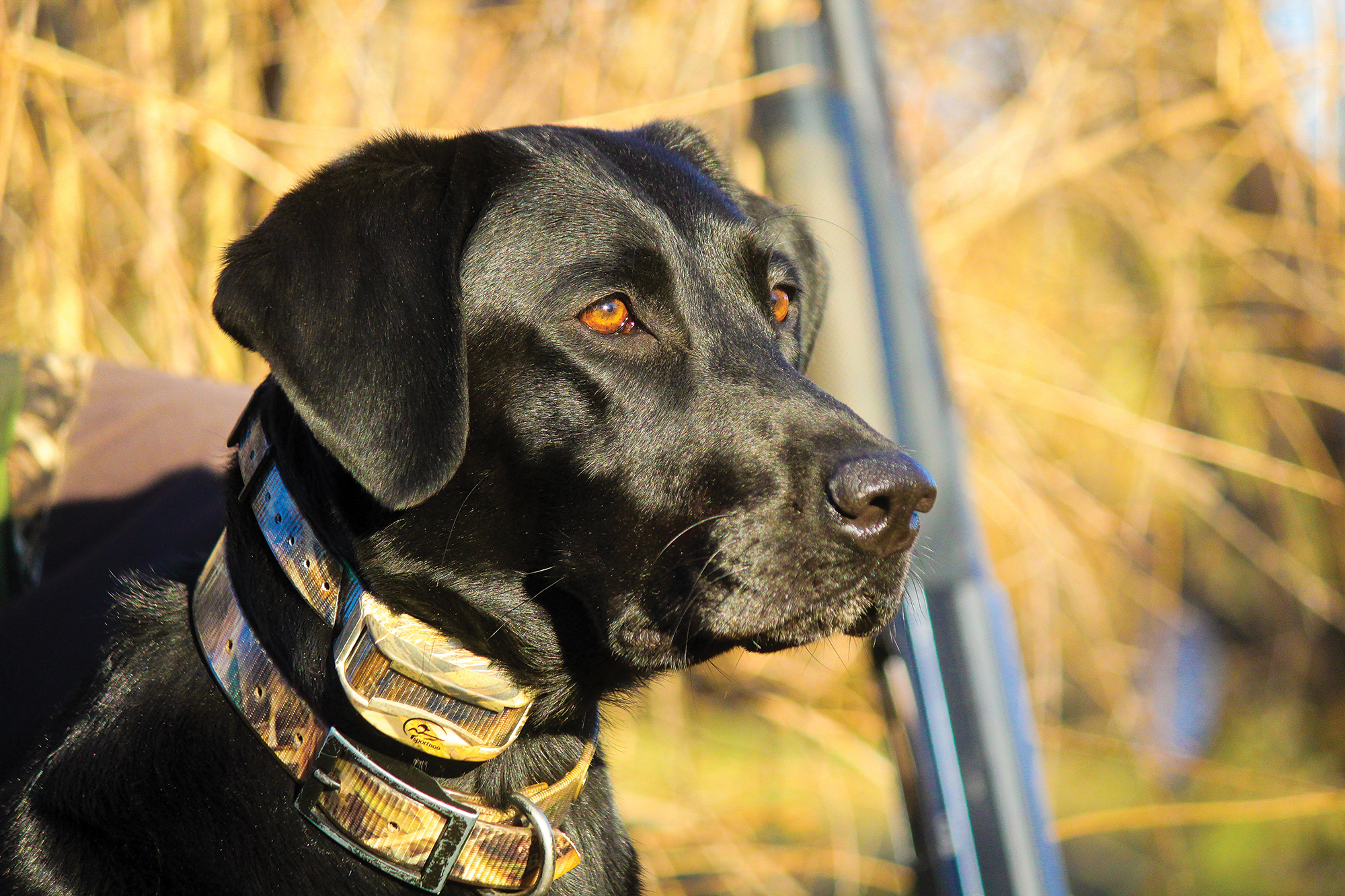 Jul 1, 2021
SportDOG® Brand Renews Partnership with California Waterfowl
FOR IMMEDIATE RELEASE
SportDOG® Brand, an industry-leading manufacturer of electronic dog-training products and accessories, recently renewed its support of California Waterfowl's mission to grow the state's waterfowl populations, wetlands and hunter-conservationist communities.
"We appreciate the commitment of SportDOG Brand to California hunters, wetland restoration and new-hunter recruitment," said Scott Mueller, CWA vice president for fund and membership development. "It's encouraging to have companies like SportDOG partner with us as we focus on our mission and fight on behalf of our membership and all hunters."
SportDOG® Brand Director Darrell Douglas said there's nothing better than "working with groups made up of like-minded hunters and conservationists who are serious about improving habitat for future generations to enjoy."
"We're especially proud to be affiliated with such a successful organization," he said.
Corporate partnership with California Waterfowl demonstrates publicly that a company shares a commitment to waterfowl, wetland conservation and to the future of hunting.
SportDOG has been a longtime sponsor of California Waterfowl magazine's "Canine Corner" column that appears in each issue. The column explores effective sporting-dog training, dog health and safety topics. Top trainers such as Tom Dokken, Charlie Jurney and Josh Miller regularly contribute their experience and expertise to the column.
Douglas said the theme of the SportDOG Conservation Fund is to lend support to conservation efforts "for the birds 20 years out of range."
"That that meshes perfectly with the efforts of CWA," he said.
About SportDOG® Brand
SportDOG Brand is owned by Radio Systems Corporation, a manufacturer of electronic dog-training gear and accessories, based in Knoxville, Tennessee. SportDOG product lines include training e-collars, GPS tracking and training systems, bark-control collars, containment systems, launcher electronics and other training aids.
About California Waterfowl
California Waterfowl is a 501c3 organization whose mission is to grow California's waterfowl populations, wetlands and hunter-conservationist communities. It works toward that mission through waterfowl research, habitat restoration, education, advocacy and hunting programs. www.calwaterfowl.org.