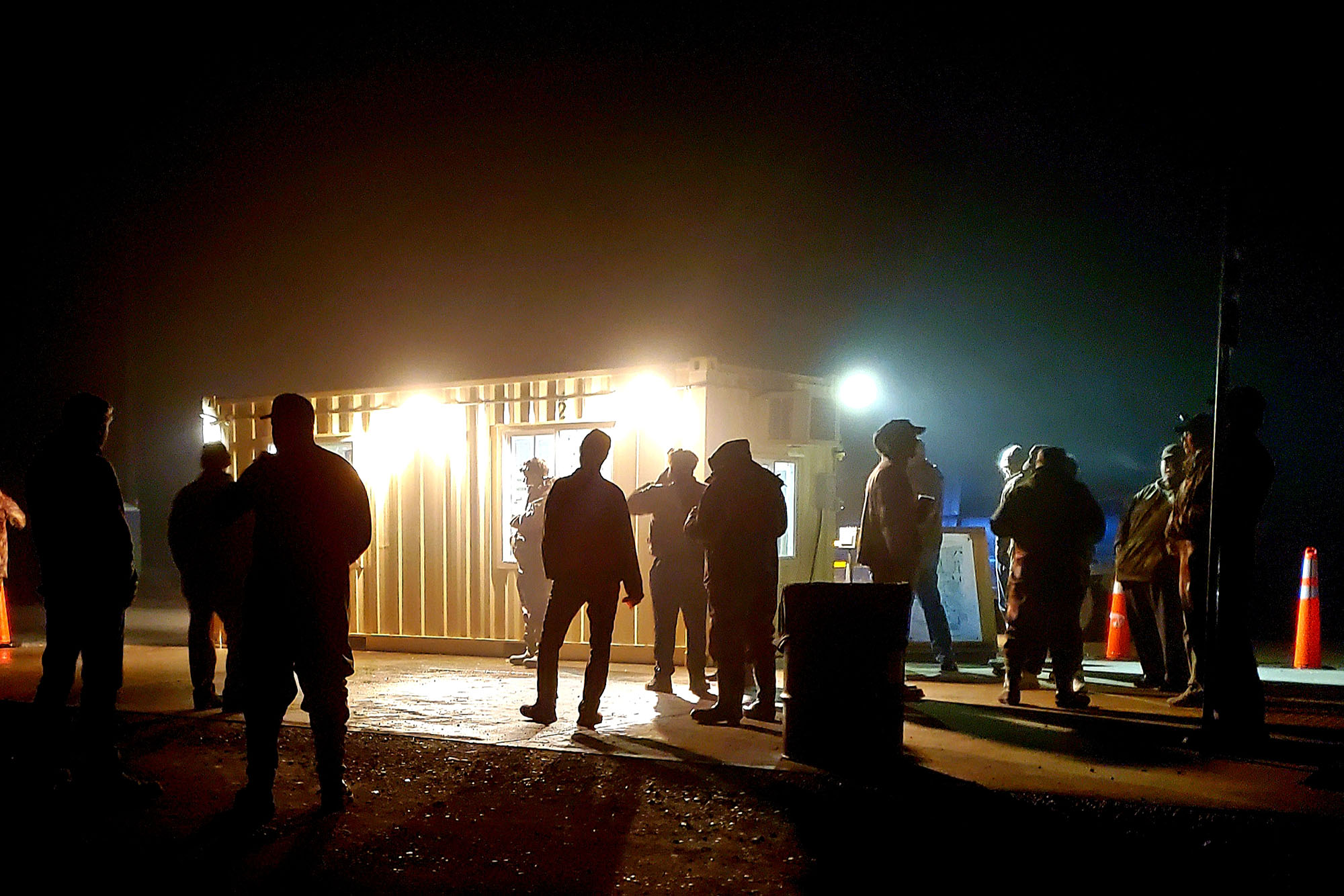 Sep 16, 2021
Projected opening weekend reservation quotas at Type A and B hunt areas
Updated Oct. 6, 2021
Drought in California is severely restricting water available to the state's wildlife areas and national wildlife refuges for waterfowl. (Click here to read a more detailed explanation in our annual Fall Flight Forecast.)
Hunter reservation quotas for opening weekend may be normal at some Type A and B hunt areas, but many will be below normal.
Based on current estimates, state wildlife areas as a whole will be at 84% of normal opening weekend quotas statewide, compared with the average of the previous five years. Most mobility-impaired reservation quotas at refuges that are open will be normal on opening weekend - Gray Lodge will be down from four to three.
Below are opening weekend quota percentages (non-mobility impaired) based on estimates provided by DFW (note: estimates below are based on information provided on 10/6 - the information at this link may not have been updated). Click on refuge names below to visit their websites for further information. Many refuges are flooding in stages, which means more units may be flooded as the season progresses. But further water curtailments are also a possibility.
Hunters are advised to consult hunt areas ahead of time for information about reduced hunter quotas.
Skip to:
NORTHEASTERN CALIFORNIA
Ash Creek WA - 56%
Butte Valley WA - 160%
Honey Lake WA - 63%
Shasta Valley WA - 0%
Willow Creek WA - 62%
SACRAMENTO VALLEY
West Valley
Colusa NWR - 82%
Delevan NWR -84%
Sacramento NWR - 79%
East Valley
Gray Lodge WA - 70%
Howard Slough - 73%
Little Dry Creek - 45%
Llano Seco - 140%
Sutter NWR - 0%
YOLO/SUISUN
Grizzly Island WA - 100%
Yolo Bypass WA - 100%
SAN JOAQUIN VALLEY
Grasslands

Bear Creek Unit, San Luis NWR - (opens November 20)
China Island - 167%
Freitas North and South, San Luis NWR - 89%
Gadwall Unit - 92%
Kesterson Unit, San Luis NWR - 55%
Los Banos WA - 68%
Merced NWR - 114%
Salt Slough Unit - 105%
San Luis NWR - 63%
Volta WA - 69%
Tulare Basin
Kern NWR - (opens November 20)
Mendota WA - 100%
SOUTHERN CALIFORNIA
San Jacinto WA - 100%
Wister Unit - 100%