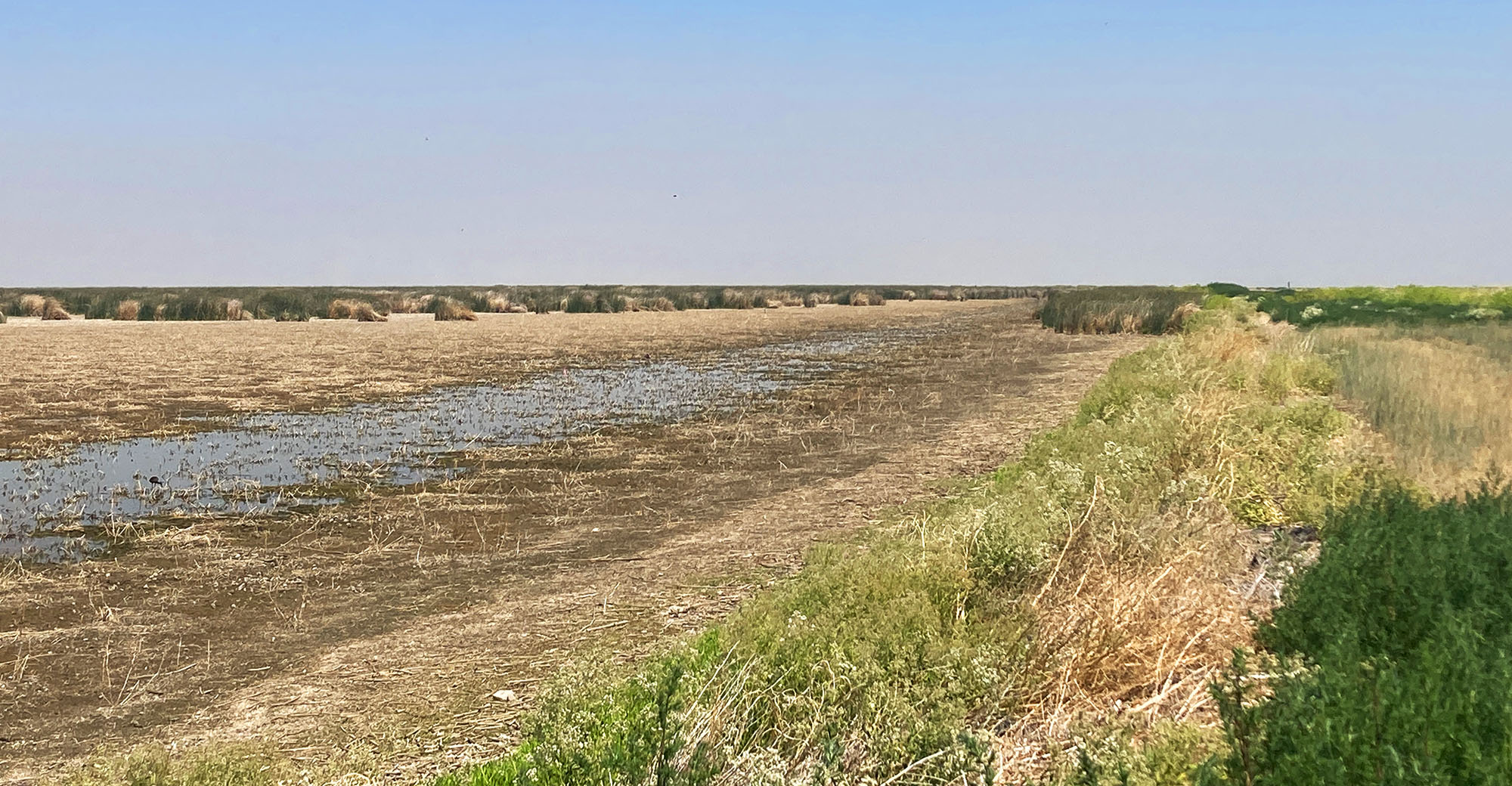 Jul 17, 2021
CWA statement in response to H&N article
California Waterfowl released the following statement in response to
an article
in today's Klamath Falls
Herald and News
about the draining of Sump 1B at the Tule Lake National Wildlife Refuge:
It is a horrific year in the Basin for pretty much every single water user. Everyone's fighting for scraps, and no one's coming out ahead.
Pacific Flyway waterfowl desperately need a safe place in the Klamath Basin to grow up, molt, or refuel in the middle of migrations as long as 3,600 miles. California Waterfowl is working to ensure the refuges don't go completely dry this year, and optimistic that the Oregon Water Resources Department will approve our request to buy 4,500 acre-feet per year of water rights from a willing seller in the Wood River Valley.
If that water comes soon, it will help save potentially thousands of molting ducks and flightless ducklings from certain death. If it comes later this summer, it may still provide safe harbor for migrants, as well as a place that rehabilitated avian botulism victims can be released without fear of reinfection.
More importantly, because it is a right, not a one-time purchase, it will start Lower Klamath down the path to a more reliable supply of water.