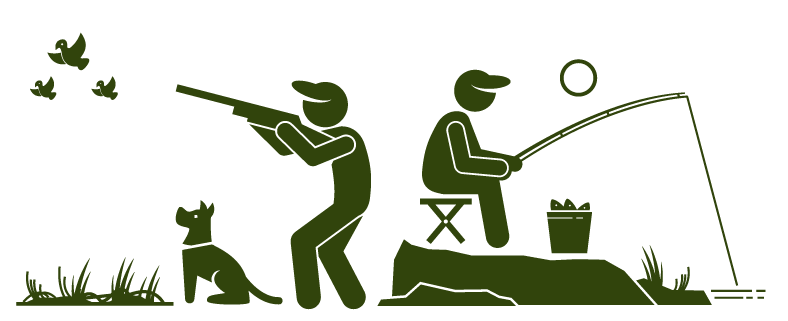 Jul 1, 2021
CWA combo license bill passes key committee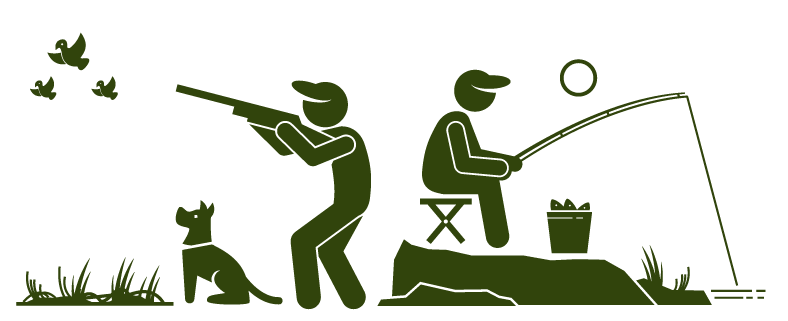 A bill sponsored by California Waterfowl to create a new combination hunting and fishing license passed the Assembly Water, Parks and Wildlife Committee today with bipartisan support.
The state bill, SB 470 by Sen. Brian Jones (R-El Cajon), is supported by about 20 hunting, fishing and conservation groups.
About 40 other states have combination hunting and fishing licenses, including neighboring Oregon, Nevada and Arizona. Compared with other states, California has relatively few types of licenses and only a handful of changes have been made to our licensing system in the last 20 years.
Many sportsmen and women believe more needs to be done to update it, and a number of changes, including the adoption of a combination hunting and fishing license, were recently supported by stakeholder groups during the Department of Fish and Wildlife's hunting and fishing recruitment, retention and reactivation (R3) public input process.
SB 470 would not only create a combination hunting and fishing license, it would allow the license to be valid from 365 days from the date of purchase — a change that a number of other states have also already adopted. This would help license buyers most effectively use the license.
In addition, the bill would allow purchasers to automatically renew their license each year. This option is available for fishing license buyers in California, but not for hunting licenses.
As cited on page 10 of "Exploring Recent Increase in Hunting and Fishing Participation," a study by Responsive Management in 2008 "asked state wildlife professionals to suggest and assess factors that might have affected license sales in their state. The study found that an important factor that may have increased license sales is changing types of licenses (e.g., creation of new licenses, re-packaging or renaming licenses). Of state fish and wildlife agencies that were polled in the survey, from 28% to 37%, depending on which year was considered, named license type changes as a factor affecting their license sales increase."
If ultimately passed, SB 470 would not take effect until 2024, which would allow DFW sufficient time to implement its provisions. In addition, the bill would allow the California Fish and Game Commission to set the fee for the license.
The bill will next be heard in the Assembly Appropriations Committee.
Click here to see all the bills CWA is working on this year, and here to donate for our advocacy efforts.