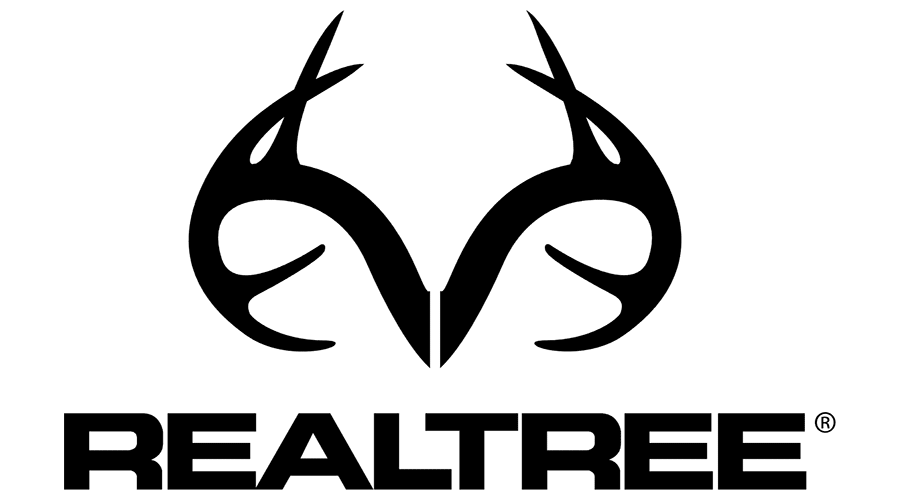 Jan 13, 2023
CWA announces corporate partnership with Realtree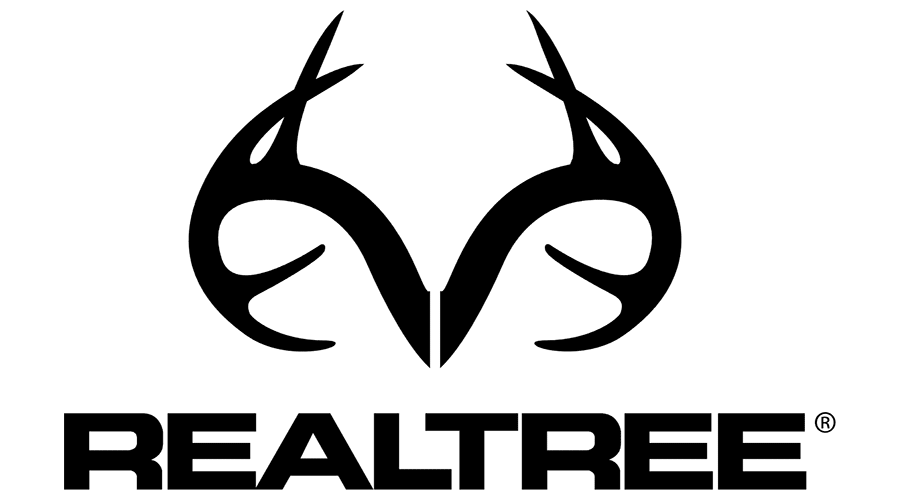 Realtree recently signed on as a corporate partner in support of California Waterfowl's hunting and conservation mission.
Based in Columbus, Georgia, Realtree started with humble beginnings in 1986, with Bill Jordan sketching the pattern of an oak tree by hand with colored pencils on paper. The tiny business, with three or four employees on a shoestring budget in a rented empty church, burgeoned into one of the most recognizable camouflage patterns and brands in the hunting world today, with versatile designs now created using sophisticated computers, digital cameras and photo-realistic printing.
The outdoor company has expanded from creating camo patterns to also producing TV shows, DVD titles, apparel, gear and more for hunters, anglers and outdoor enthusiasts. Scott Mueller, CWA vice president for fund and membership development, said he is excited to have a household name like Realtree join the CWA family.
"Realtree is grateful for the ongoing and measurable impact California Waterfowl creates through their extensive network of members, employees and volunteers," said Jim McGinn, Realtree's vice president of marketing.
"We value their mission and recognize the amount of work underway to address and improve access to wetlands. The effort that goes toward waterfowl advocacy, education and conservation in California is incredibly important for hunters nationwide," continued McGinn. "Our team is energetic about the opportunity to partner with California Waterfowl to help advance initiatives that have extensive impact in California and beyond."
For more information, please go to calwaterfowl.org/corporate-partnership.