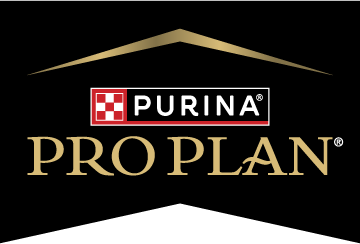 Jul 26, 2023
Cal Waterfowl Proudly Presents Purina as Premier Alliance Partner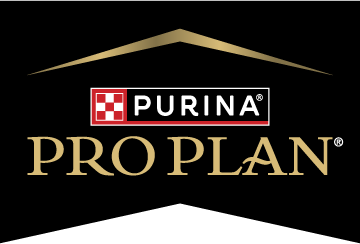 California Waterfowl is pleased to welcome Purina and its Purina Pro Plan brand as CWA's latest Alliance Partner.
Founded in 1894 in St. Louis, Missouri, Purina has helped pets live longer, healthier lives by offering science-based nutritional innovations. Purina's commitment to quality and nutrition is backed by more than 10,000 associates in the U.S. and more than 500 Purina scientists, veterinarians, and pet care experts around the world. Purina Pro Plan is the food of choice for most sporting dog champions because it provides quality nutrition for hard-working canine athletes.
"Teaming up with an industry-leading brand like Purina is incredibly valuable for California Waterfowl, Purina is known to be passionate supporters of conservation and our members will be thrilled to support a brand that provides quality nutritious products to keep their sport dogs healthy and happy. We look forward to a prosperous partnership with Purina and utilizing their support to attain our goal of a California with thriving waterfowl populations, vibrant wetland ecosystems and respected hunting communities," states Scott Mueller, California Waterfowl Vice President.
"We're proud to partner with California Waterfowl and support its efforts to protect wetlands and habitat and grow waterfowl populations," said Karl Gunzer, Purina Director of Sporting Dog Programs. "We know the majority of CWA members own hunting dogs and we're excited to share knowledge and expertise as it pertains to nutrition, training, and conditioning for hard-working retrievers. At the same time, Purina is committed to soil health, water quality, environmental stewardship and sustainability. We look forward to supporting CWA and its members who work to enhance the wetlands and waterfowl of California."
Purina has a long history of supporting sporting dog events and organizations as well as conservation organizations, including Ducks Unlimited, Pheasants Forever and Quail Forever, the Ruffed Grouse Society and American Woodcock Society.
Purina supports or attends hundreds of sporting dog events annually – including many in California.
About Purina Pro Plan
Purina Pro Plan is a leader in the advanced nutrition category, with more than 140 targeted formulas to help your pet thrive throughout every stage of life. For more information, visit Purina Pro Plan or follow @ProPlan on Twitter, Instagram or Facebook.
About California Waterfowl
California Waterfowl is a 501c3 hunter-founded and -supported conservation organization whose mission is to grow California's waterfowl, wetlands and hunter-conservationist communities. Our vision is a California with thriving waterfowl populations, vibrant wetland ecosystems and respected hunting communities.
To learn more about CWA's partners please visit our Partners page here.
https://calwaterfowl.org/corporate-partnership