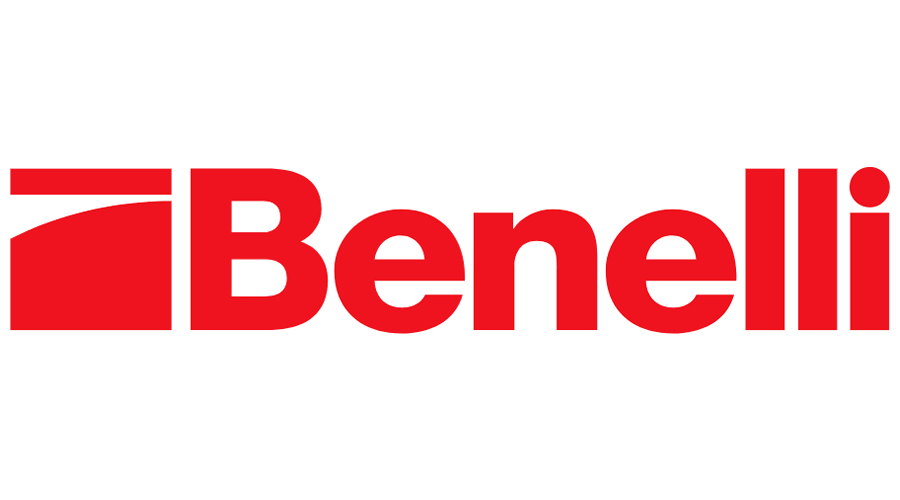 Sep 2, 2022
Benelli renews corporate partnership with CWA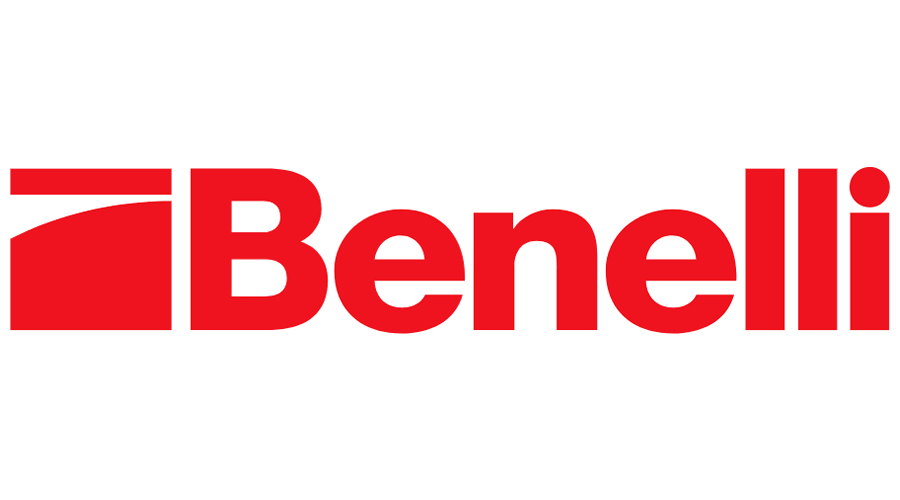 California Waterfowl is happy to announce Benelli USA has renewed its corporate partnership with CWA.
"Helping to preserve our wild resources and our hunting heritage are vitally important initiatives to everyone at Benelli USA," said Benelli USA General Manager Tom DeBolt. "We are excited to continue our valued partnership with California Waterfowl and to support the key drivers of California's wetland habitat preservation and restoration efforts — the responsible and ethical hunters who comprise the organization's volunteer force.
"Through the conservation, advocacy, and education efforts guided by California Waterfowl, these men and women work to expand healthy wetlands and waterfowl populations throughout the state. In addition, they recruit new hunters and ensure current and future generations will enjoy the land and its wild resources for years to come."
Benelli is known for its high-quality waterfowl shotguns, such as the Super Black Eagle 3 and M2 series, as well as numerous rifles and upland shotguns. Their firearms combine the Inertia Driven system with features like Airtouch, BE.S.T surface treatment and Comfortech recoil-reduction to ensure you're investing in a reliable, outstanding gun.
Committed to providing enjoyable, hassle-free hunting and shooting, Benelli offers services like repairs, cleanings, gun evaluations and more. They have absolute confidence in their products, and they boast a 10- year warranty for firearms.
"We thank Benelli for their continuous dedication to our mission to restore wetlands and protect the waterfowl population and hunters' rights," said Scott Mueller, CWA vice president for fund and membership development. "Their support for our goal to grow hunter-conservationist communities and conserve wildlife is more important than ever."
Corporate partnership with California Waterfowl demonstrates publicly that a company shares a commitment to waterfowl, wetland conservation and to the future of hunting.
For more information about opportunities to partner with California Waterfowl, please go to calwaterfowl.org/corporate-partnership.