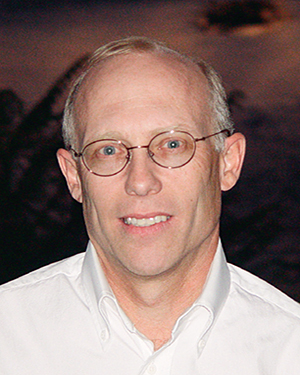 Chair and District 1 Director
Ric Peterson
Ric is a California Waterfowl Major Donor who lives in Redding. He is in the marketing communications business with manufacturing operations in Redding and Sacramento. Ric
He earned his bachelor of science degree in business administration from California State University, Chico. Ric enjoys hunting in the Northeastern Zone and Sacramento Valley. His California Waterfowl interests include government affairs, fundraising and preserving California's hunting heritage.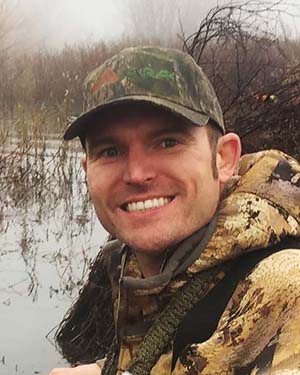 Vice Chair
Austin Edwards
Austin has duck hunted for many years in the California Delta and Yolo Bypass and is currently a California Waterfowl Bronze Benefactor. Austin brings excellent business leadership skills, teamwork mentality, energy and his network to benefit the goals of the organization. Austin's skills include leadership and business strategy, accounting, negotiation and finding solutions to challenging issues.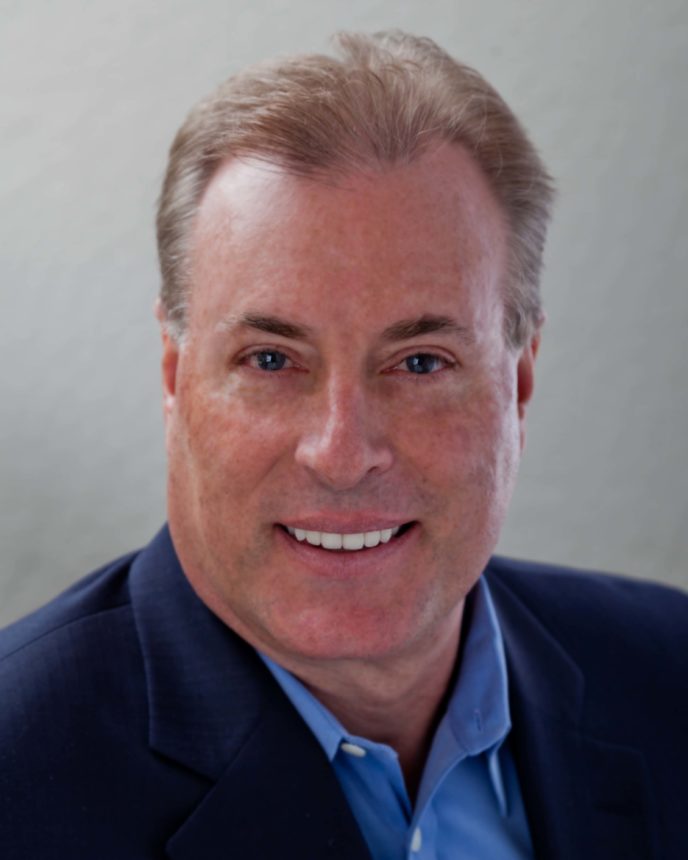 Secretary
Mark Bittner
Mark is a CWA volunteer and Major Donor who learned from the ground up, volunteering at various dinners and then deciding to make a significant commitment to CWA by donating both time and support. His initial exposure to waterfowl hunting was waiting in the sweatline at 0-dark-30 at the Grizzly Island Wildlife Area. A great many lessons learned and good times were gained from those early experiences. Over the years he has also leased blinds from Williams to Willows to Gridley and seemingly everywhere in between. Today, he leases and manages several blinds in the Suisun Marsh. Mark's interest in advancing CWA's mission at the board level is informed by his experience as chairman of the CWA Blackhawk Committee, a senior business executive, volunteer coach for Challenger Baseball (physically and mentally disabled athletes), puppy-raiser for Guide Dogs for the Blind, and volunteer for Dogs for Diabetics and Habitat for Humanity.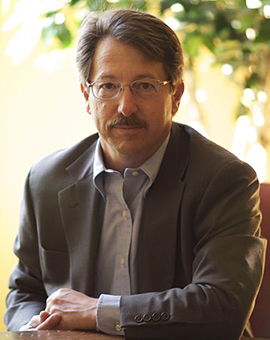 Treasurer
Chris Dobson
Chris is a Silver Benefactor. His passion for waterfowl began as a young man in his home state of Minnesota. He furthered that in Montana, while attending Montana State University.
He has been a financial planner and investment advisor for 38 years, and is active with foundations and endowments. He currently hunts in the Butte Sink and the Klamath Basin, most often with his two adult sons.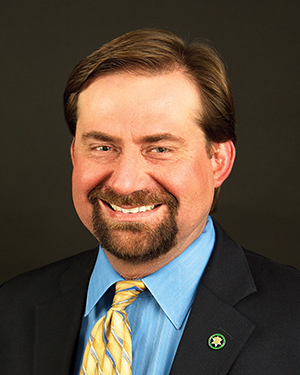 President
John Carlson Jr.
A resident of Roseville, John is a Bronze Benefactor of California Waterfowl. He left a distinguished career with the California Department of Fish and Game, where he dedicated over 21 years to the conservation and management of the state's fish and wildlife, to become California Waterfowl's president. John studied wildlife management at Humboldt State University and holds a master's degree from Iowa State University.
John hunts public and private lands across California.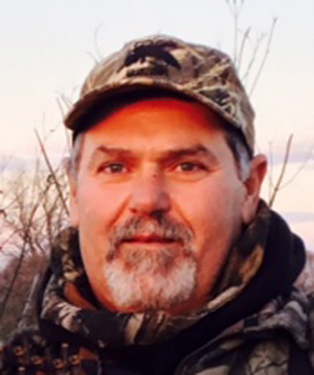 Director
Dan Sozzi
Dan Sozzi is a Major Benefactor and resident of El Dorado Hills. He is a community banker and has hunted waterfowl in the Butte Sink since 1976. Dan has served as a board member of the Butte Sink Waterfowl Association for over 20 years. He enjoys hunting all across North America and Africa and his primary focus on the board will be regulations and traditions, youth opportunity and water issues.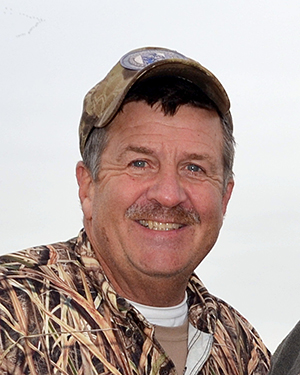 District 4 Director
Michael Hoppe
Mike is a California native who has pursued waterfowl on public and private properties in all regions of the state since childhood. He currently enjoys the waterfowl opportunities found in the Grasslands area. He retired in 2007 as a division fire chief with over 31 years of service. Mike is a Major Sponsor and is passionate about conservation and the protection of waterfowl and the wetlands that are critical to their long-term survival.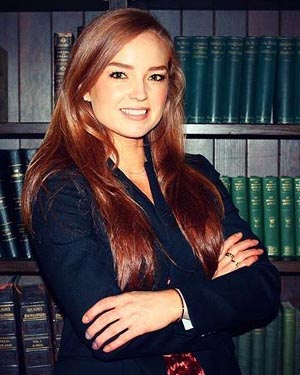 Director
Cybil Bryant
Cybil Bryant lives in Sacramento, working in commercial real estate in the Central Valley. She earned her bachelor of science degree in construction management from CSU Chico. Outside of work, Cybil enjoys private and public hunting in the Sacramento and Northeast Zones. She is interested in all aspects of CWA, and serves on the political affairs, lands and advancement committees. She is a CWA Life Member and Conservation Partner.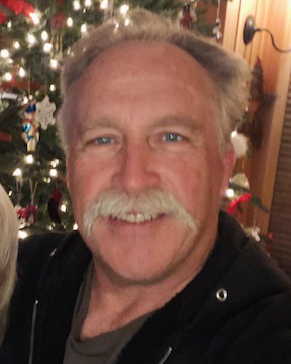 Director
Rob Plath
Rob is a Silver Benefactor who served as CWA's chairman of the board from 2002 through 2005, and was an active contributor to CWA's restructuring. Rob led the development and implementation of CWA's first 5-year strategic plan, strengthened CWA's relationship with partner organizations and facilitated the expansion of CWA operations in Southern California. He also led the executive search that resulted in the hiring of CWA President John Carlson Jr. Rob recently retired from 35 years with Chevron Corporation. He brings passion for our hunting heritage and actively contributes his expertise in business strategy development and implementation. Rob splits his time between his duck club in Willow Creek Ranch and public hunting areas in the Delta, North Sacramento Valley and Klamath Falls.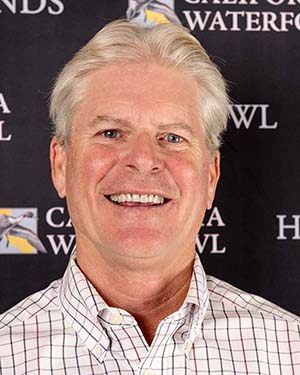 Director
Mike Marshall, DDS
Mike is a fourth-generation Californian who grew up hunting with his father, mother and grandfather in the Imperial Valley. He started his affiliation with CWA with its first Southern California fundraising shoot in the late 1990s. Mike is a Gold Benefactor of CWA. He has been a member of the Mystic Lake Duck Club since 1997 and is responsible for its habitat management. Mike has been on a number of professional and charitable boards over the years and recently finished a six-year term as a trustee for the California Dental Association in Sacramento. He is the founder and president of the San Jacinto Valley Wetlands Foundation, which provides support for restoration, management and preservation of wetlands and wildlife in the San Jacinto Valley.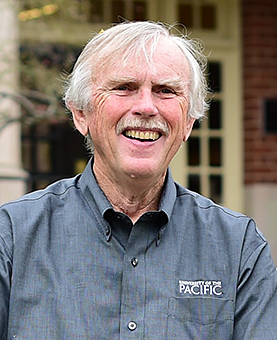 Director
Peter Ottesen
Peter is an award-winning author, columnist, outdoor educator and wetlands patron. Since 1968, his writing has appeared in major newspapers, magazines, television and the internet.
A leader among journalists, in 1986 Peter was a founder of the Outdoor Writers Association of California, with a combined readership of 22 million people, and served as its president. Peter has won every first-place writing award the organization presents annually including the coveted Writer of the Year in 1995.
Peter served on both the board and the executive commitee of California Waterfowl in it's "early days." He was inducted into the California Waterfowler's Hall of Fame in 2018. Peter is a Major Donor and primarily hunts in the grasslands.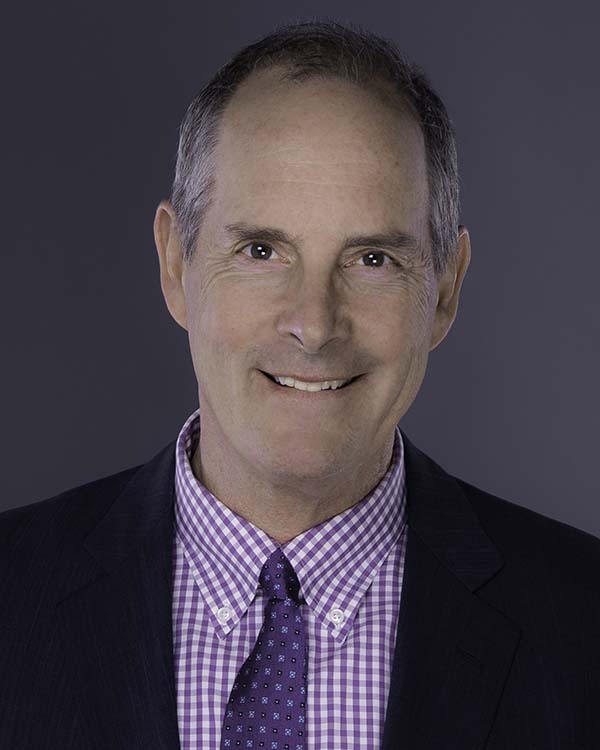 Director
Greg Dyer
Greg is a lifelong waterfowler who has hunted in California for almost 50 years in a breadth of environments: sculling on Humboldt Bay, hunting rice blinds and hunting almost every refuge in the Sacramento Valley.
He began hunting in the Butte Sink in 1976, when his father joined the Wild Goose Club, where Greg is now a member. He joined CWA in 1982 when he came to California to go to law school. He has been a practicing attorney for over 35 years, with broad background in real property, businesses and public entities.
Greg has volunteered for CWA over the years, working alongside CWA representatives on projects involving water, habitat and public policy.
Greg is a Bronze Benefactor.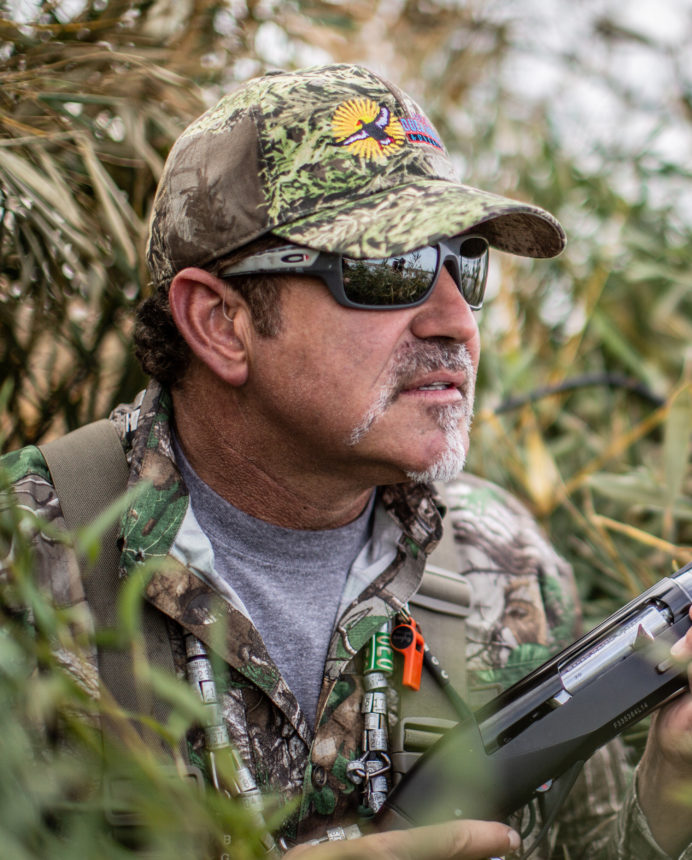 District 2 Director
Rocque Merlo
A California Waterfowl Gold Benefactor and owner of Merlo Waterfowl Company, Rocque's company is dedicated to providing the best hunting and outing experience while also restoring and maintaining wetlands. Rocque majored in agricultural science at California State University, Chico.
Rocque has served as a dinner chairman and also participated with the Regulations and Traditions committee from 2004 through 2008. He has been involved with youth education programs teaching many duck calling classes for beginning hunters.
Director
Jon Wills
Jon is an avid waterfowler who hunts primarily in the Grasslands, where he is a member of Stillbow Ranch, established in 1921, but he has hunted throughout the country. He has grown fond of subgauge hunting with his 20 or 28 gauge shotguns.
He has worked extensively with Ducks Unlimited in California since 2012, serving as its state chairman from 2018 through 2020 and currently serving as an at-large board member.
Jon studied Business Administration at Fresno State. He is general partner of both Wills Enterprises and Northwood Enterprises in Fresno, where he has worked since 2005, working in property management, commercial real estate development and investment management.
Jon is a Major Donor.