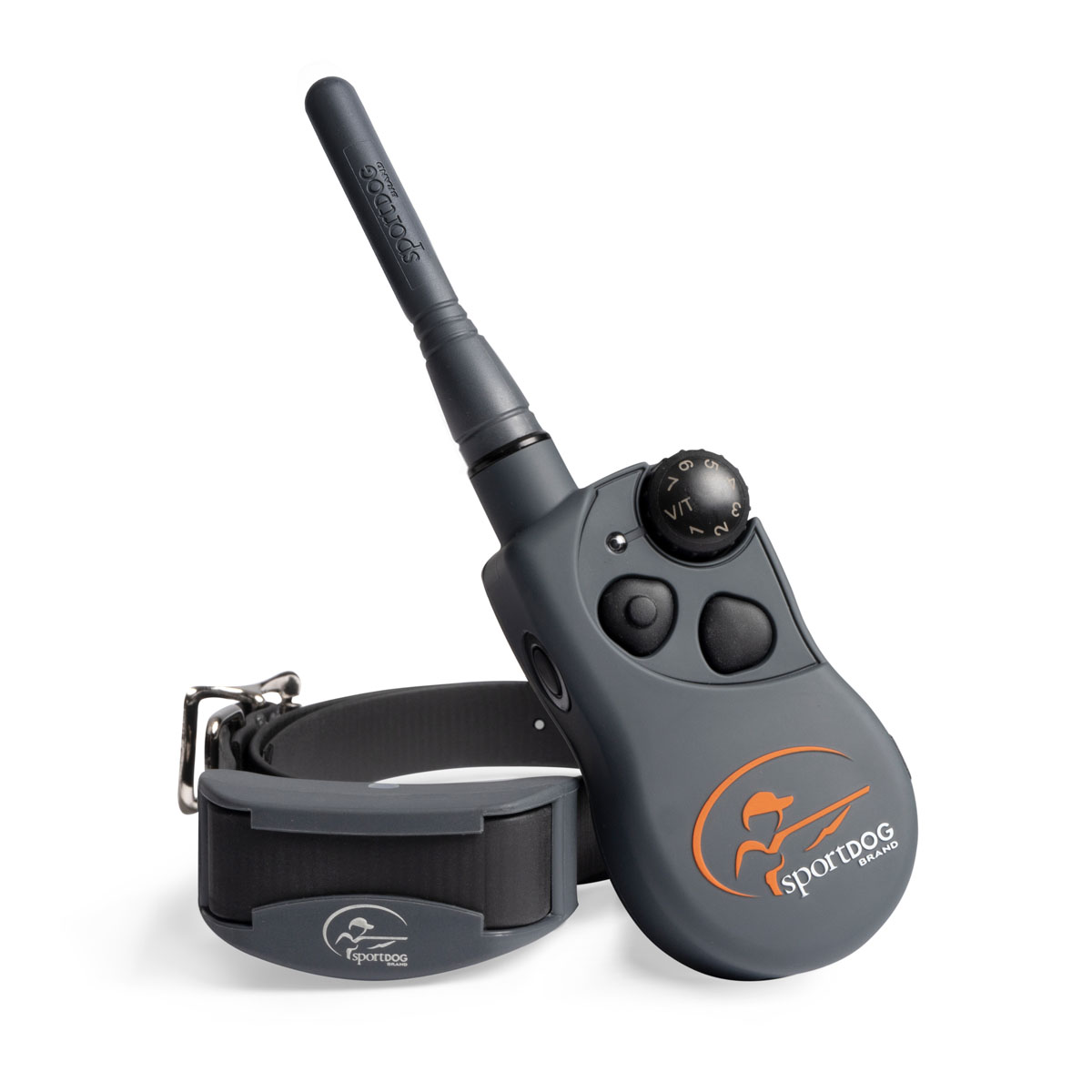 Nov 28, 2022
Winter 2022 Gear Guide
Skip to:
PURINA FORTIFLORA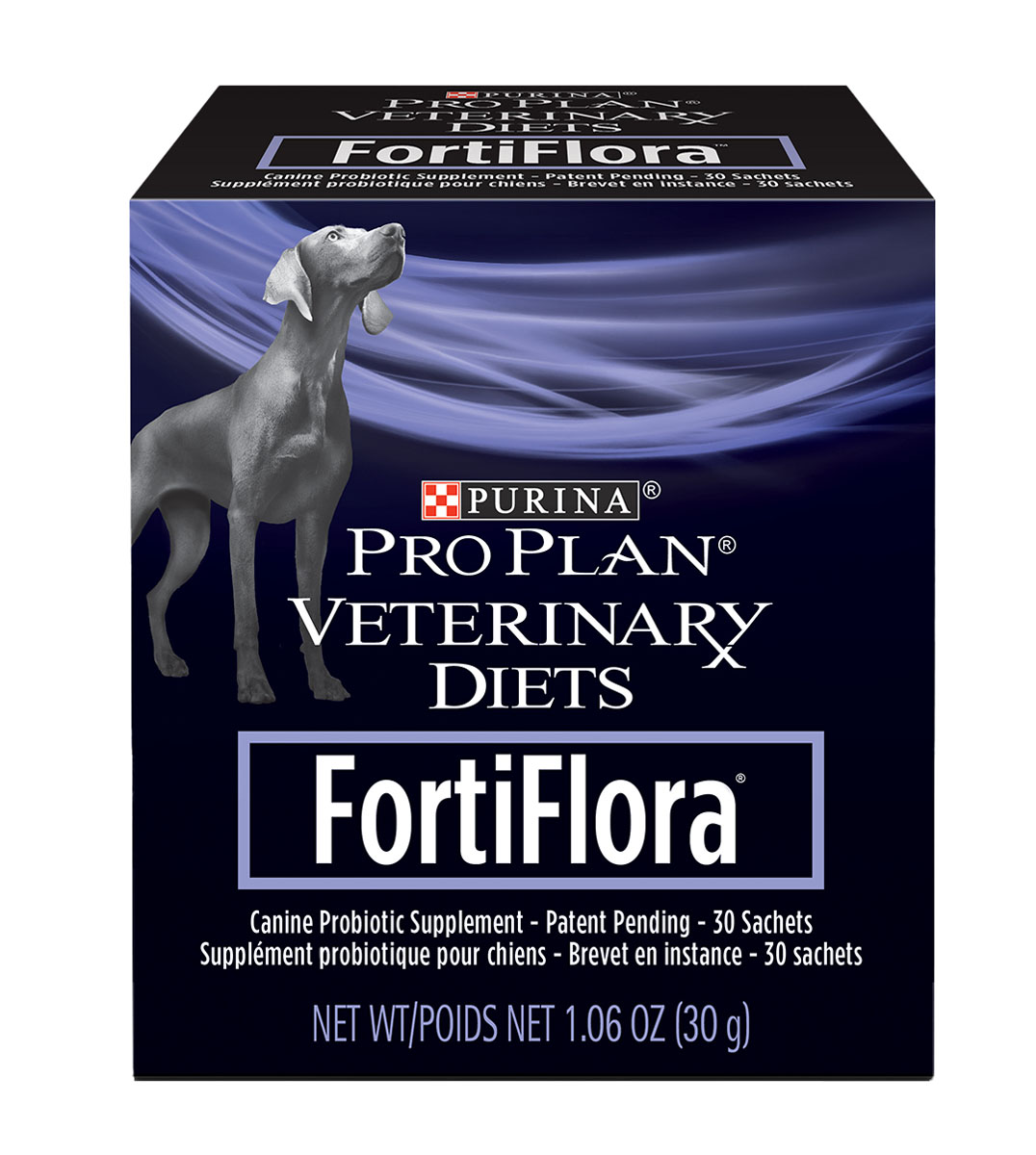 Intestinal problems are one of the most common reasons dogs are brought to their veterinarians. A healthy intestinal tract is home to a balance of both beneficial and potentially harmful bacteria. A dog with intestinal upset often experiences an imbalance of these bacteria, which can contribute to diarrhea, soft stools or excessive gas. Purina Pro Plan Veterinary Diets' FortiFlora probiotic supplement contains a safe and effective strain of live active cultures proven to promote your pup's intestinal balance. $30.99. purina.com
ESP APEX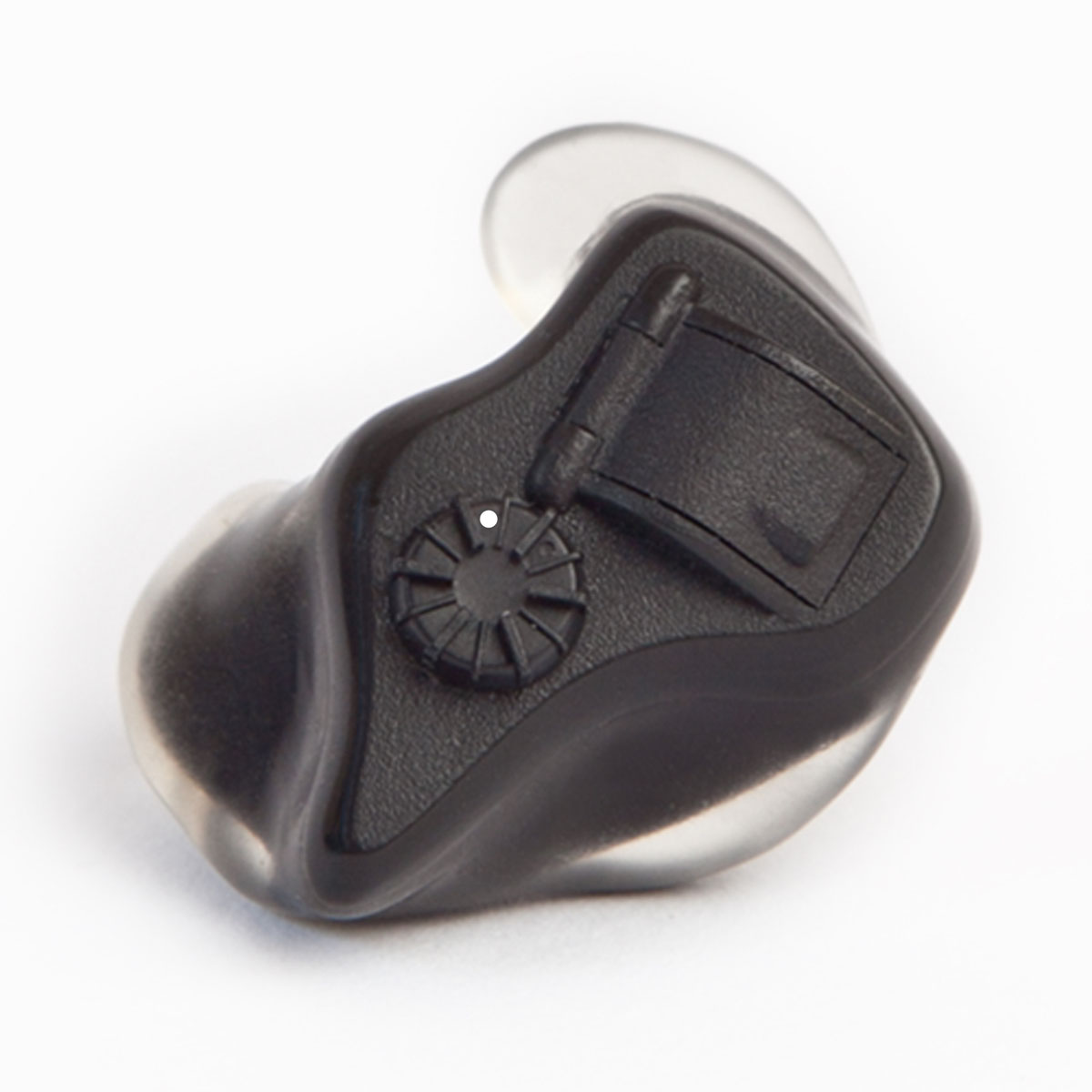 The Apex provides users with the highest quality digital sound and includes advanced noise compression circuitry required to protect your hearing from noises over 90db while in the blind. It's comfortable, waterproof and comes equipped with a built-in omni-directional microphone that picks up and auto-calibrates noises all around you. This ear protection device suppresses wind noises and features both volume and tuning controls. You can customize the fit and color, too. $2,500. espamerica.com
EUKANUBA ACTIVTRAINERS

Eukanuba Activtrainers are training treats designed to help puppies start their lifetime of activity. These semi-moist, low- calorie treats (less than 2 kcal per treat) are easily digested and fortified with DHA, a fatty acid that supports healthy brain function while promoting learning and memory. Use Activtrainers as the perfect way to train growing pups and adult dogs two months and older while offering additional health and nutrition. They come in two flavors: chicken or salmon. $6.99 for 5 oz. chicken or salmon; $9.99 for 7.9 oz chicken. eukanuba.com
BIG AL'S PINNIE PACK DUCK SILHOUETTES

A 12-pack for Christmas is the ideal gift. Well, a 12-pack of Big Al's pintails for those wet and wild California fowling days, that is. The Pinnie Pack Duck Silhouettes set includes 4 alerts, 4 drake feeders, 4 hen feeders and 12 thru-body powder-coated black paint stakes. The decoys are made with outdoor-grade inks and ultra-matte overprint for many years of rugged use. $72 for a 12-pack. bigalsdecoys.com
YETI YONDER 1L WATER BOTTLE

Trudging through muddy marshes is strenuous work. Stay hydrated with YETI's lightweight, shatter- resistant Yonder water bottle. The 100% leakproof two-part Yonder Cap allows you to twist the top off to drink from the controlled spout, or you can twist the bottom off to refill or wash out the bottle. The bottle is BPA-free, dishwasher-safe and easy to carry around – just slip it through a backpack strap or attach it to a carabiner. $28. yeti.com
KENT FASTEEL 2.0
Kent Cartridge's 2.0 version improves on corrosion-resistance and features a high- performance base wad and premium wad, zinc-plated steel shot and nickel-plated heads. The nontoxic waterfowl shotshells are designed to work reliably in semi- automatic guns, and Kent's custom-blended powders help hunters manage felt recoil and ensure fast followups. The 2.0 lineup includes 3-inch 20, 2 3/4-inch 20, 3-inch 12 and 3 1/2-inch 12. $24.95- $36.95 per 25-round box. kentcartridge.com
FEDERAL PREMIUM TRADITIONAL BLACK CLOUD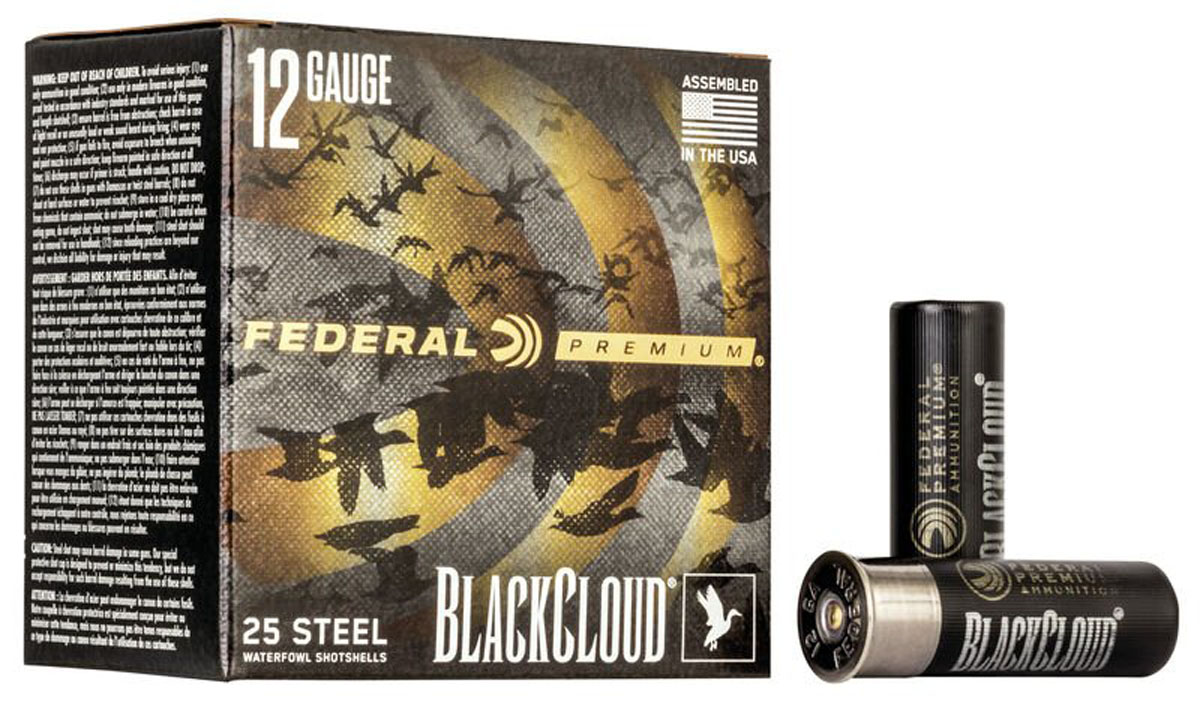 Black Cloud shotshells have a rear-opening FLITECONTROL FLEX wad that provides better, tighter pattern density and consistency through both ported and standard chokes. The ammunition also has a payload of 40% FLITESTOPPER® steel pellets and 60% Premium steel for dense patterns and larger wound channels, and leaves significantly decreased residue in gun barrels. The shells' sealed crimp keeps out water, too. $42.99. federalpremium.com
FRANCHI AFFINITY 3 LEFT-HAND 20-GAUGE

Good news for all the lefties out there – following the previously released left-hand 12-gauge model, there's now a left-hand 20-gauge version of the Affinity 3, the popular semi-auto shotgun series built around the Inertia Driven action. This 6-pound gun has a 26-inch barrel, red fiber optic front bar sight and Franchi's soft TSA recoil pad, and the ejection port and safety button are located on the left side of the receiver. You can adjust stock drop and cast for a more comfortable, precise fit. $899. franchiusa.com
BENELLI SUPER BLACK EAGLE 3

This year, Benelli's popular SBE3 modelincludes new Cerakote and camo combos forthe 28-inch barrel shotguns. You can now get this lightweight gun in a Tungsten/GOREOPTIFADE Waterfowl Timber combination – perfect for hunting flooded timber – or inthe Patriot Brown Cerakote/GORE OPTIFADEMarsh combination – good for hunting ingrassy swamps. Like the bigger SBEs, thesecome with the recoil- and vibration-absorbing ComforTech stock and the Easy Locking Bolt. They also feature a shock-absorbing Comb-Tech cheek pad and drop and cast shim kit. $1,899. benelliusa.com
STOEGER M3000

Good for taking down turkey, waterfowl and upland game birds even without adjustment, the M3000 features the Inertia Driven System and updated styling. You can now get the 12-gauge semi-auto shotgun in a new look, with a satin walnut buttstock and forend, paired with a Cerakote Burnt Bronze 28-inch barrel and drilled and tapped receiver. A ventilated, stepped rib and red-bar front sight sit on top of the barrel to allow for quick target acquisition. The gun can handle a full range of loads, from 2-3/4 up to 3-inch magnum. $669. stoegerindustries.com
MOSSBERG RESERVE SERIES O/U

Available in a 12-gauge Field version, the break-action Mossberg Reserve Series O/U (Over-and-Under) shotgun features a durable black synthetic stock with matte blue and corrosion-resistant receiver and 28-inch barrel, and it's equipped with a fiber optic front sight. With the ability to customize shot type and spread, this Field O/U is ideal for waterfowl, turkey and small game hunting. It comes with a set of five flush choke tubes and has dual-locking lugs. $715. mossberg.com
SPORTDOG SD-825X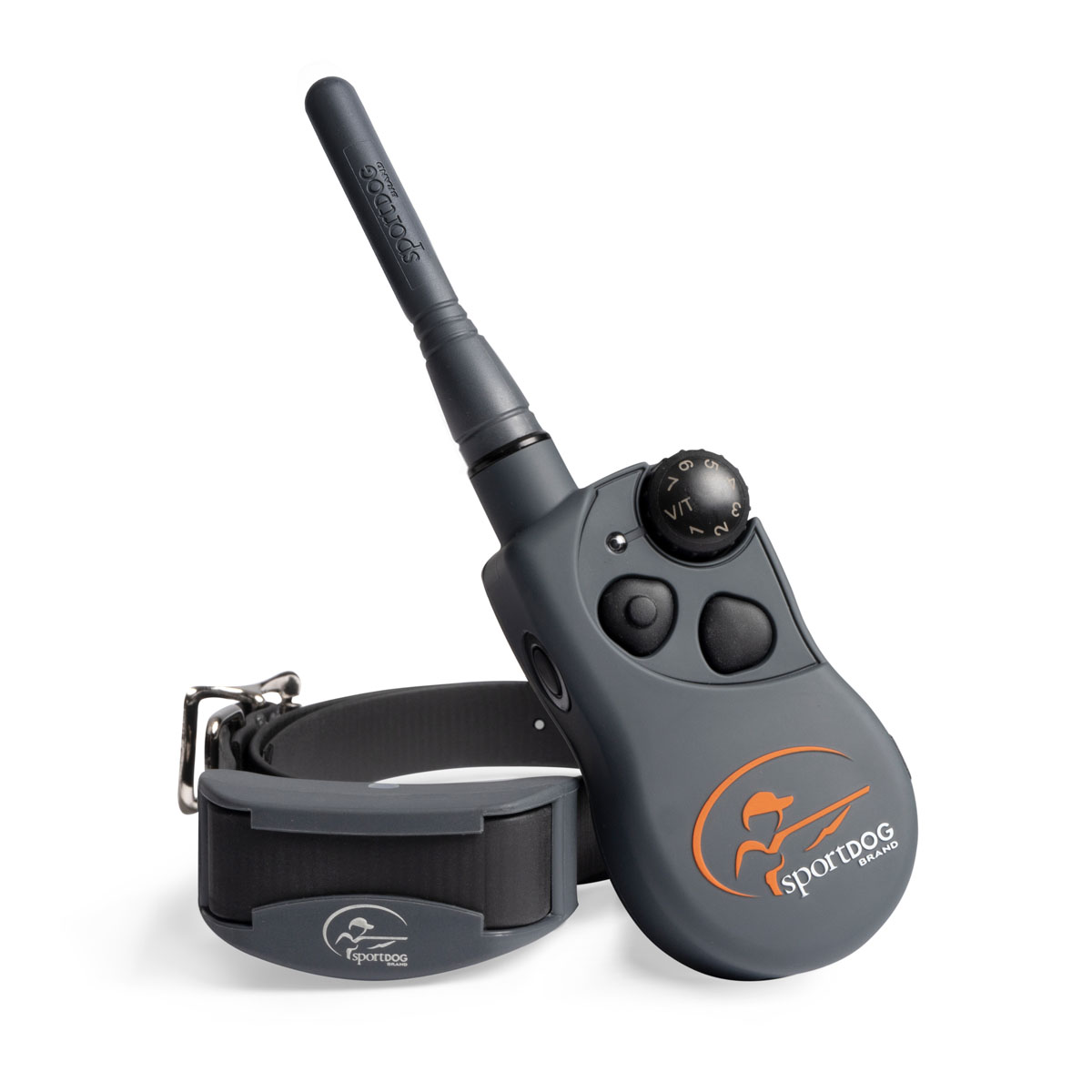 The SD-825X model uses the smallest collar of the SportHunter® family while still providing up to ½-mile range for up to three of your dogs (with purchase of Add-A-Dog® collars). Completely waterproof and submersible, this system allows you to communicate with your dog using tone, vibration or one of the 21 levels of static stimulation so you can tailor your training to suit your dog's personality. You can operate the remote without even looking at it by slightly moving the dial and pushing a button to deliver stimulation. The e-collar can be conveniently charged in just two hours, with each charge lasting 50-70 hours. $199.99. sportdog.com
HEVI-SHOT HEVI-METAL LONGER RANGE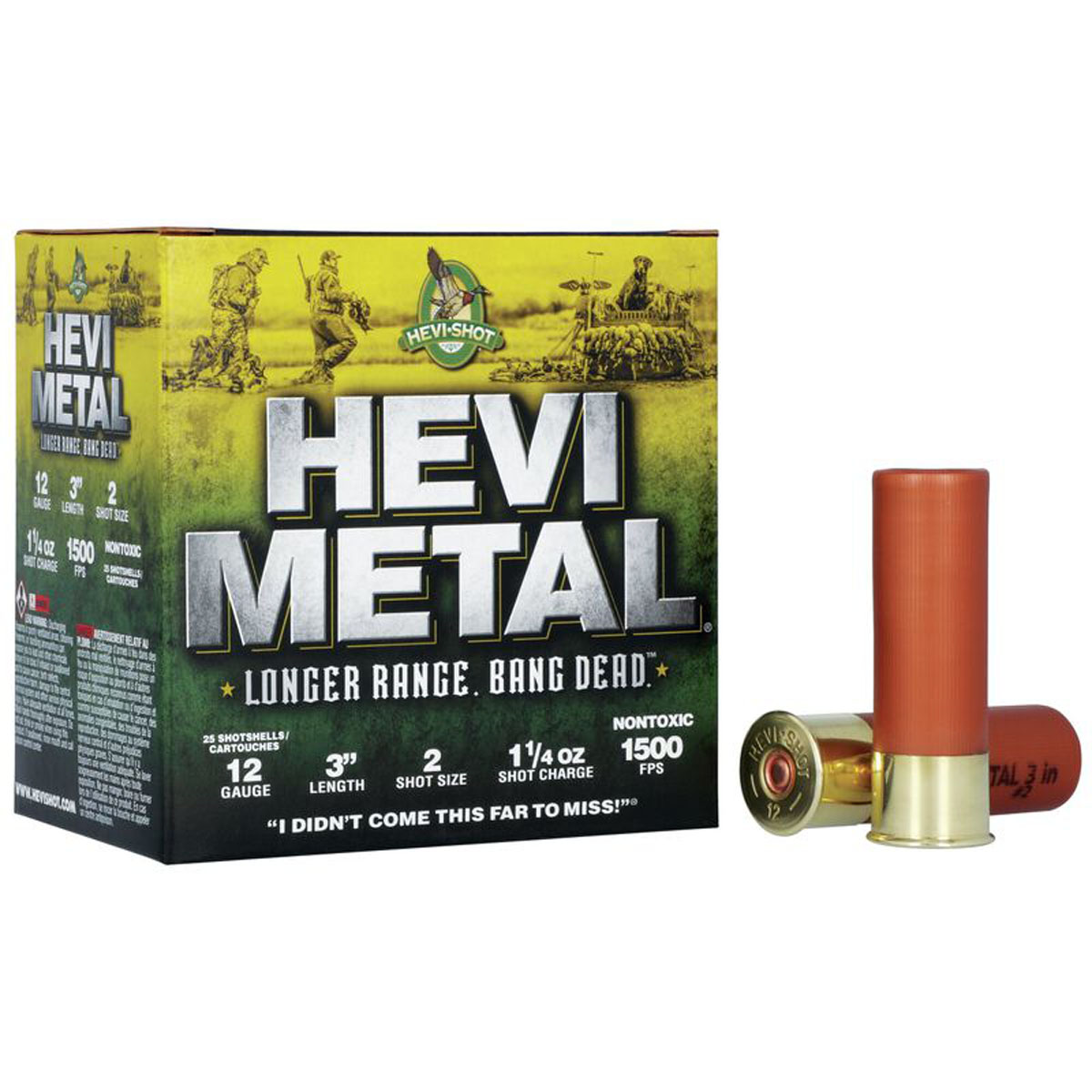 Hevi-Shot's nontoxic HEVI-Metal Longer Range shotshells is all about getting more pellets on target at longer ranges when compared with steel shotshells, and with more lethality. You will have confidence in your HEVI-Metal Longer Range to knock a bird out of the sky rather than making a crippling shot. The 30% layer of bismuth pellets is one shot size smaller than the 70% steel layer, ensuring both layers have equal downrange performance. $43.99. hevishot.com
WEATHERBY 18I WATERFOWLER
A low-maintenance, evenly-weighted gun with an inertia operating system, the 18i was designed for shooters who want a consistent performance and high-volume shooting. The gun features an elastomer stock that absorbs recoil, comfy elastomer cheek pad, grippy texture and a chrome-lined bore. It also comes with five crio plus choke tubes with a storage case and a proper choke tube wrench. The 18i is available in a wide variety of finish options. $1249. weatherby.com
BOSS SHOTSHELLS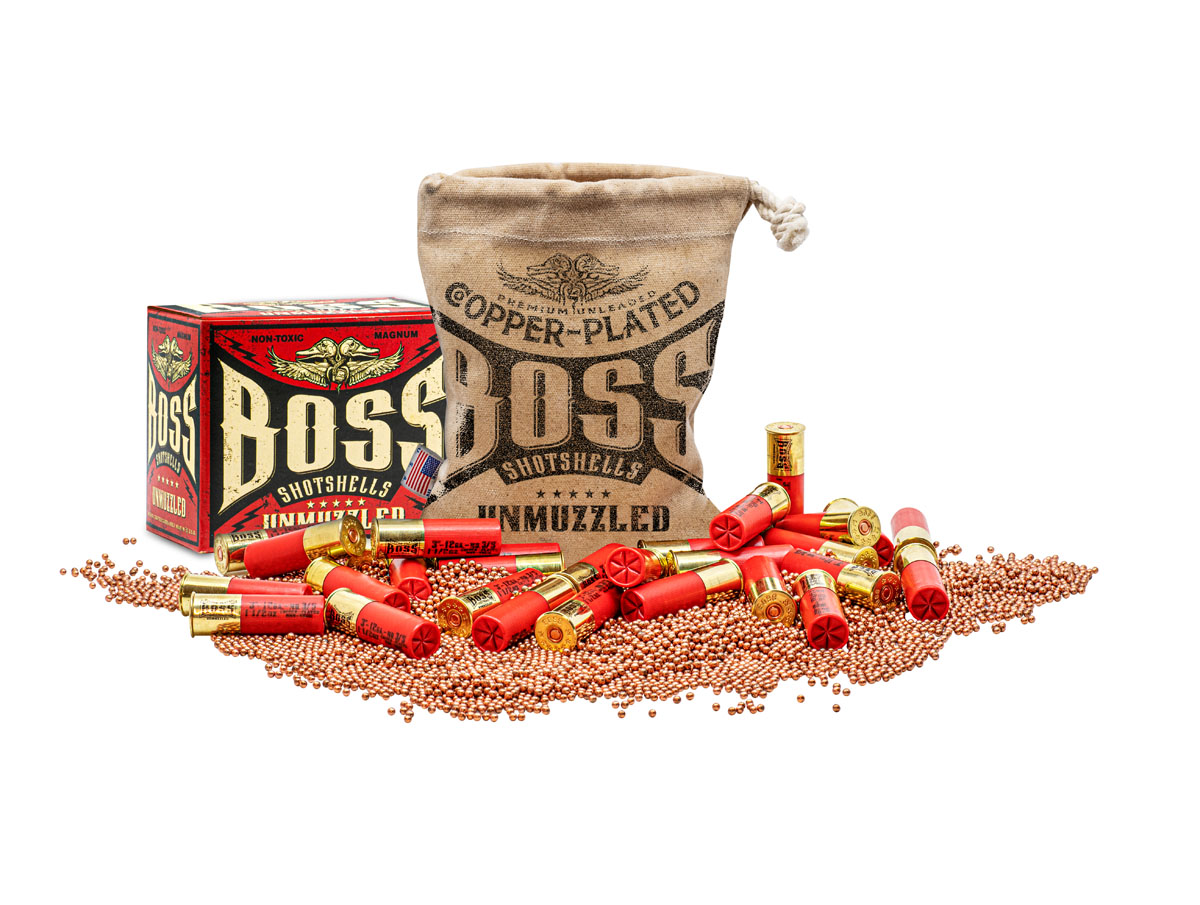 Due to the company's direct-to-consumer model, Boss generally has one of the more affordable bismuth options out there. These premium lead-free copper-plated loads are available in 10, 12, 16, 20, 28 and .410 bore. And if you urgently need shells, you're in luck. This family-owned small business is based out of Michigan and ships to FFLs in California daily. Boxes of 20, $31+; cases of 200, $285+. bossshotshells.com
APEX WATERFOWL S3 STEEL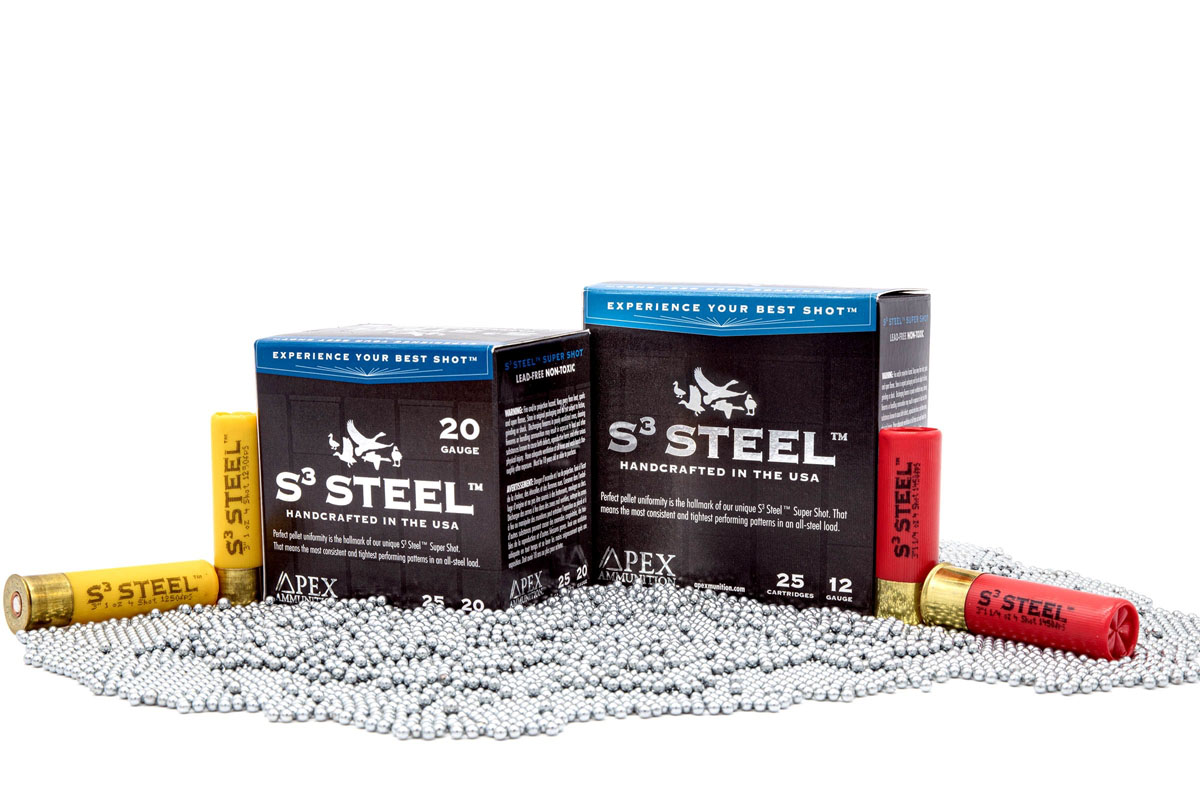 APEX Waterfowl S3 Steel ammo features premium zinc-plated steel to ensure consistently round pellets with anti-corrosion properties and superior patterning performance. It uses the same Tungsten-grade wad system found in APEX's iconic Turkey TSS shotshells to deliver lethal patterning, maximum barrel protection and unmatched shot-to-shot consistency in a steel load. S3 Steel is a good choice for steel shooters who want hard-hitting shots, and shotshells are available in No. 4, 3, 2 or BB shot sizes in 12 gauge, and No. 4, 3, or 2 shot in 20 gauge. $23.99- $26.99 per 25-round box. apexmunition.com
RETAY GPS-XL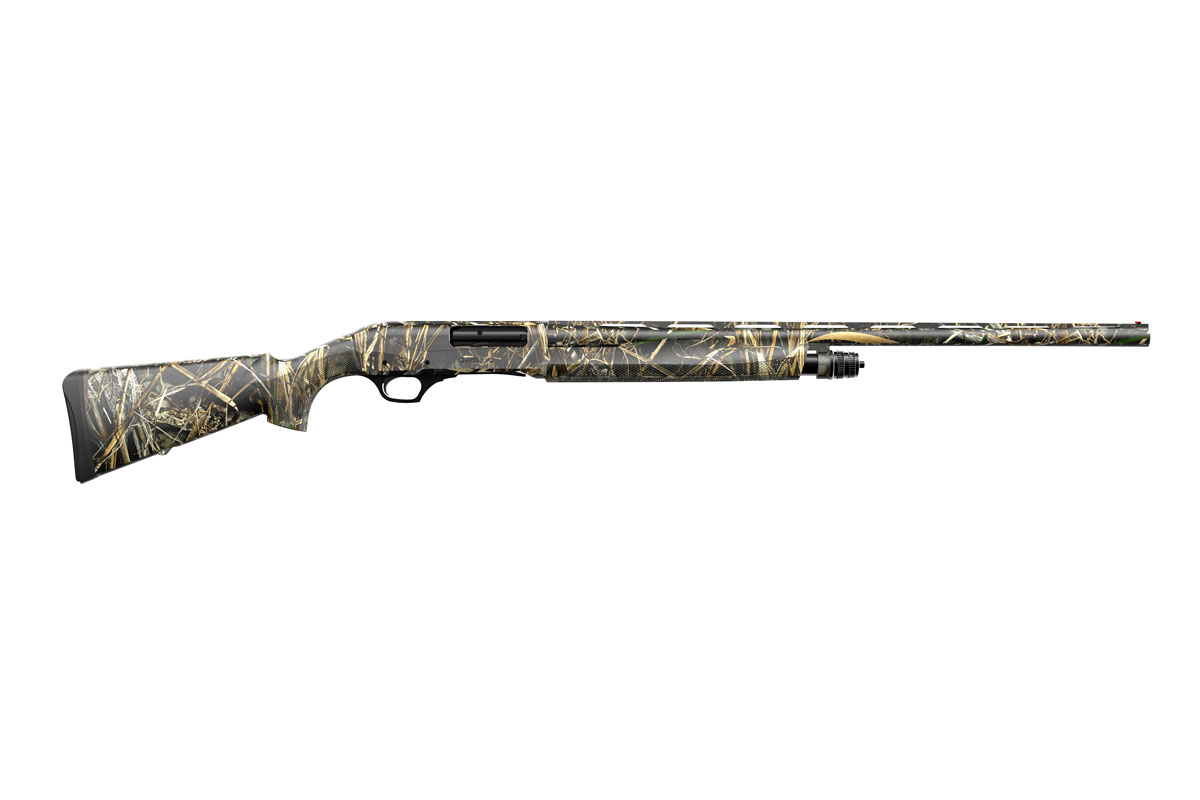 RETAY's GPS (Geometric Pump System) series is offered in 12-gauge 3-inch chamber, while the 28-inch-barrel GPS- XL is chambered in 12-gauge 3.5-inch. The guns come with floating-forearm technology, a dual slide rail, and dual latch action that allows for ultra-fast cycling for quick follow-up shots when you need them. They also feature fully drilled barrels with elongated forcing cones for improved pattern density, as well as interchangeable C-M-F chokes and a dovetail optics mount. Matte black, $419. Camo (RealTree MAX-7 or Mossy Oak Bottomland), $499. retayusa.com
CARLSON'S BISMUTH BONE BUSTER CHOKE TUBES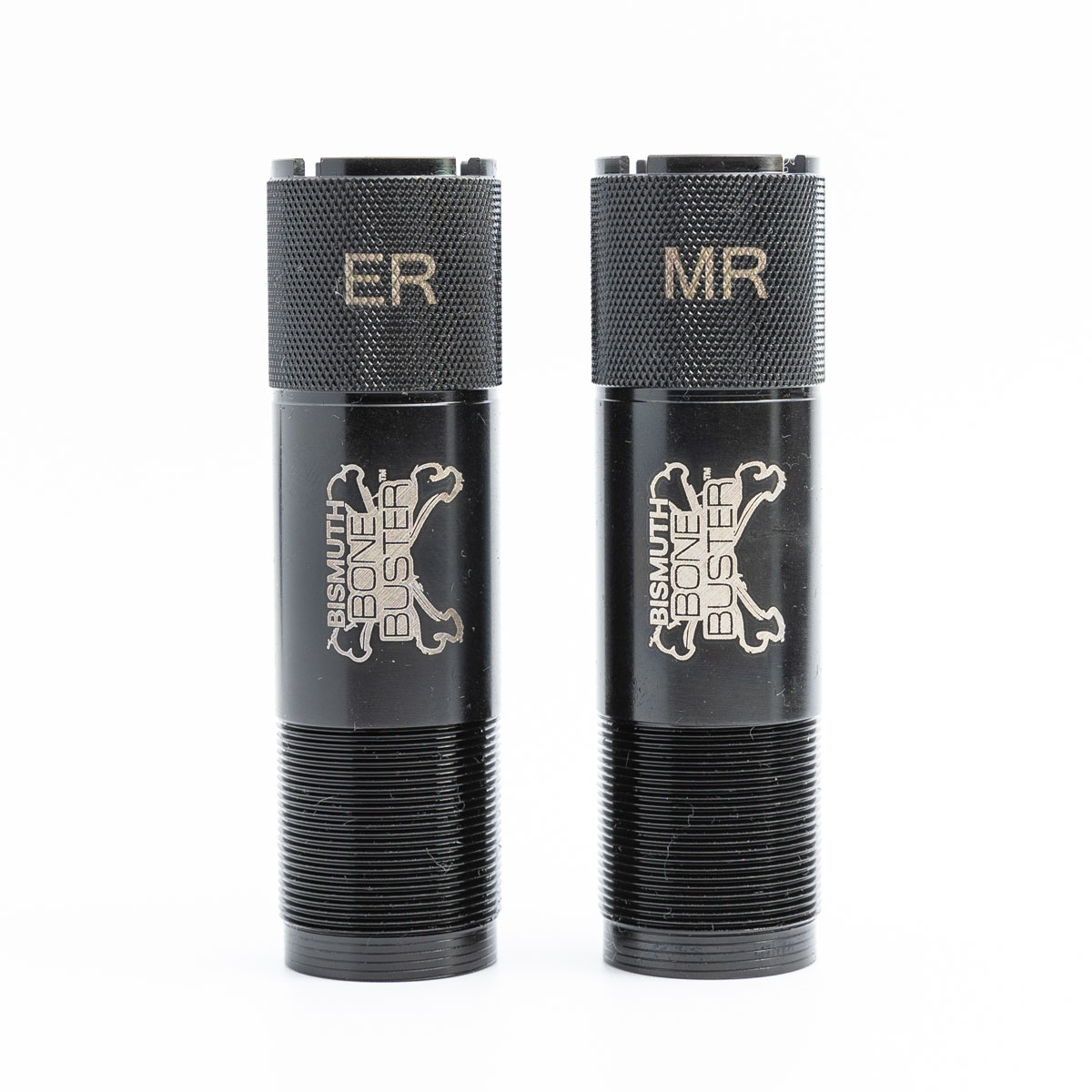 The Bismuth Bone Buster choke tubes are designed to produce dense patterns with all bismuth ammunition. They're made from 17-4 heat-treated stainless steel and have a longer parallel section than conventional factory choke tubes. These chokes are available in Mid Range (.025 constriction) and Extended Range (.040 constriction), and they can be used with all lead and HEVI-Shot loads. The Mid Range choke tubes can be used with all steel shot, while the Extended Range can be used with all steel shot not larger than #2. As a bonus, Carlson's choke tubes are American-made and come with a lifetime warranty. $57.50. choketube.com
DIVE BOMB DRY-GAUGE SHOTGUN CASE

Tested for years in extreme environments and conditions, the Dry-Gauge Shotgun Case from Dive Bomb Industries offers protection for waterfowlers' expensive guns both in and out of the field. It functions as a floating, padded dry bag, with all seams radio-frequency welded to ensure no water gets inside. There are plenty of MOLLE loops for clipping on items or securing during transportation, and the shoulder trap is adjustable, detachable and padded. You can get the case in Covert Green, Field Tan and Otter Brown. $75. divebombindustries.com
BANDED ASPIRE FIREBOX JACKET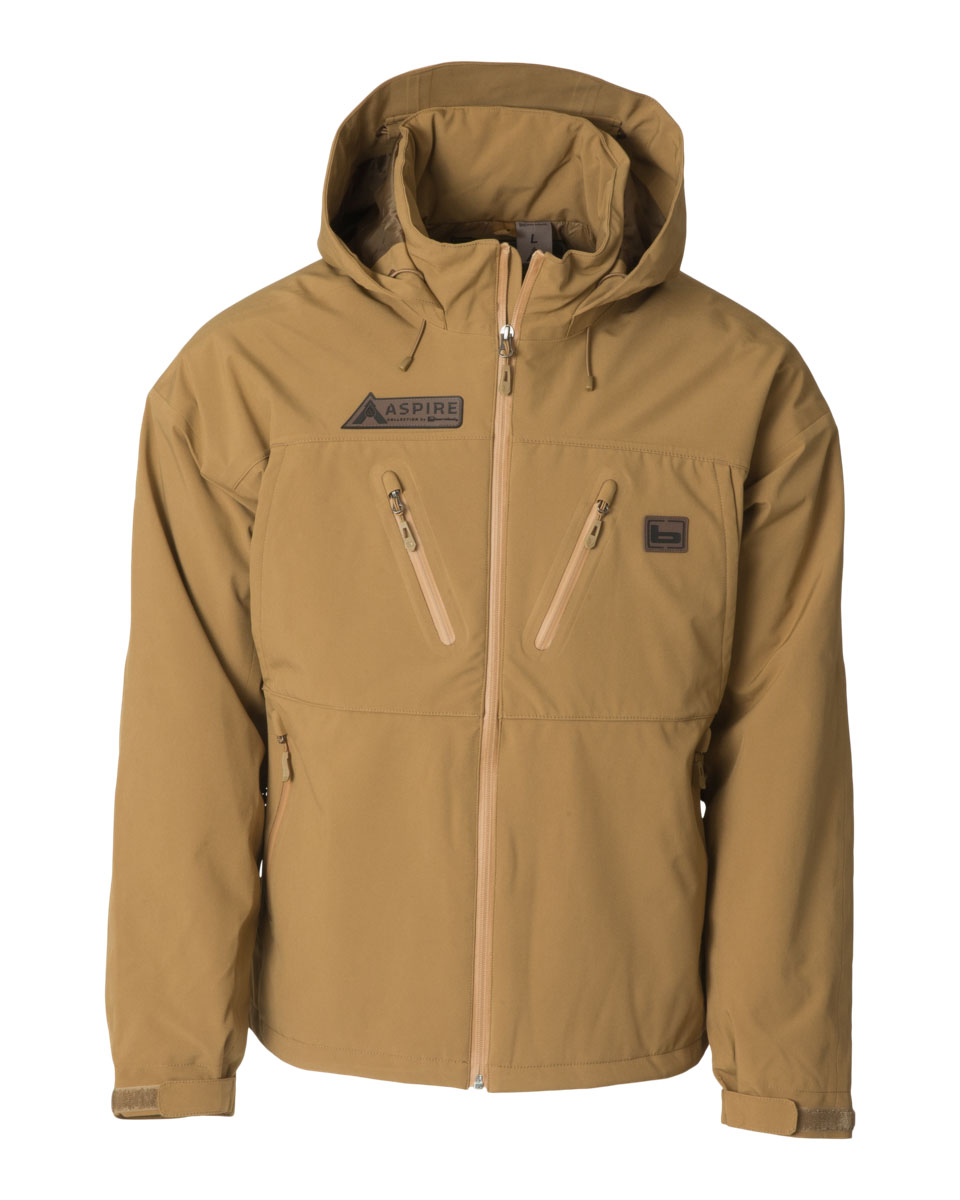 Banded's completely waterproof, breathable, mid- heavyweight insulated Aspire jacket will keep you warm and dry during those extra- cold morning hunts. It's stretchy enough to move around comfortably in and comes with two chest pockets and fleece-lined hand pockets. The cuff closures, storm hood and drawcord hem are all adjustable, and the underarms are ventilated, too. The jacket now comes in Bottomland, Crocodile, MAX-7 and Prairie tan. $599.99. banded.com
BROWNING WICKED WING 3 IN 1 PARKA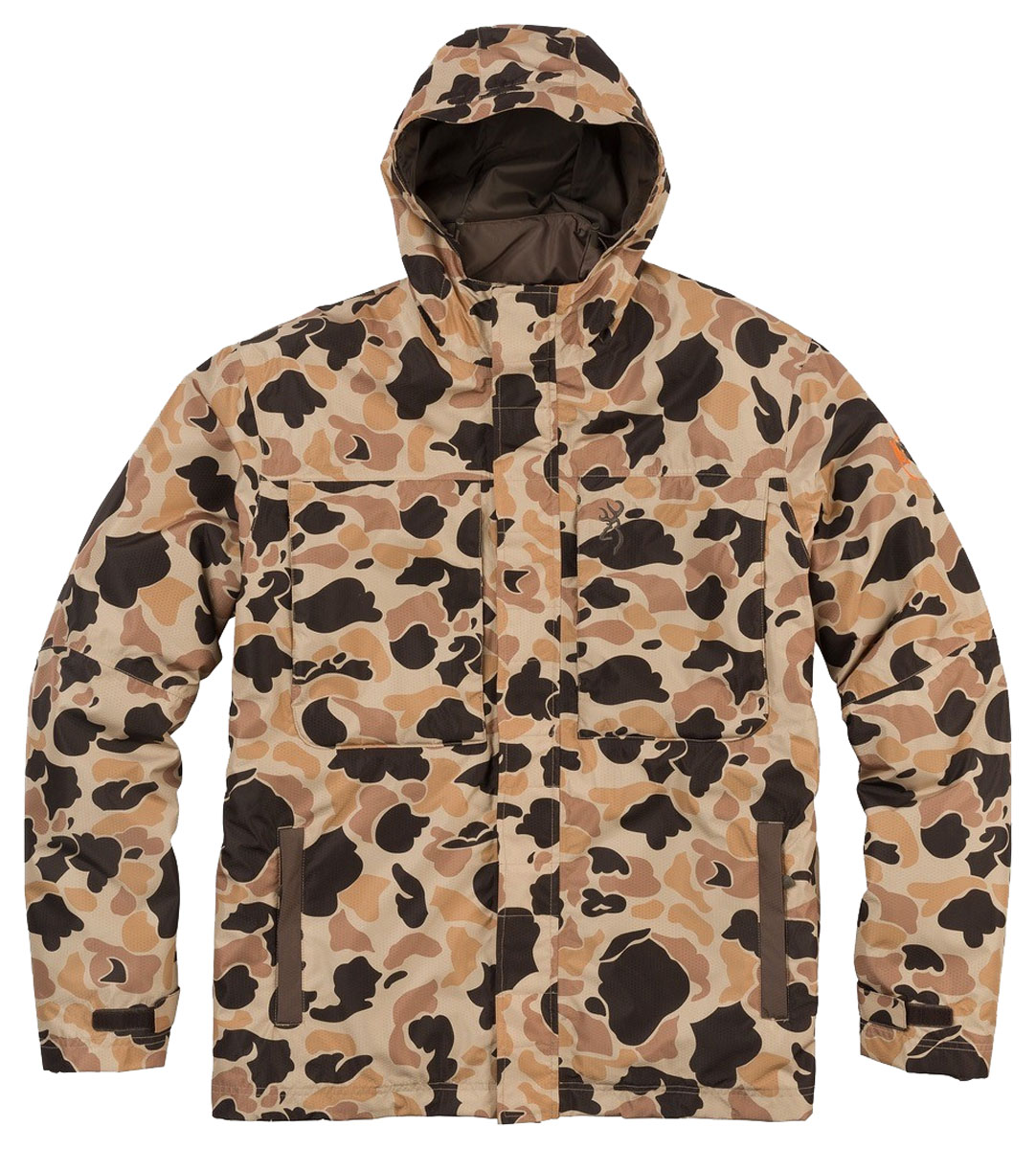 The Browning Wicked Wing parka is made of three-layer waterproof and windproof fabric with fully taped seams. It includes an insulated liner with 80 grams of PrimaLoft insulation and is durable, warm and has plenty of large pockets, including cozy fleece- backed handwarmer pockets, to stash small items. Hook and loop wrist closures help seal out cold drafts, while underarm zippers increase ventilation. You can get this parka in RealTree Timber or Vintage Tan. $229.99. browning.com
RIG'EM RIGHT FLASHPOINT FLOATING GUN CASE

Built for the demanding waterfowler who needs tough gear that doesn't require babying, the Flashpoint gun case boasts thick flotation and a water-repellant outer shell, metal hardware and a stiff tip made from EVA that will help prevent your gun's barrel from busting through the end. It's 53 inches long, and the padded shoulder strap can be adjusted. Take your pick of patterns from Optifade Marsh or Timber, or Mossy Oak Bottomland or Habitat. $84.99. rigemright.com
DAKOTA DECOY X-SERIES COLLAPSIBLE/SPRING LOADED DOOR DOG BLIND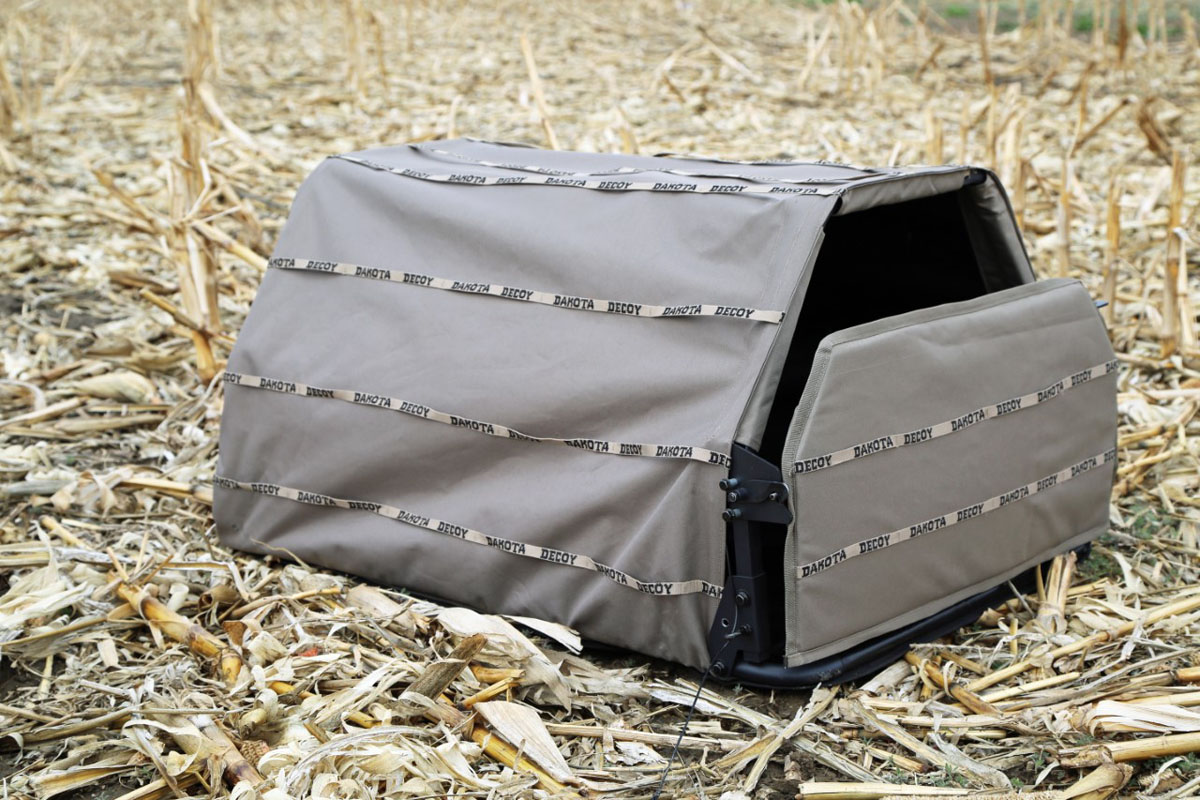 Dakota Decoy's all-new dog blind keeps your furry friend hidden and warm. It takes only seconds to set up – with zero pins required – and collapses flat. A secure spring-loaded door system keeps your dog from breaking, and the quick-release system is run with a cord to your layout blind, so you can decide exactly when to release your dog. The blind is made from 900D polyester fabric, accommodates all dogs, and weighs 15 pounds. $199.99. dakotadecoy.com
FEDERAL SPEED-SHOK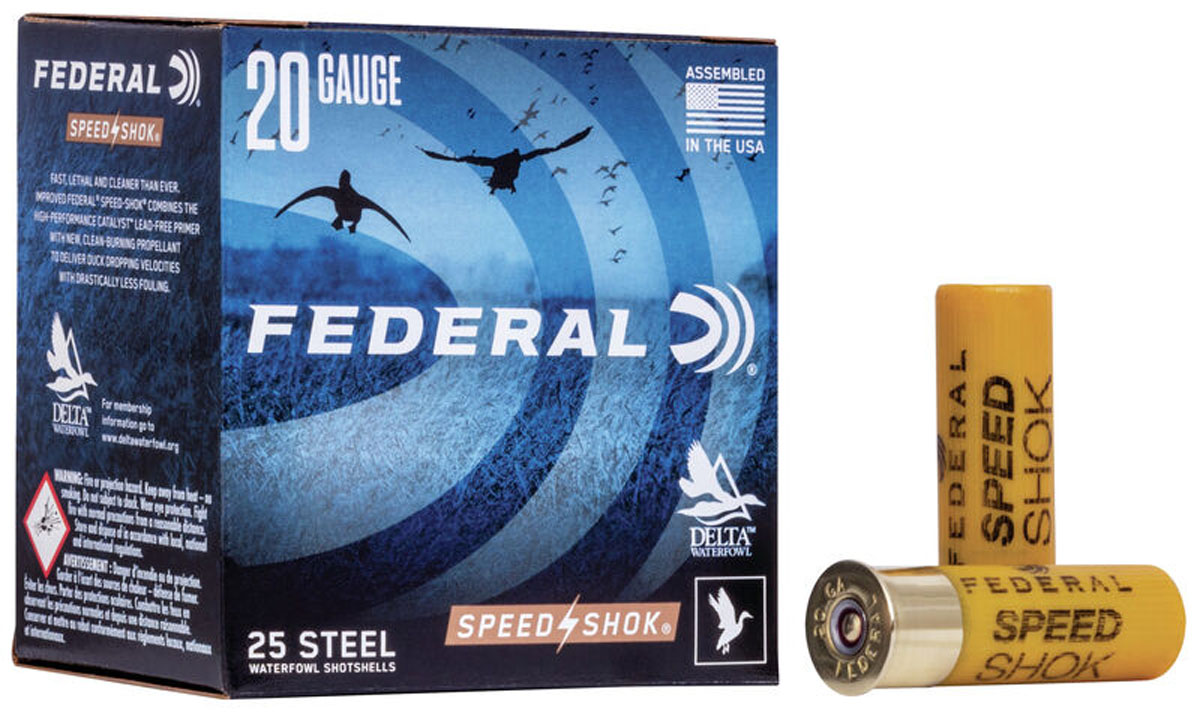 Federal's redesigned steel Speed-Shok allows for even cleaner and faster kills with uniform pellets that produce dense patterns. The improved loads' high-performance primer and fast-burning powder reduce the amount of residue left in the barrel and action.
Both CWA President John Carlson Jr. and longtime Life Member and Major Benefactor Harry Boyle are fans of Speed-Shok ammo in 2 3/4-inch 20. Also known as the "King of Quack," Boyle produced CDs and movies providing hunters with tips for duck calling and hunting, which many waterfowlers grew up watching. He was also a professional guide for over 30 years; if there's anyone who knows his way around hunting, it's him. Boyle praised 20-gauge shot like Federal's Speed-Shok for being a great light load for people who want to hunt with a smaller, lighter shotgun with less recoil and less noise. $19.99 per 25-round box. federalpremium.com