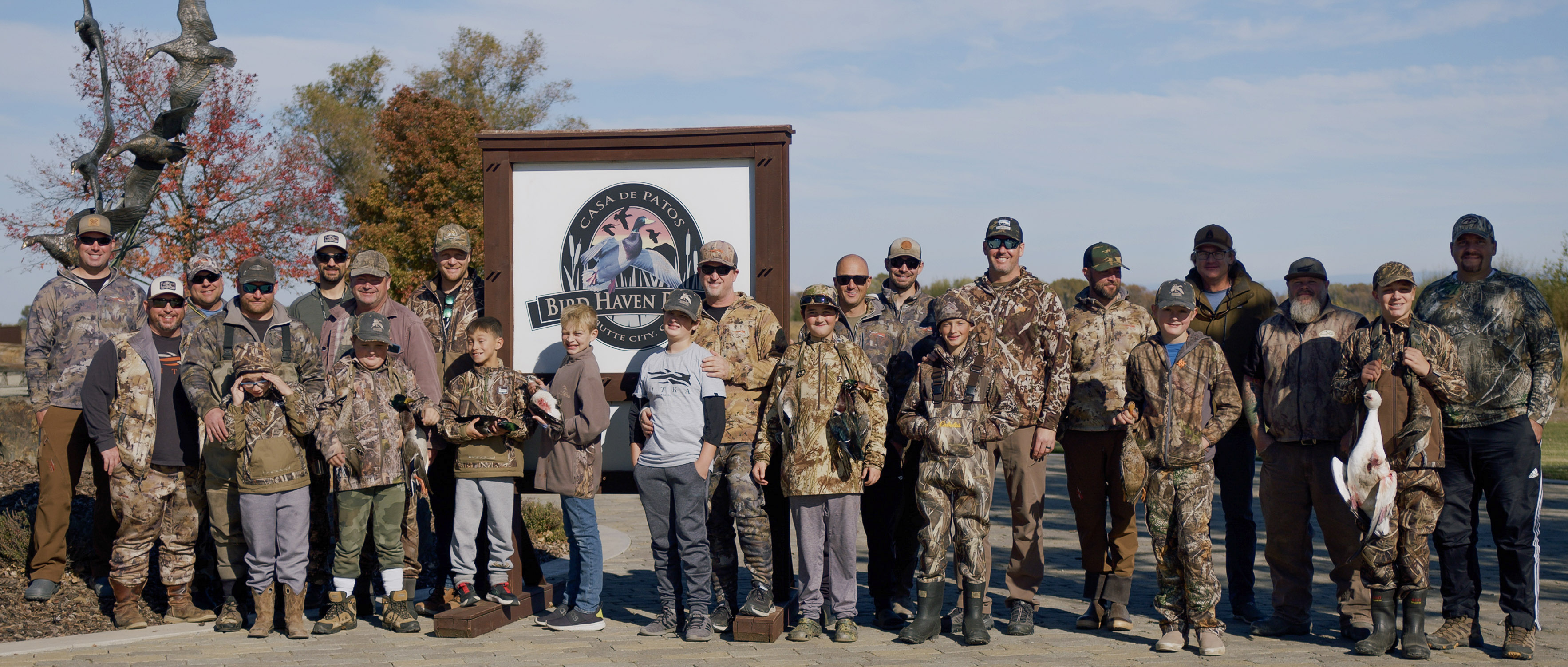 Sep 29, 2023
The Give it Twice Trust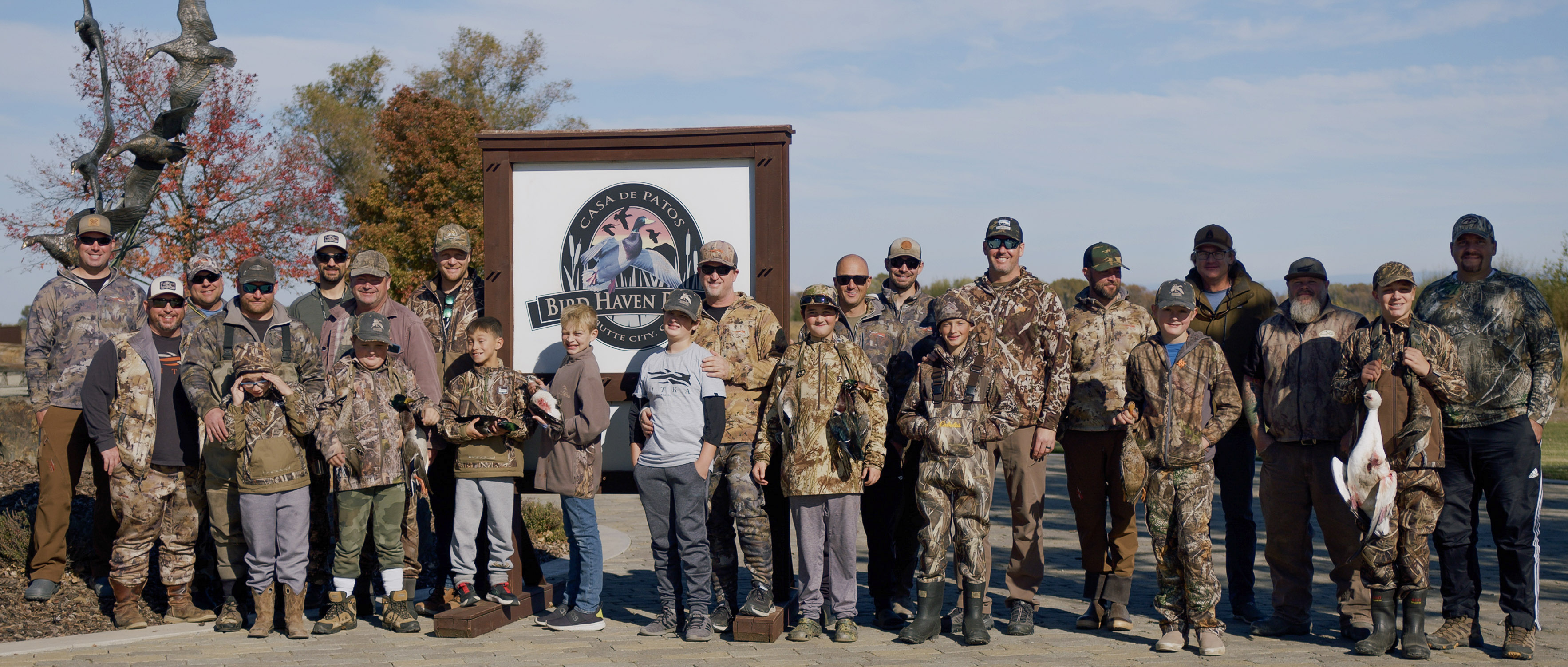 THE BENEFITS OF A GIVE IT TWICE TRUST
If you are like many parents, you desire to give equally to your children
with the belief that equality is more likely to lead to peace in the family.
If you have multiple children, it is likely that some are more financially
responsible than others. You could give a lump sum to each of your
chidren, but are they ready for this responsibility?
The benefit of a give it twice trust is that you can transfer value to your
children over a number of years through regularly scheduled payments.
This plan allows you to treat your children equally by making them equal
recipients of the trust income. Sometimes parents also give a lump sum
gift to children in addition to the trust income. The benefit of the trust
income paid out over a number of years is that your children have time
to acquire the financial skills to save and invest their inheritance for
the future.
Learn more about the Give it Twice Trust here.