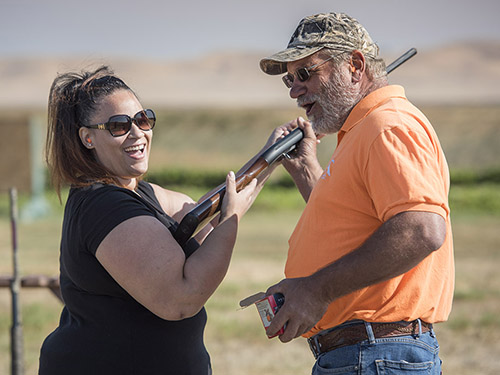 Sep 7, 2018
Record attendance for CWA summer activities
It was a record-breaking summer for California Waterfowl as attendance at Grizzly Ranch's summer camps and clinics hit an all-time high.
Leading the way were the six sessions of youth summer camps that brought in 175 future hunters. The five-day camps featured tons of outdoor activities with hands-on instruction in rifle, shotgun and archery along with duck calling, banding and identification classes. There was even time for fishing and kayaking.
The big event of the summer was the July 28 Military Appreciation Fun Shoot that had our largest turnout yet for this event, with 69 service members and guests attending.
A pair of Family Fun Shoots also delivered 100 attendees with a diverse range of ages and abilities, helping those who had never shot a gun before in the beginner sessions while also challenging experienced shooters on the sporting clays course.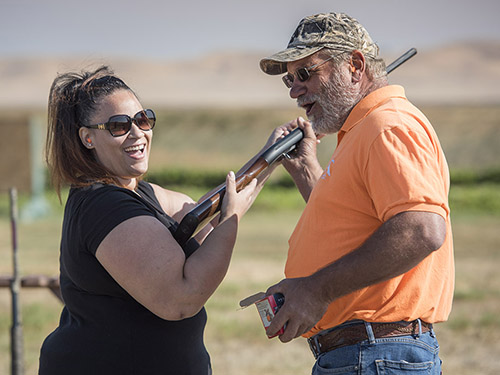 Our sold-out Youth Hunter Camp on Sept. 8-9 marks the end of summer activities and the transition to hunting-oriented programs, including mentored hunts for novices and all-experience-level hunts through our Hunt Program. There are three events this fall that include both Hunter Education certification and hunts, but all are waitlisted.
All of these events are part of California Waterfowl's commitment to keeping hunting strong in California by helping to train new hunters and increasing access and opportunity for all hunters.