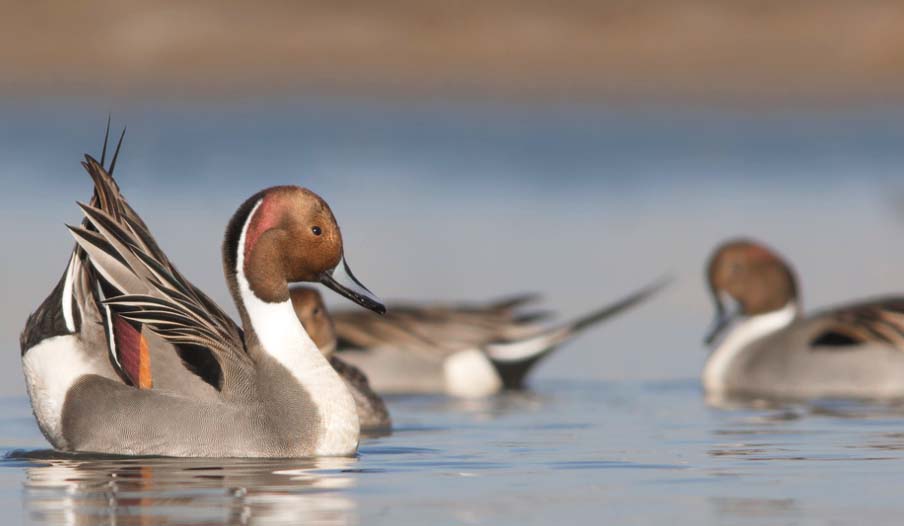 Mar 28, 2018
Plan to explore 3-pintail option moves forward
The Pacific Flyway Council—one of four that advise the U.S. Fish & Wildlife Service on waterfowl regulations—recommended on March 27 making it a high priority to review and possibly revise the federal regulatory model for determining pintail bag limits. Currently it is only a long-range priority for the Harvest Management Working Group of the U.S. Fish and Wildlife Service.
CWA requested this move because a growing body of research suggests that restrictive pintail limits have not helped pintail populations, and that pintail numbers have not rebounded to 1970s abundance because of changes in their breeding habitat. Raising the pintail limit to three per day would help test whether increasing hunter harvest will suppress the population without risking irreversible population damage.
The Harvest Management Working Group is a collaborative of technical experts from USFWS, the U.S. Geological Survey, Canadian Wildlife Service and Flyway Technical Sections. Its next meeting is in December.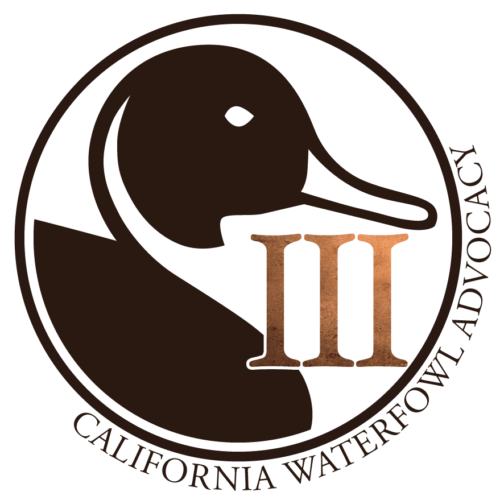 The Pacific Flyway Study Committee will also consider California Waterfowl's recommendation to explore options for a three-bird limit for pintail limit under current regulatory models. Options include three birds with somewhat reduced pintail season, or three birds in some years with a greater likelihood of one bird in poor pintail production years.
These are important steps in a process that could ultimately improve hunter opportunity in California, where pintail is the most abundant duck species in our winter skies. It does not mean the daily bag limit will change, or that any decisions will be reached this year. But it is a step in the right direction.
"We're encouraged to have the council's support and we look forward to helping with the ongoing process," said Mark Hennelly, vice president for legislative affairs and public policy.
Hennelly also thanked the California Department of Fish and Wildlife for its assistance moving forward with these requests. DFW is a member of the Pacific Flyway Council.
California Waterfowl works to maximize hunter opportunity within the bounds of what is prudent based on the best available science.
Read CWA letter to Flyway Council (PDF) Read Flyway Council response (PDF)