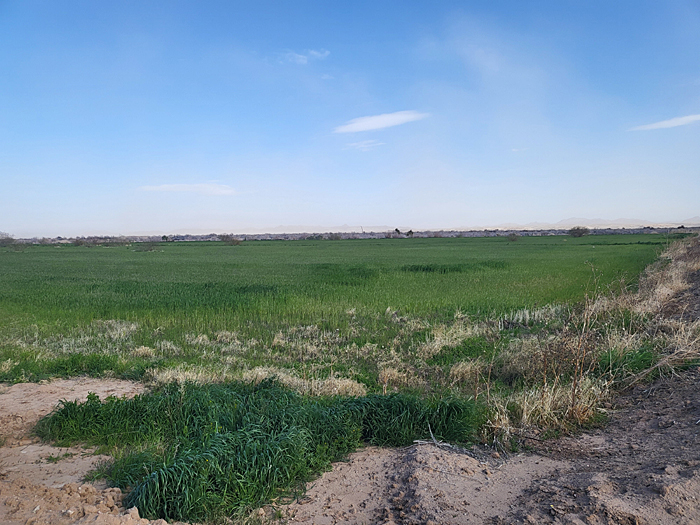 Feb 22, 2023
$1.8 million grant awarded for cooperative Palo Verde project in SoCal

California Waterfowl has been awarded $1.81M by the Wildlife Conservation Board for the Palo Verde Ecological Reserve (PVER) Restoration and Water Efficiency Improvement Project located near the city of Blythe in Riverside County, CA. The project will significantly upgrade and restore a total of 500 acres of seasonal wetland (45 acres), managed uplands (413 acres) and riparian (42 acres) habitats on the PVER, which is adjacent to the Colorado River. The collaboration between the Wildlife Conservation Board (WCB), California Department of Fish and Wildlife and California Waterfowl will allow for significant improvements to the habitat base at a heavily used state-owned public property.
California Waterfowl has worked with California Department of Fish and Wildlife staff at the PVER to identify overall project objectives for improving habitat and public access. The objectives for this proposal include: increasing the quantity and quality of managed wetland, upland and riparian habitats; reducing annual water loss; improving water delivery/drainage infrastructure; increasing water use efficiency; improving management capabilities thus increasing wildlife resources; and providing additional acreage that's accessible to the public for outdoor recreational activities.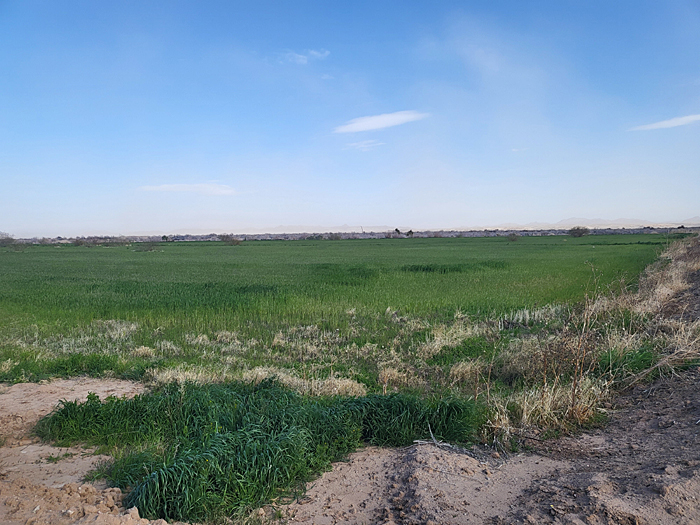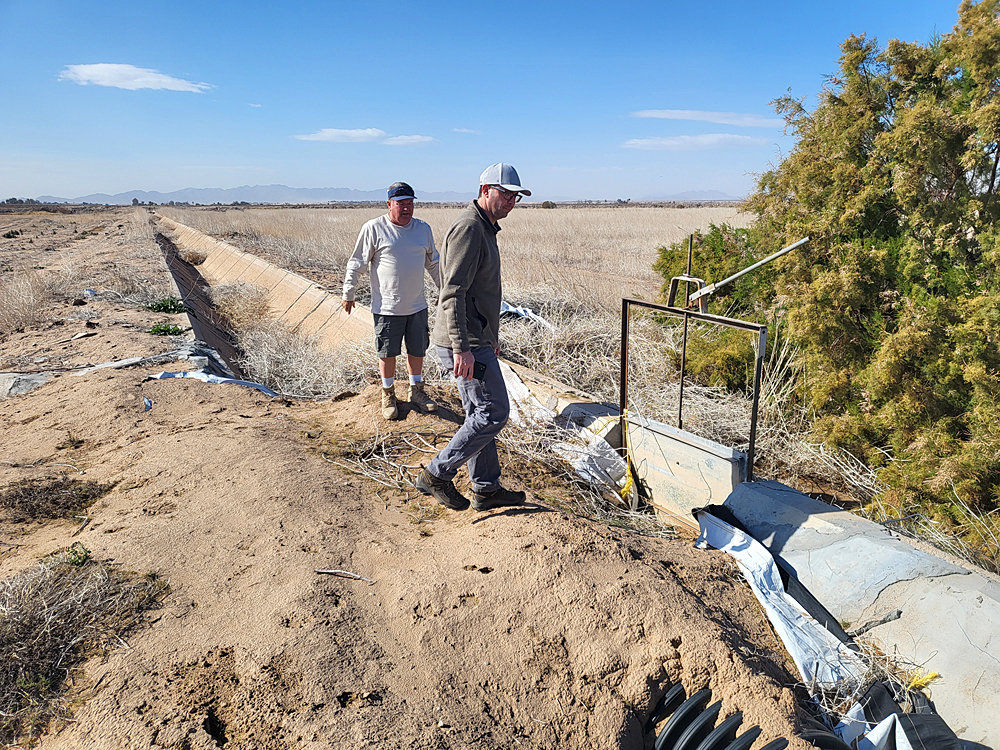 The property provides incredible waterfowl, dove, quail, and deer hunting adjacent to the Colorado River. Currently, the department maintains around 200 acres of the 500 acre property. The improvements will allow for the entire site to be managed efficiently, increasing public accessibility for hunting. The project could start as early as late 2023.