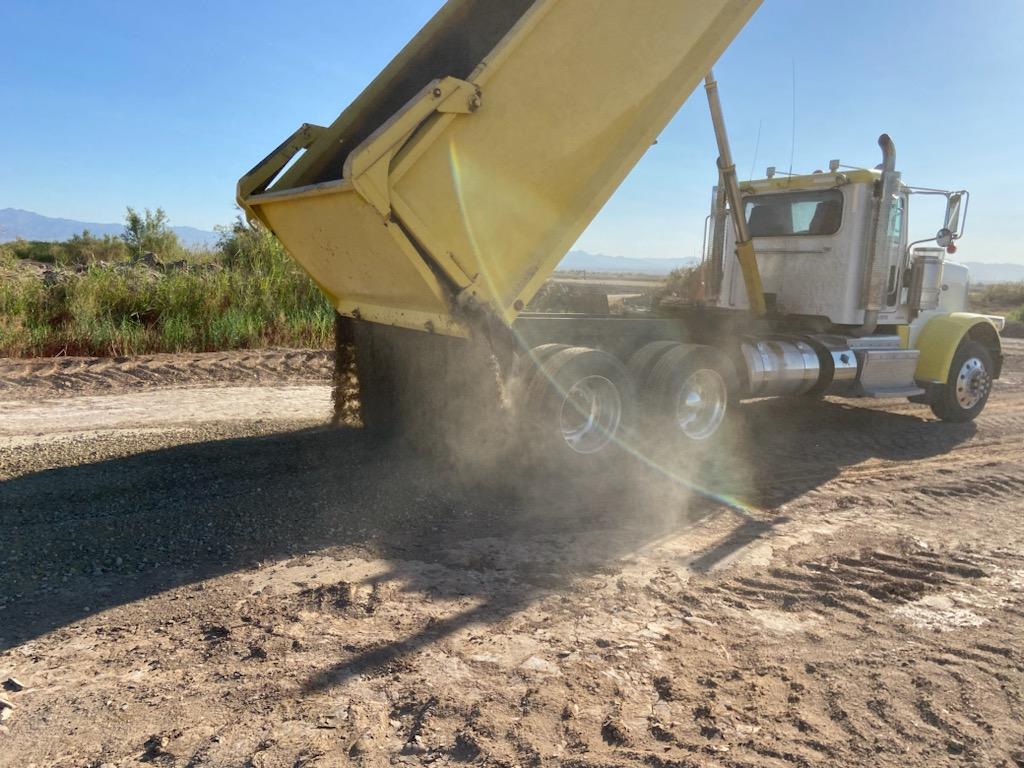 Jul 12, 2023
New parking lots & walkways!
The CWA Wetlands team has been busy down south. See all of the recent construcion updates below. There are pictures and a video link to hear about the completion goals and updates that are being completed. Below are some of the details for the latest project.
Parking Lot Improvements:
A new parking lot for the northeast corner of W12A unit was built and lot #11 was built up and leveled while lot #15 and the previously mentioned two lots were all graveled.
Photo shows Parking Lot #11
New gravel walk-ways to the blinds at Y15 and W11 Units completed.
New gravel pathways to blind locations at Y15 and W11 at Imperial Wildlife Area Wister Unit are ready for fall 2023.