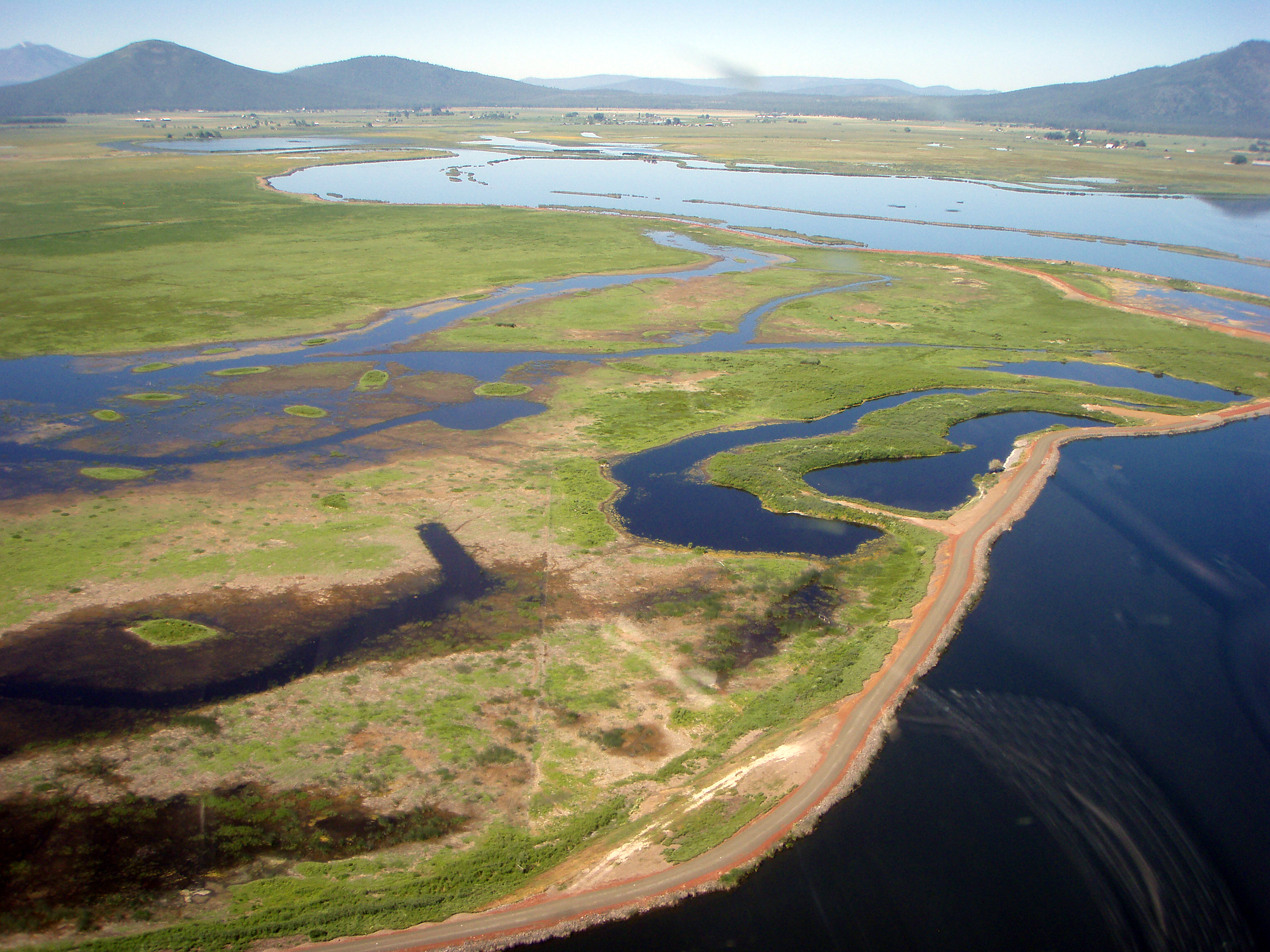 Jun 6, 2018
Habitat conditions look great at CWA-restored McArthur Swamp Project in NECA
Ash Field, Hollenbeak Field, Rat Farm Pond currently supporting nesting activity
This just in! Recent aerial photos by PG&E show great water coverage in the Rat Farm, Hollenbeck Field and Ash Field areas of the McArthur Swamp. CWA and PG&E completed this 850+ acre restoration project during the fall of 2012, and the acreage is really starting to shape up and function as productive waterfowl habitat.
"Spring 2018 conditions look great for waterfowl brood production this year," said Greg Heydeman CWA Regional biologist for Northeastern California. "The complex of open water wetlands and surrounding lush upland growth should produce lots of ducklings. The area has proven to be a haven for both migrating and local waterfowl throughout the year."
Nice work PG&E for keeping the area wet and promoting excellent habitat within the Fall River Valley! Thank you Steve Yonge, of ICF International and PG&E for the great photos!