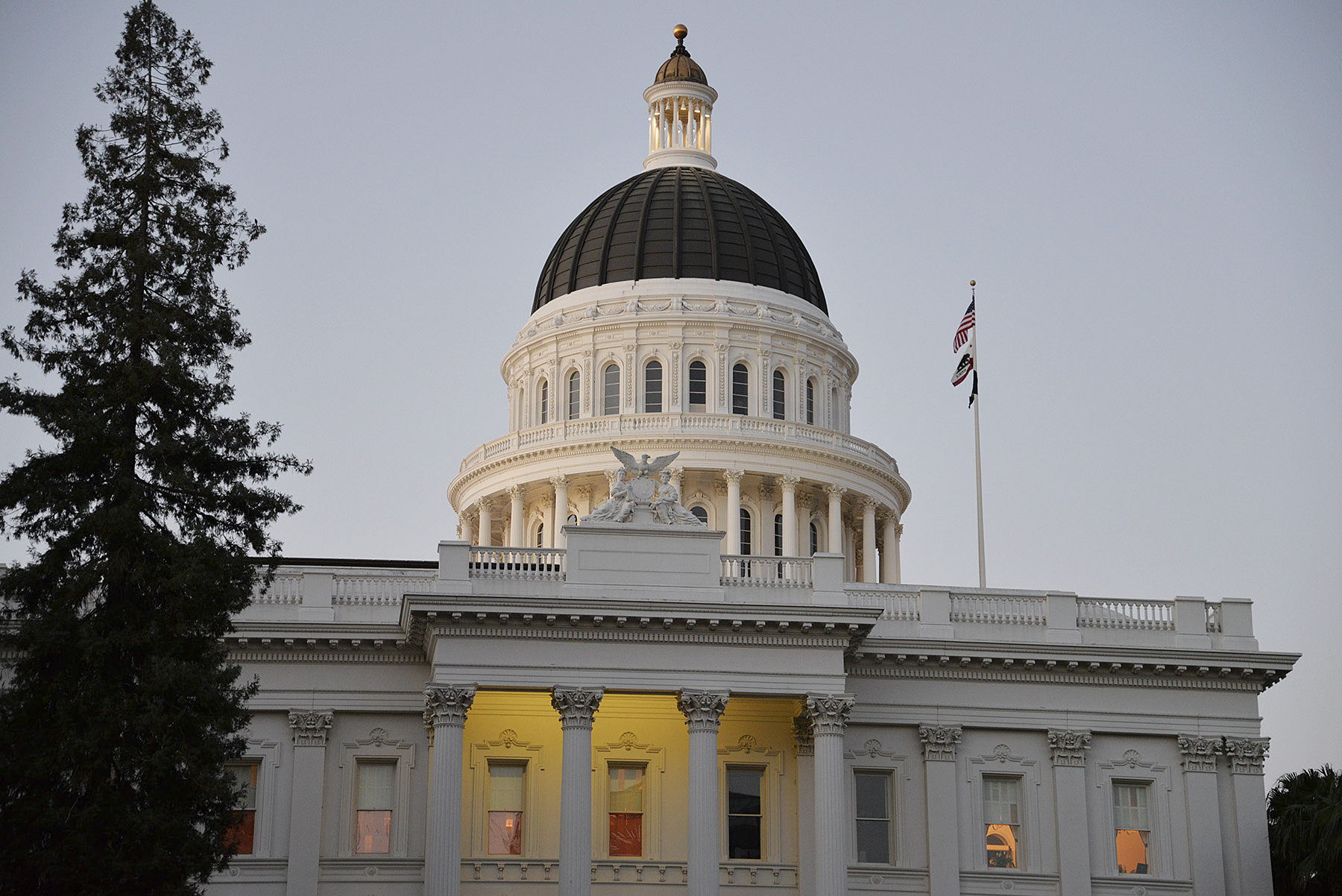 Mar 30, 2020
Legislature still scheduled to hear anti-hunting bills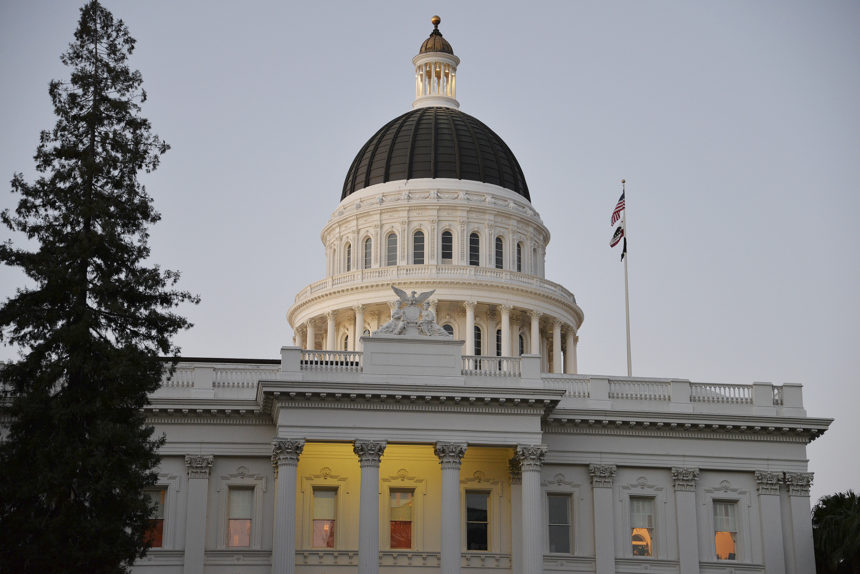 While the state Legislature has temporarily suspended its 2020 session due to the Covid-19 pandemic, it is – at least for now – scheduled to reconvene April 13 and resume committee hearings. The hearings could have limitations on public testimony, and it remains unclear what format the hearings would follow.
In the meantime, California Waterfowl continues to partner with other hunting interests to fight a number of bills, including measures to:
Fortunately, one bill to ban the use and sale of lead ammunition at shootings ranges (AB 3071) has been put off for this year by its author.
CWA has also sponsored proactive legislation, including bills to:
Provide start-up funding for the Nesting Bird Habitat Incentive Program to support our local mallard and pheasant populations (AB 2106) – read an article about this bill from the Spring issue of California Waterfowl here.
Require impacts on wetlands to be considered in groundwater sustainability plans under the Sustainable Groundwater Management Act (AB 2502) – read updates about SGMA published in the Spring issue of California Waterfowl here.
You can stay on top of developments with these bills on our legislation page, and if you'd like to help when it's time to contact your representatives about these bills, make sure you've signed up for our action alerts. We make it easy for you to reach your lawmakers, and contacts from constituents can make a big difference.