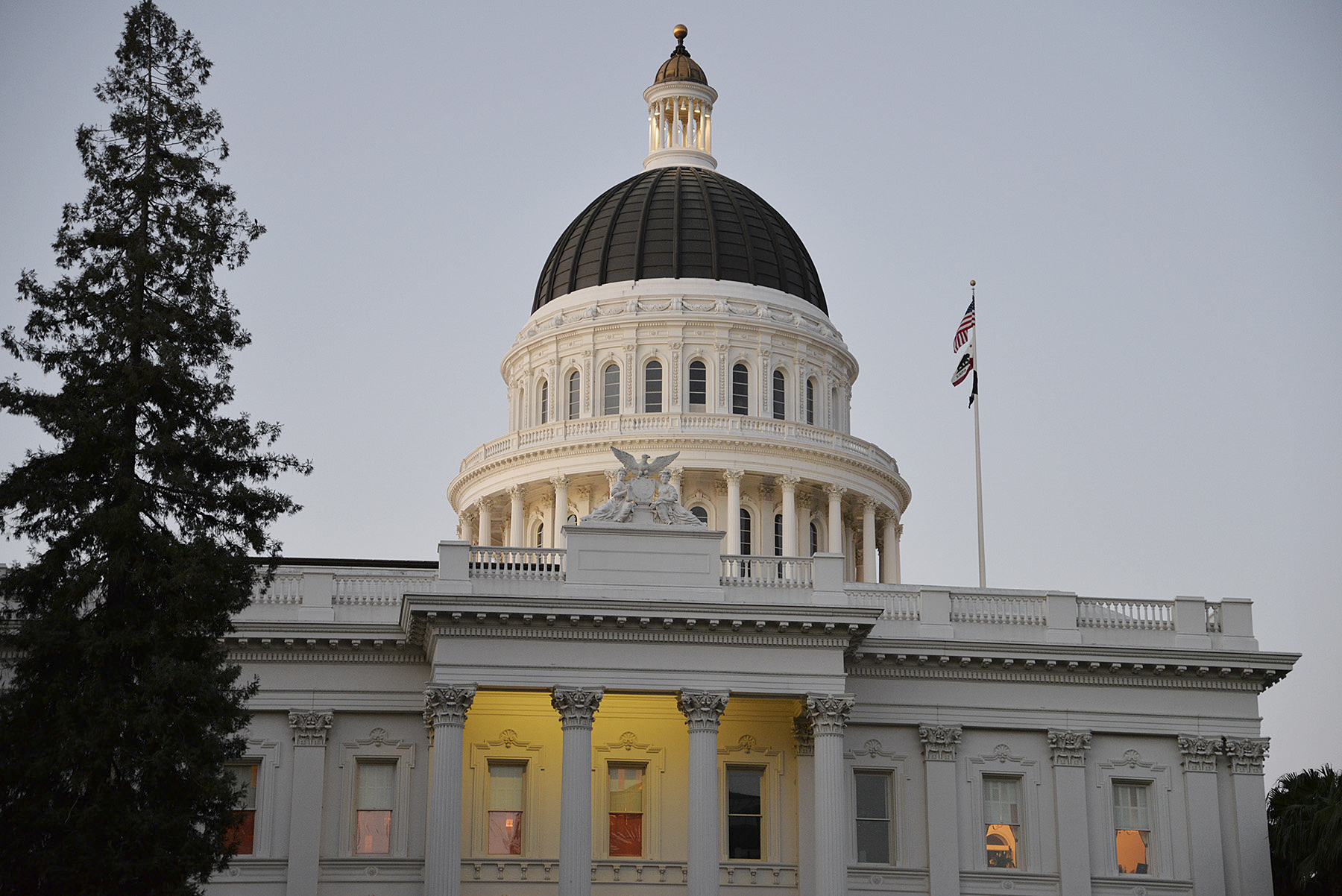 Jul 13, 2022
Anti-Gun Legislation Still Pending in CA Legislature
Despite passing a number of gun control measures in June which took effect immediately upon Governor Newsom's signature—including legislation (AB 2571) that allows civil suits against those who market firearm-related products to minors— the California State Legislature is still considering others that would significantly impact hunters and other law-abiding gun owners.
These additional pieces of legislation will be taken up when the Legislature reconvenes from its summer recess in August and most notably include:
AB 1227 (Marc Levine (D) – Marin), which would place an additional 11% tax on sporting arms and munitions to fund gun violence prevention programs. Bill Text - AB-1227 Firearms and ammunition: excise tax. More on AB 1227 here.
SB 505 (Nancy Skinner (D) – Berkeley), which would require gun owners to purchase liability insurance. Bill Text - SB-505 Civil law: firearms liability and insurance. More on SB 505 here.
California Waterfowl and other hunting and sporting interests are strongly opposing these two measures and recently spoke against them at hearings at the Capitol. Click here to view our coalition oppostion letters. Please also look for future alerts on these measures requesting that CWA members email their State Assembly Member and Senator in opposition.
Earlier, the Governor signed AB 2571 by Assembly Member Rebecca Bauer-Kahan (D-Orinda) that provides for $25,000 in civil penalties for each offense if harm can be shown from the marketing or advertising to youth of firearm-related products. This law not only negatively affects firearm and ammunition manufacturers, but also conservation-related nonprofit hunting groups like CWA. In response, CWA has been forced to significantly modify the marketing of our youth camps and other services and products to youth hunters.
The California Rifle and Pistol Association and others recently initiated a lawsuit requesting an immediate injunction against AB 2571. In addition, CWA and other hunting groups are discussing the possibility of clean-up legislation with members of the State Legislature that would reduce the law's scope and impact.
– Mark Hennelly