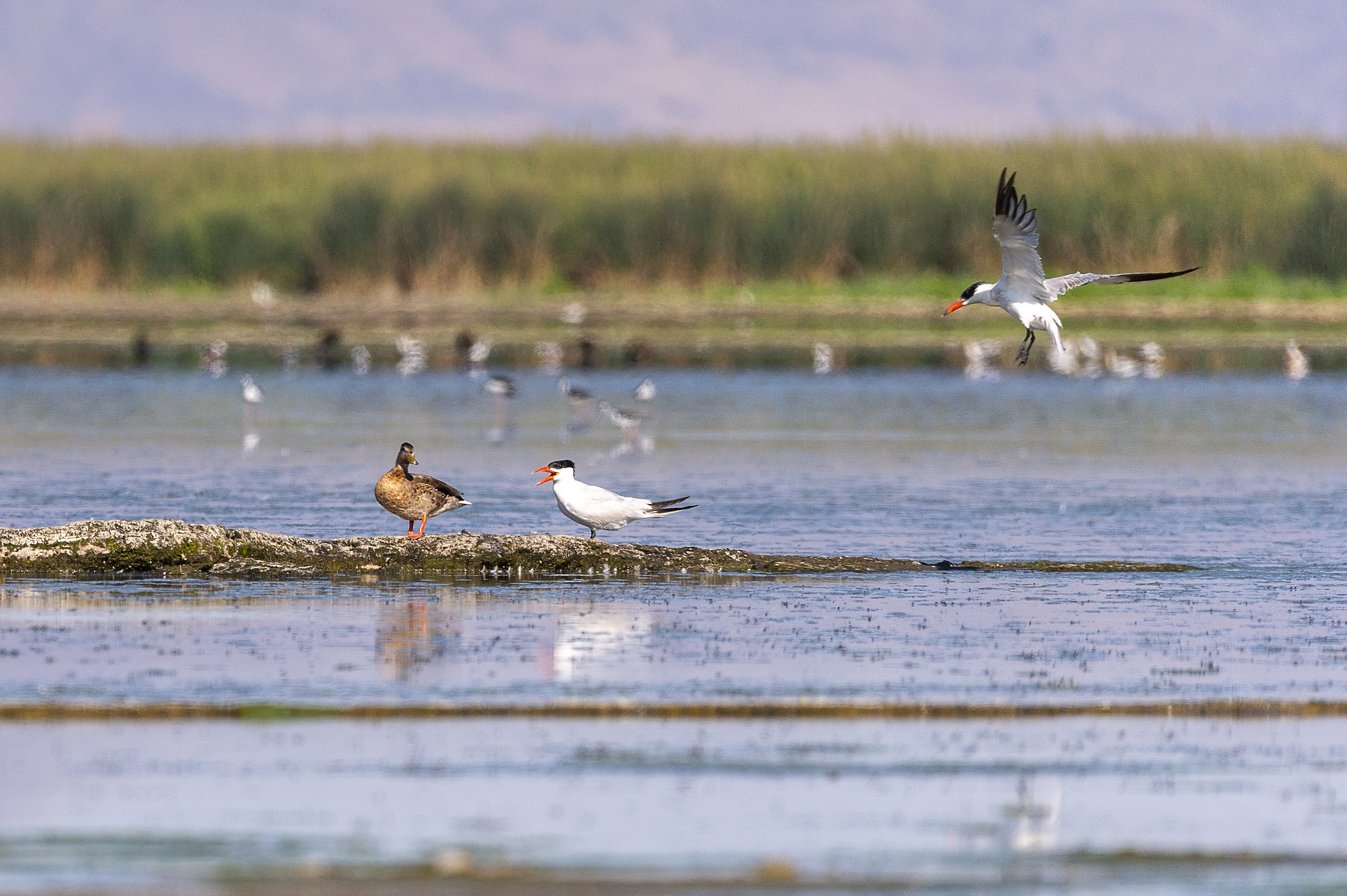 May 25, 2022
CWA Secures State Funding to Support Water Transfer for Lower Klamath NWR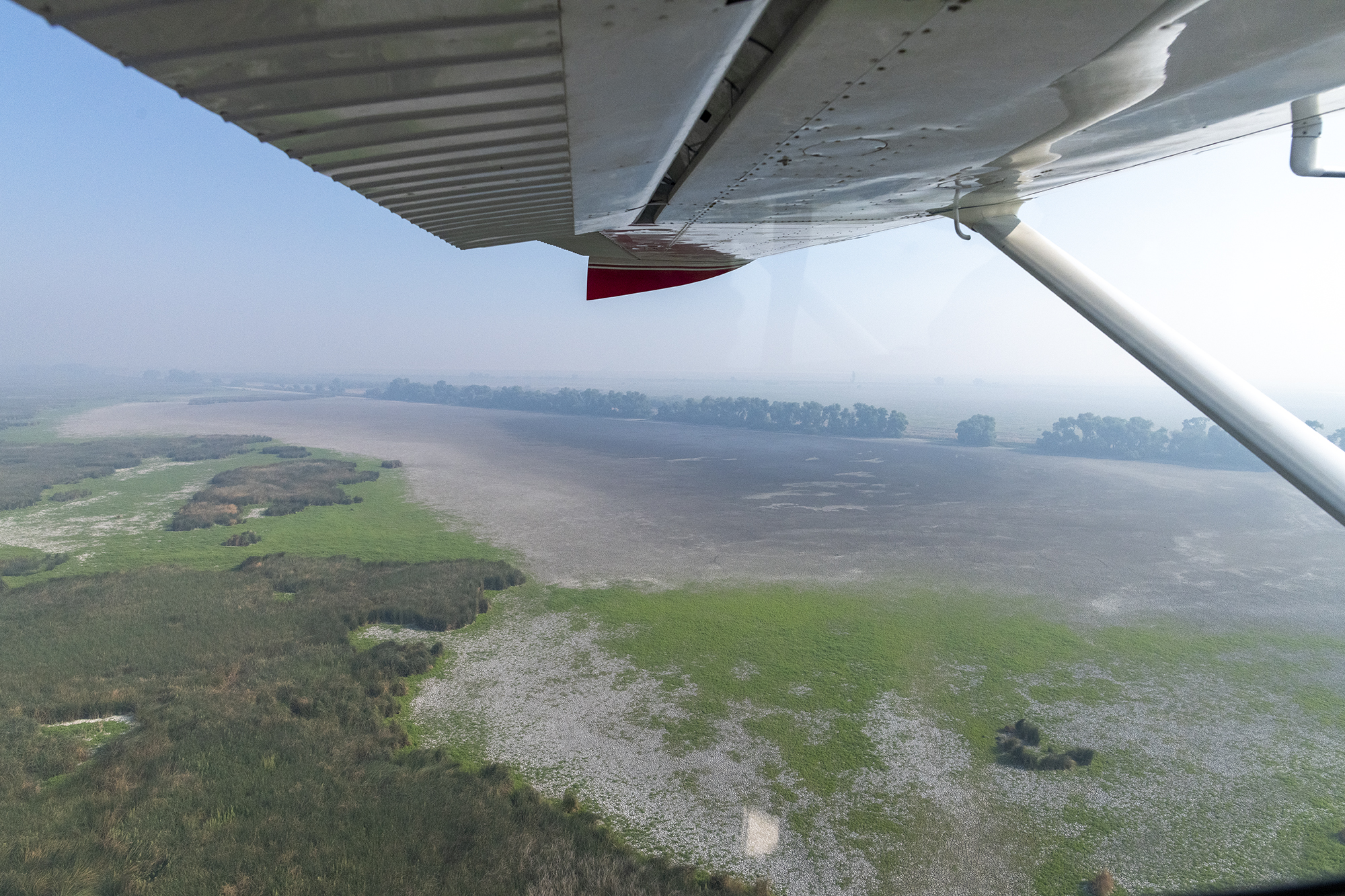 California Waterfowl entered into a contract with the California Department of Fish and Wildlife (CDFW) to fund the transfer of up to 3,750 acre-feet of irrigation water from a landowner in the Wood River Valley of Oregon to help flood Unit 2 and other wetland habitat at the Lower Klamath National Wildlife Refuge.
The $900,000 in funding was made available through a 2021 State Budget trailer bill to acquire water for fish and wildlife resources affected by the ongoing drought conditions in California. This past fall and winter, that funding source also helped secure the flooding of rice fields and managed wetland habitat in the Sacramento Valley. 
The funding will also support a $7.5 million total water rights acquisition that will be made permanent after three years. CWA has made payments totaling more than $900,000 to start the acquisition and continues to seek funding from public and private sources to complete the transaction. An additional $5.7 million is needed by 2024 to permanently benefit the refuge.
The refuge needs about 100,000 acre-feet of water annually to properly manage its wetland habitat. Per an environmental assessment completed by the U.S. Fish and Wildlife Service in 2021, up to 30,000 acre-feet of water is available from willing landowners above Upper Klamath Lake. California Waterfowl and its partners are working to secure the 30,000 acre-feet for the refuge.
Lower Klamath, along with neighboring Tule Lake NWR, historically provided the most important staging habitat for waterfowl in the Pacific Flyway and offers key breeding and molting habitat for California's local mallard population. Because of water shortages, waterfowl counts there this last fall and in 2020 were among the lowest ever recorded, with only tens of thousands of waterfowl recorded. Going back to the 1970s, counts totaled over a million ducks and geese.
An avian botulism outbreak in 2020, which was exacerbated by reduced wetlands and low water conditions, also killed an estimated 60,000 molting ducks and other waterbirds. Both refuges depend on water deliveries from the Klamath Project but are last in line to receive water after endangered species, tribal and agricultural needs.
CWA greatly appreciates CDFW's willingness to fund the water transfer and support waterfowl and other wetland-dependent wildlife at Lower Klamath NWR. 
For more information or to contribute funds to this effort, please visit https://calwaterfowl.org/lower-klamath