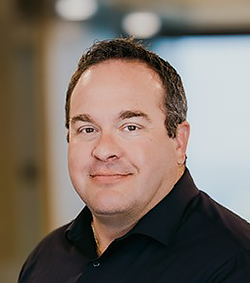 Jun 16, 2022
CWA welcomes new director of marketing and communications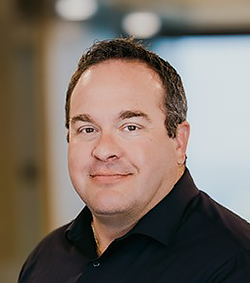 CWA is pleased to announce our new director of marketing and communications, Brad Isbell.
Isbell grew up in the Sacramento area and spent much of his childhood in the rice fields of the Nicolaus area, where his grandparents lived and operated a large rice farm. Since his stepfather was an avid hunter, Isbell's house was often scattered with CWA magazines.
After graduating from Sac State in 2004 with a degree in communications and a minor in marketing, Isbell worked as a pharmaceutical sales representative and sales/marketing and general manager at a local family-owned special events company.
With nearly 20 years of experience in sales and marketing under his belt, Isbell aims to help steer CWA's marketing and brand awareness efforts to spotlight the organization's accomplishments.
"I want to help grow awareness of all the exciting and essential things CWA does to ensure there will be waterfowl, wetlands and responsible hunting for the next generation of California hunters and conservationists," says Isbell. "Online data and analytics is such an underutilized tool that can have enormous impacts on the successes and failures of brands. My initial focus will be making the online representation of our organization one that other nonprofits aspire to be like."
Isbell lives in Roseville with his wife, son, German shepherds and cats. As a fan of rafting, fishing and hiking, Isbell is passionate about preserving California's beautiful landscapes. He hopes to introduce his son to all CWA has to offer and inspire the next generation of wildlife enthusiasts.