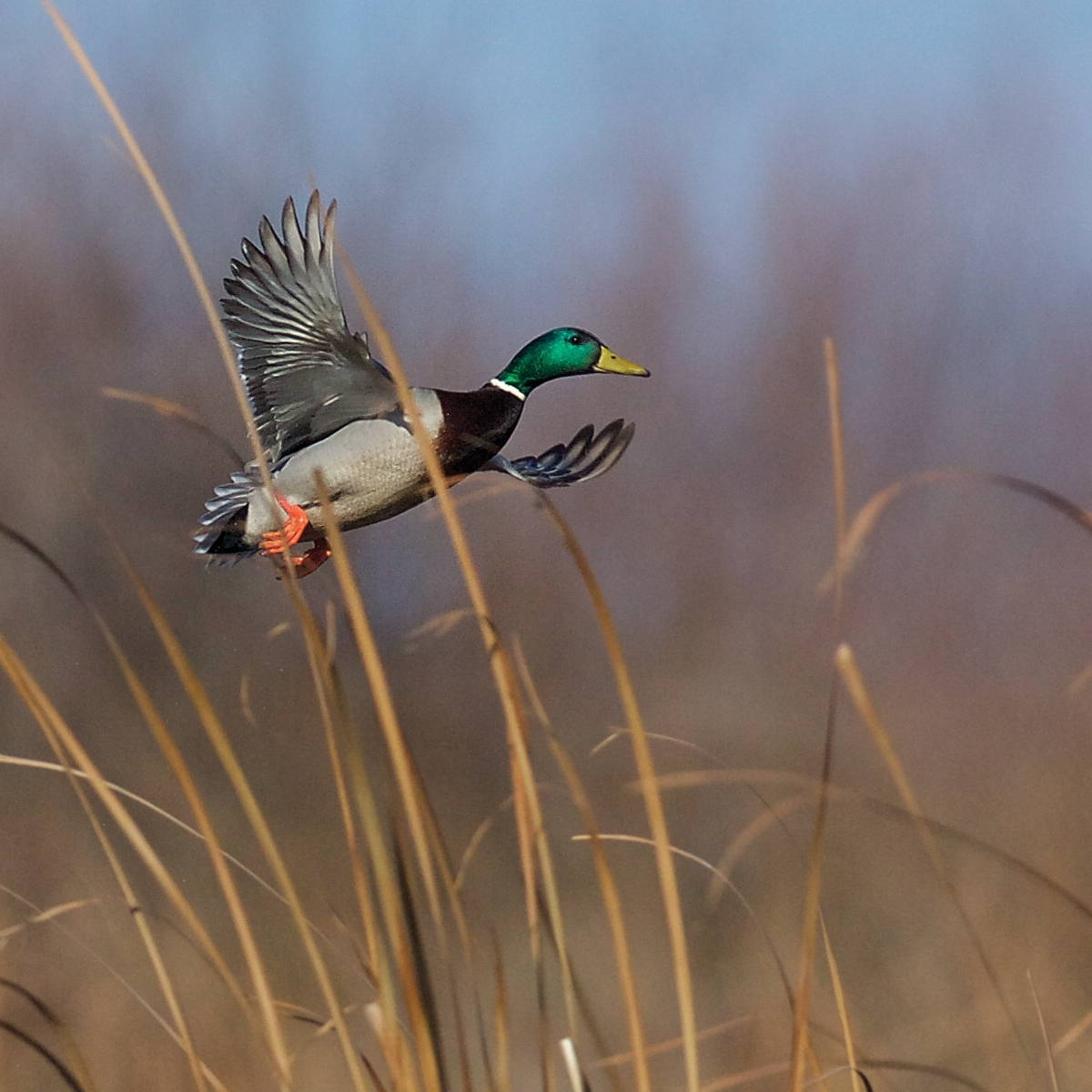 Sep 21, 2018
Governor signs CWA-supported AB 2697, creating nesting habitat incentive program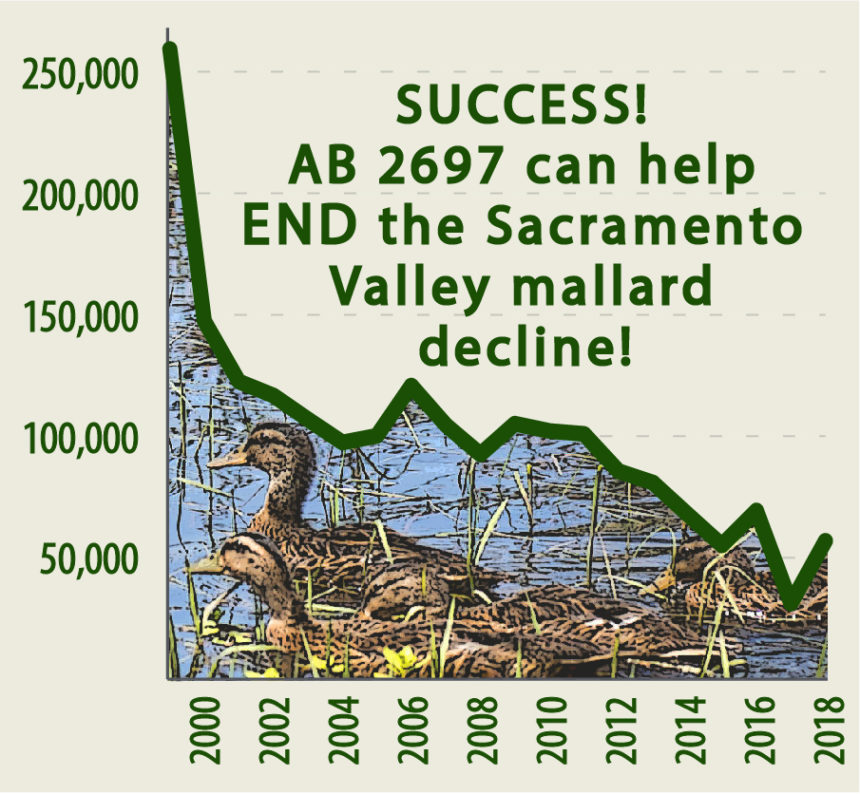 On Thursday, September 20, the governor signed AB 2697 (Gallagher, R-Yuba City), a waterfowl and upland game bird nesting habitat incentive program.
With substantial member and partner support, California Waterfowl was able to see this CWA-sponsored legislation through the entire, often tumultuous, legislative process. AB 2697 will establish the "Nesting Bird Habitat Incentive Program" which will be administered by the Department of Fish and Wildlife. Farmers who wish to fallow a portion of their land, particularly in the rice growing areas of the Sacramento Valley, can now choose to benefit waterfowl, pheasants, turkeys and other wildlife.
"The voluntary, non-regulatory program created by AB 2697 will help to reverse long-term declines in our local mallard and pheasant populations in the Central Valley" stated Mark Hennelly of California Waterfowl Association. "We greatly appreciate Assembly Member Gallagher's willingness to introduce this much-needed legislation that benefits wildlife, farmers and sportsmen."
Studies show that up to two-thirds of the mallards harvested in California were born here or in southern Oregon. The limiting factors on available breeding habitat include suitable nesting cover and brood water.
Changing farming practices have deceased nesting habitat over the last 20 years. Laser land leveling in rice fields has eliminated contour checks that maintained nesting habitat for ducks and pheasants. In addition, lands that used to offer cereal grains, pasture, etc. and other habitats utilized by waterfowl are being converted to other uses such as nut crops at an alarming rate.
Funding for the Program, which would be administered by the Department of Fish and Wildlife and flexible enough to meet landowners' needs, would be provided by Proposition 3, an $8.87 billion water bond measure that will be considered on the November 2018 statewide ballot.
Other sources of funds for the Program would include grant monies from Farm Bill programs. The federal Farm Bill is up reauthorization in 2018.
So, make sure you get out and vote on November 6!
Click here for more information on AB 2697 and other current policy issues we are working on.
Click here for the official press release from Assemblymember Gallagher's office.
Click here for the complete, official description of AB 2697.
Click here for our coalition support letter.