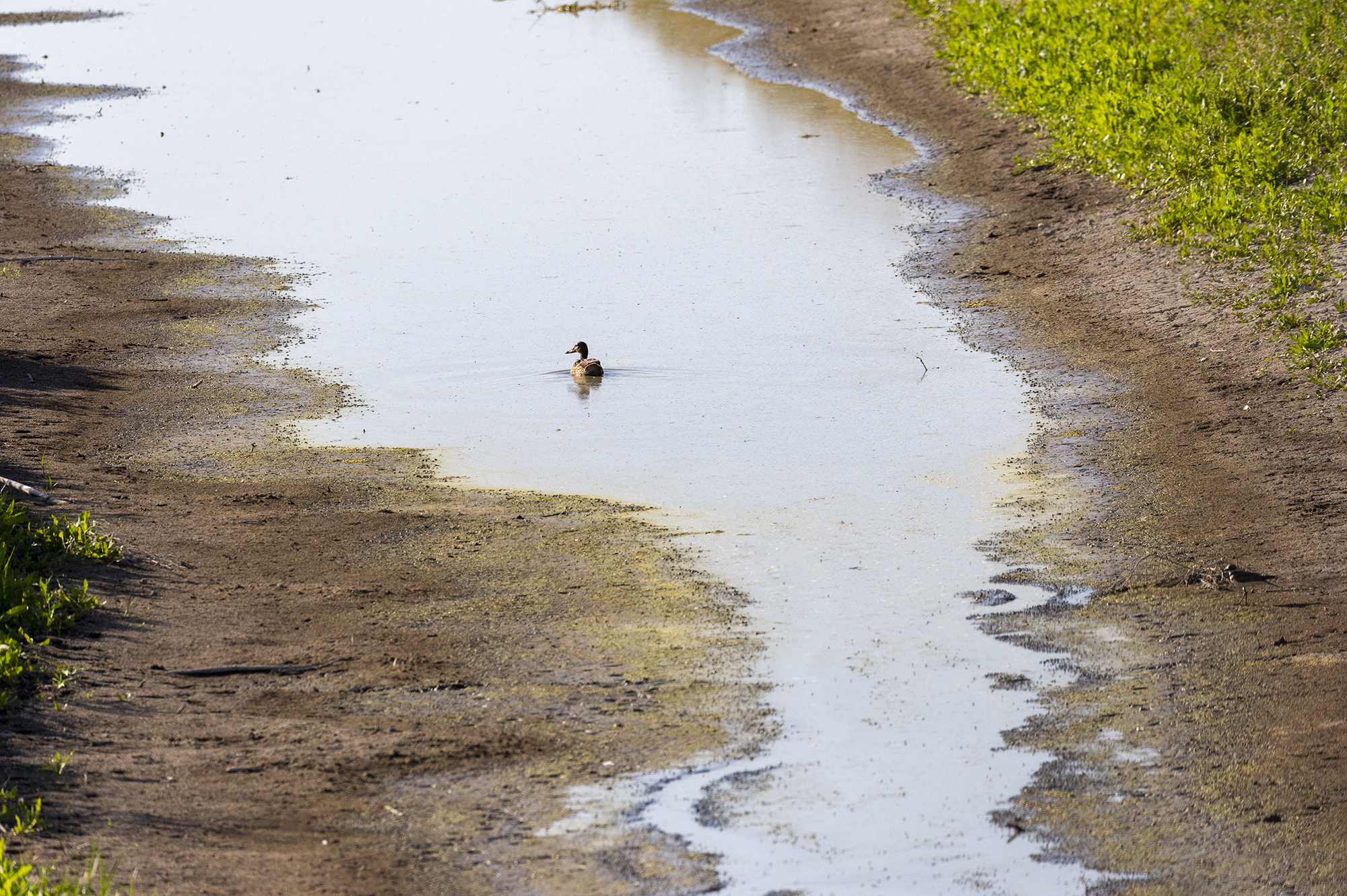 Nov 30, 2021
Flyway Council presses Interior on water for Lower Klamath
The fight to save the Lower Klamath National Wildlife Refuge gained another voice last month when the Pacific Flyway Council sent a letter to the Secretary of the Interior asking her to prioritize getting water to the Klamath Basin National Wildlife Refuge Complex.
The Council recommended three solutions:
Include Lower Klamath water needs as part of the Klamath Project, and consider those needs in the Bureau of Reclamation's Biological Opinion for the project. The Biological Opinion, which aims to protect three endangered fish species, is a key driver in Lower Klamath's disappearing water supplies.
Acquire transferred senior water rights for Lower Klamath. California Waterfowl this year successfully acquired a water right and delivered water to the refuge, using donations from CWA supporters for a down payment, and it is seeking state and federal funds to complete the purchase.
Renew and facilitate efforts for a comprehensive agreement in the Klamath Basin to provide a reliable water supply for all water users, which include fish, waterfowl, tribes and farms.
"Having the Pacific Flyway Council, which represents 11 western states and helps manage Pacific Flyway waterfowl populations, highlight the significant impacts of reduced water deliveries to the Klamath Refuges will help persuade federal decision-makers to take corrective action, where feasible," said CWA Vice President for Advocacy Mark Hennelly.
"In particular, we appreciate the Council's support of pursuing a strategy of water rights acquisition from willing sellers, which we believe is a critical tool to helping to ensure reliable water deliveries for the refuges in the long-term."