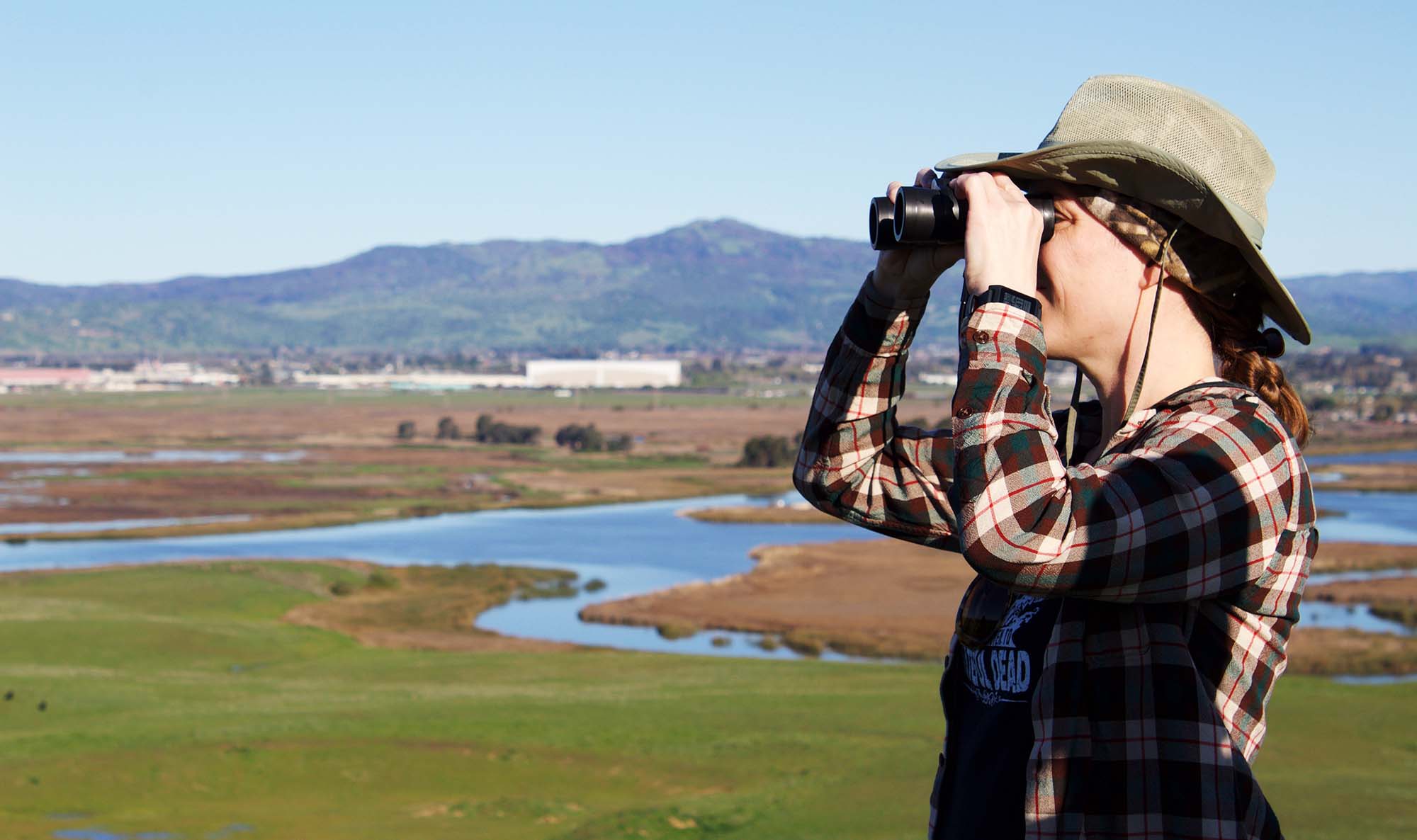 Mar 28, 2018
Educators see hunting in a new light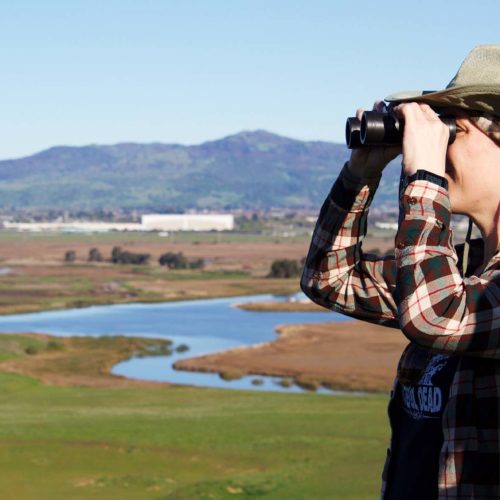 Sixteen teachers from across California didn't know entirely what to expect when they arrived at California Waterfowl's Grizzly Ranch in the Suisun Marsh on March 24.
They had signed up for CWA's second annual Wildlife Conservation Education Seminar, a four-day program designed to help educators bring outdoor education into their curricula.
Over the course of the event, they would hike and kayak in the marsh, watch elk at the Grizzly Island Wildlife Area, learn archery fundamentals, learn to shoot shotguns and pellet guns, and learn about cutting-edge waterfowl research at UC Davis and studies of the endangered salt marsh harvest mouse in Suisun Marsh.
And by the end of the seminar, they would acquire newfound respect for the role of hunters in conservation.
"The dialogue surrounding guns and gun control was very different than in Los Angeles," said Chatsworth Park Elementary School teacher Kelly Davis.
"I appreciated the perspective from a hunter because all we tend to hear is, 'They don't need that, they don't need this, no one needs them.' Seeing the practicality of hunting was enlightening. It helped me see an alternative perspective and have more respect for hunting in general."
Michelle Windes, fourth-grade teacher at Paradise Elementary School in Paradise, said, "Quality learning involves learning something about yourself, the subject, and the world. The California Waterfowl Association professional development did all things of those things. I left with a broader and more accurate perspective about conservation and hunters. I learned greater depth and breadth of both teaching and wetland ecology. Overall, I felt a new appreciation for hunters and the conservation work California Waterfowl is doing."
Los Banos Unified School District substitute teacher Kim Quiroz said, "I absolutely loved everything from the start to the finish." She loved it so much that she wants to bring her family back to Grizzly Ranch for veteran events and fun shoots.
"I do think it has really taught me a lot about conservation, and with my son being 12, I feel this would have a huge impact on him," Quiroz said. "Everything was great – the food and lodging were awesome, and I loved shooting. I even got my first target!"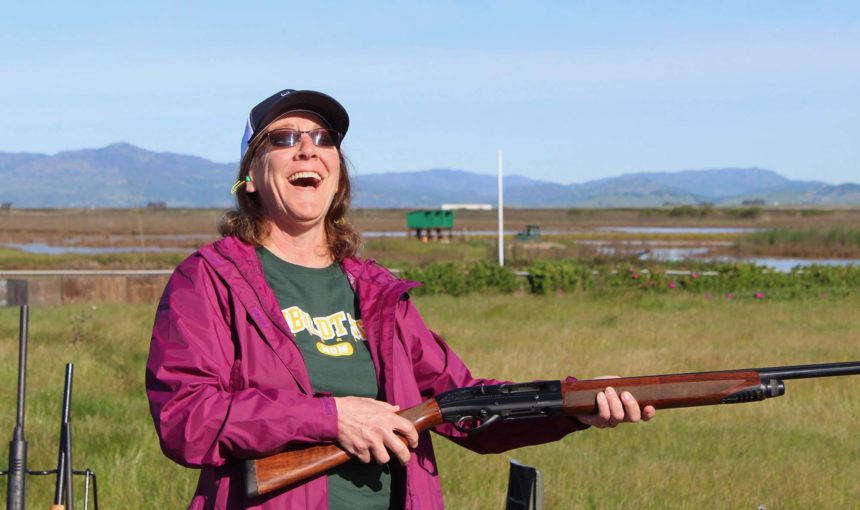 The event is held in partnership with Safari Club International and is modeled after SCI's American Wilderness Leadership School to inspire teachers of all grade levels to get firsthand experience with all aspects of wildlife conservation, including the importance of hunting, wetland management and the high value of outdoor activities to students.
For the second year in a row, the seminar was funded in part with a substantial grant from the Mzuri Wildlife Foundation.
Participants left with:
National Archery in the Schools Program certification, which provides teachers with the curriculum and resources to start an archery program in their very own school.
Project Wild, Project Learning Tree, and Project WET certifications. Each project provides grade-based lesson plans and activities focused around conservation. Project Wild focuses on wildlife, Project Learning Tree focuses on plant life and Project WET focuses on aquatic wildlife and water systems. Teachers left with educator guides and materials from each.
Junior Duck Stamp training, which prepares them to have students learn about waterfowl and wetlands and create artistic entries into the California Junior Duck Stamp Contest.
Most also left with concrete plans for making changes in their classrooms.
"I'm going to put together a unit with language arts and science activities based on what we learned during the Project Wild and Learning Tree Certification talk," said Lily Gicker, who teaches at Earle Jamieson Educational Options in Los Banos.
Marvin Gonzalvez, who teaches at Millikan Middle School in Sherman Oaks, is excited to implement NASP for his students and hopes it will motivate them to do better academically.
California Waterfowl Education Coordinator Molly Maupin considered the event a huge success. "I am really proud of the work we were able to accomplish in these past four days at Grizzly Ranch," she said. "I think we were truly able to open up some minds this week. Educating teachers makes an incredibly large impact! The lessons that they learned here will be passed on to hundreds of students for many years to come."
—Rebecca Fabbri, Public Affairs Assistant