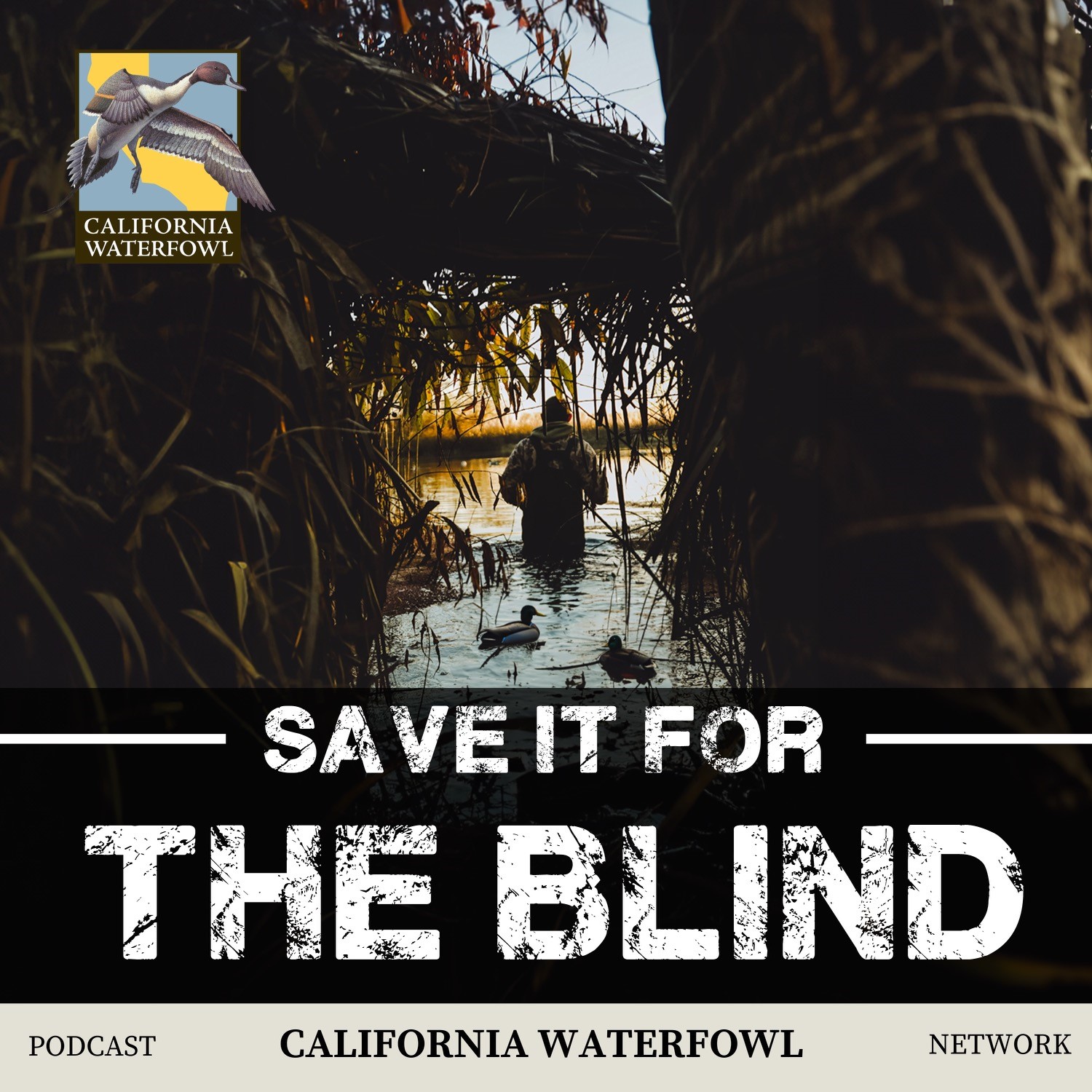 Sep 29, 2023
CWA's all new "Save it for the Blind" Podcast announced!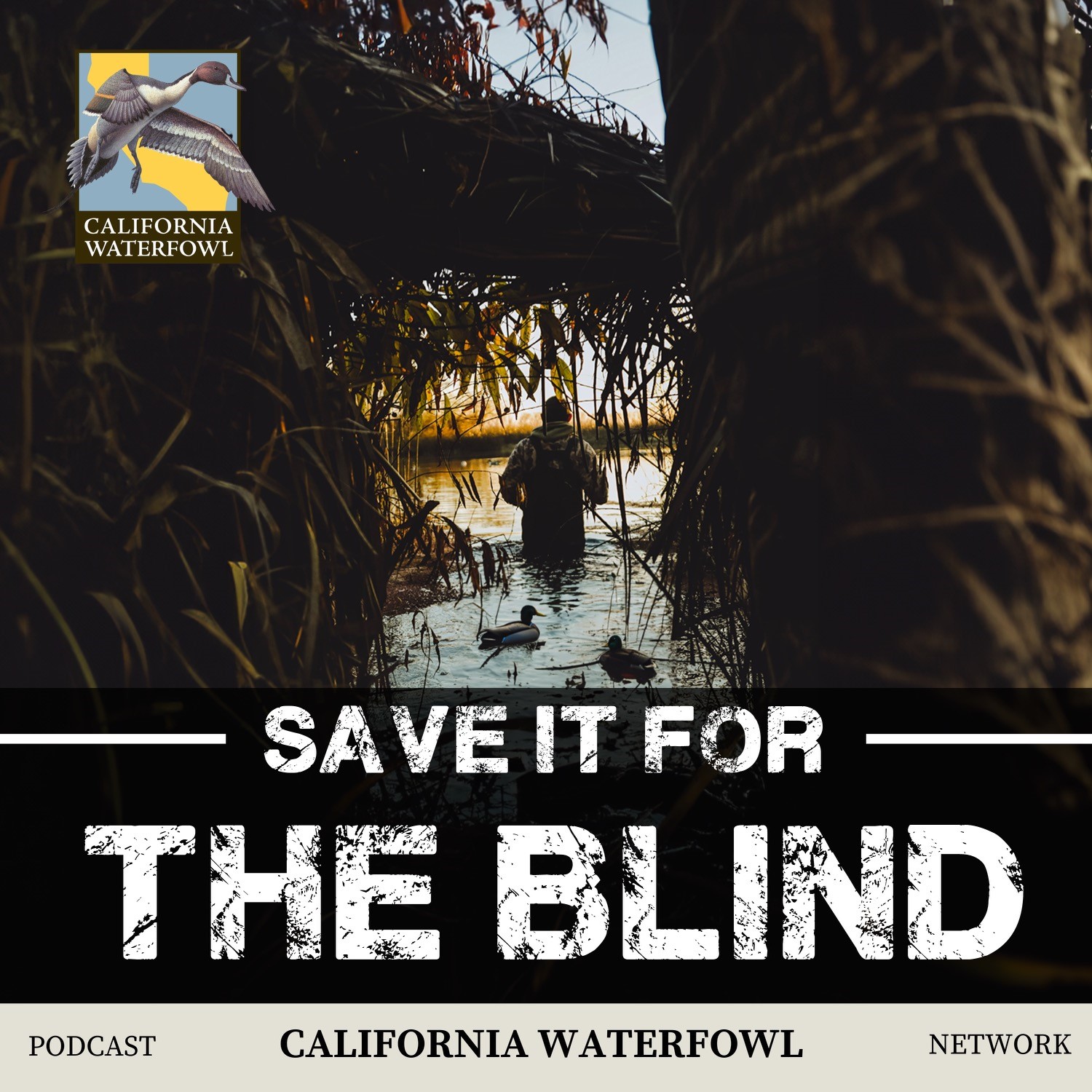 California Waterfowl proudly presents the Save it for the Blind podcast!
Dive into the world of duck hunting, conservation, and legislation. Join us for insightful discussions on preserving both tradition and nature. Our podcast isn't complete without tackling the legislative side of things. Discover how local and national policies impact hunting seasons, bag limits, and wetland preservation. Interviews with experts and policymakers will shed light on the intricate balance between hunting traditions and the need for sustainable practices. We will have banding and waterfowl forecasting episodes, latest on Klamath, how the 2023-2024 is shaping up for duck hunters and what the CWA properties are looking like this year. These will be aired on our website, social media channels and our Youtube channel.
First episode airs Monday, October 9th at 10 am PST. Stream on Spotify, Apple Podcast, and wherever you get your podcasts.