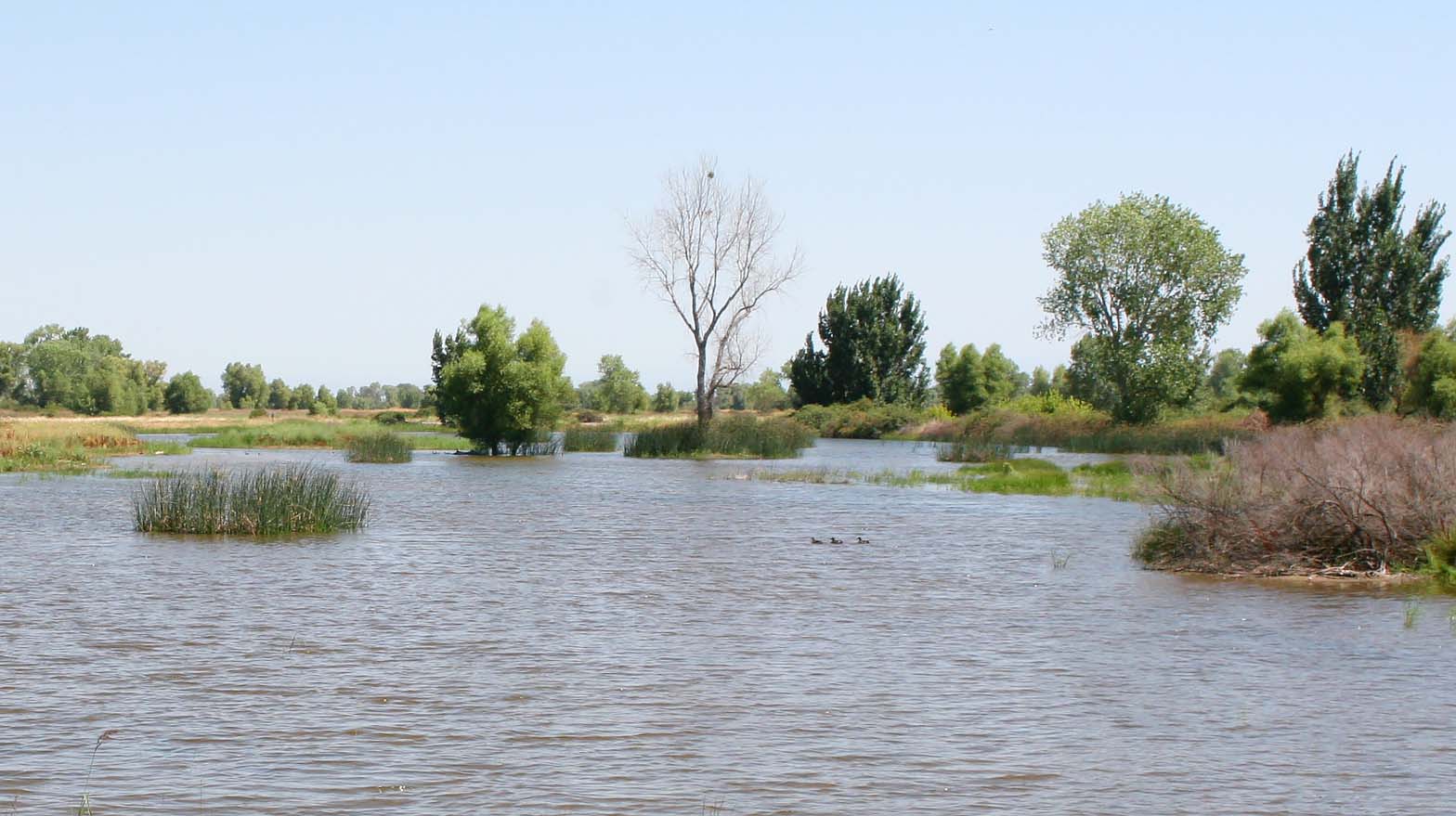 Aug 30, 2018
CWA urges you to support Proposition 3 – the water bond
(Reprinted from the Fall 2018 issue of California Waterfowl Magazine)
BY MARK HENNELLY, VICE PRESIDENT FOR LEGISLATIVE AFFAIRS AND PUBLIC POLICY
Proposition 3 – an $8.87 billion water bond measure on the November ballot – represents a once-in-a-lifetime opportunity to provide long-term support of some of the most important aspects of waterfowl conservation in California: hunting opportunity, water deliveries to refuges, wetland creation and enhancement on private lands, and mallard breeding habitat initiatives.
Dubbed the Water Supply and Water Quality Act of 2018, Prop 3 would provide the single greatest amount of waterfowl and managed wetland-related habitat funding of any statewide initiative ever considered by the California electorate.
Specifically, the water bond would provide $280 million to the Wildlife Conservation Board for projects to protect migratory birds through habitat acquisition, easements, restoration or other projects. And it would provide water for wildlife refuges and wildlife habitat areas to support goals and objectives set by the Central Valley Joint Venture, a coalition of state and federal resource agencies and wetland conservation organizations.
Here's how it breaks down:
• $120 million to acquire and protect migratory bird habitat and provide water for wetlands.
• $40 million for the California Waterfowl Habitat Program (aka Presley Program) and other waterfowl-related landowner incentive programs used by duck clubs and other private landowners.
• $10 million for the SHARE Program to provide public hunting opportunities on private lands via voluntary landowner agreements.
• $110 million for water and the infrastructure needed to deliver it to national wildlife refuges, state wildlife areas and private duck clubs in the Grassland Water District, pursuant to the Central Valley Project Improvement Act.
In addition, Proposition 3 authorizes $300 million to the Wildlife Conservation Board to acquire water for fish and wildlife purposes, such as refuges and wildlife areas, $50 million to the Department of Fish and Wildlife for fish and wildlife conservation on private lands, and $20 million for the establishment of a Pacific Flyway educational center (such as that envisioned and planned by the late Ken Hofmann on the edge of the Suisun Marsh).
Many of the waterfowl and sportsmen-related programs and purposes that would be funded by Proposition 3 are in critical need of funding.
For example, there is significant funding for the Presley Program. The program pays private landowners $20 per acre ($30 per acre in the Tulare Basin) to perform waterfowl habitat enhancement activities, such as conducting moist-soil management practices to produce waterfowl food plants and providing summer water for waterfowl broods. Since its inception, the Presley Program has benefitted 29,000 acres of waterfowl habitat in the Central Valley and Suisun Marsh.
The Presley Program was historically supported with bond funds, but other than a recent increase from Proposition 68, most of those monies have been depleted and currently landowner enrollment in the Program is highly restricted. The funding from Proposition 3 would help ensure that additional landowners can participate, and that landowners whose contracts have expired have an opportunity to re-enroll so that they can continue to provide high quality waterfowl habitat.
Similarly, it would help alleviate funding shortages for the SHARE Program, a DFW land access program that provides hunting and other wildlife-dependent recreational opportunities to the public through voluntary agreements with private landowners.
Currently SHARE enrollment is restricted to a handful of properties in certain counties and mostly focused on big-game hunting opportunities. Participating hunters shoulder most of the costs of the program, due largely to exhaustion of federal Farm Bill grant funding. The $10 million funding provided by Proposition 3 would not only help expand the SHARE Program statewide, but also provide more hunting opportunities for waterfowl and other gamebirds.
Also of note is that Proposition 3 would fund much-needed nest-cover establishment and enhancement work on agricultural and other private lands to help support our local mallard and pheasant populations. With increased clean farming practices and scant federal set-aside programs tailored to California growers' needs, available nesting cover, particularly in the rice growing areas that provide necessary brood habitat, has declined since the 1990s. Not coincidentally, mallard breeding numbers in the Sacramento Valley have also fallen below their long-term averages.
Proposition 3 is supported by CWA, Ducks Unlimited, Grassland Water District, California Rice Commission, Delta Waterfowl, Northern California Water Association, Audubon, the Nature Conservancy and a host of agricultural groups and water districts.
Please get out and vote on Nov. 6!
(Reprinted from the Fall 2018 issue of California Waterfowl Magazine)