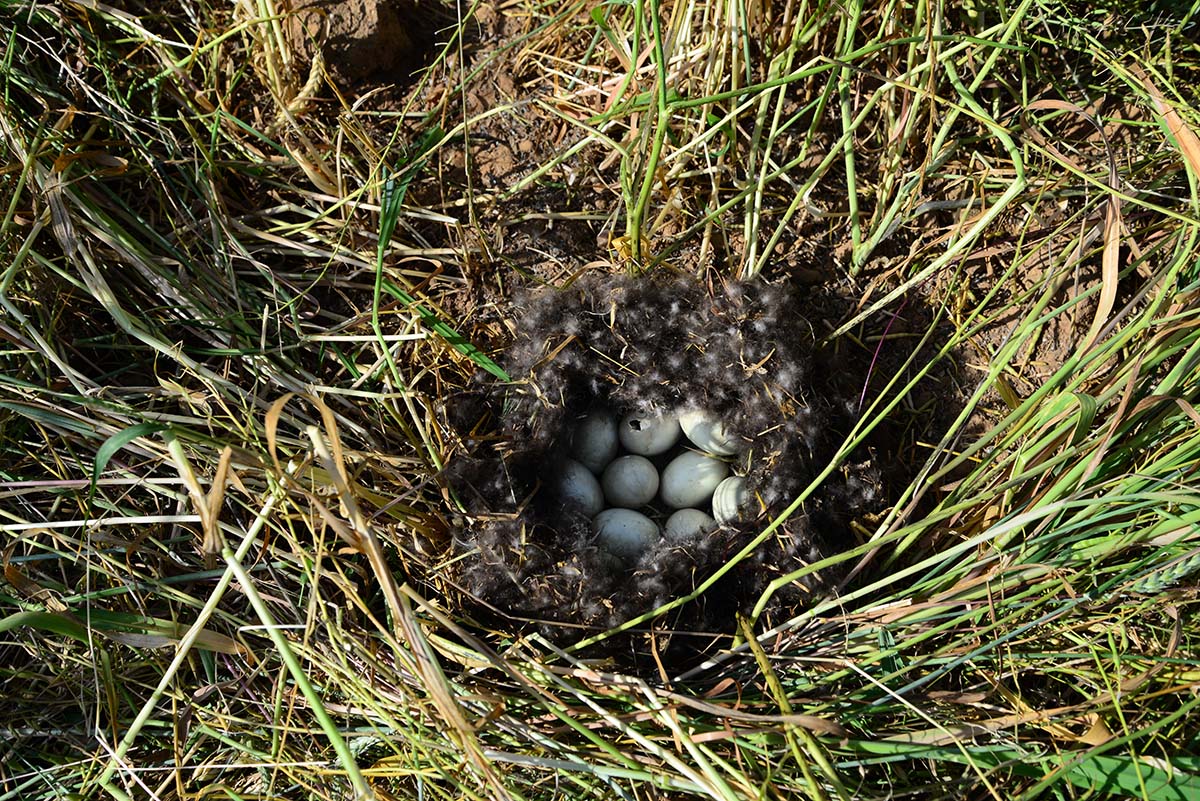 Mar 4, 2021
CWA sponsors bills to support local mallards, create combination license
California lawmakers have introduced two new bills that would benefit local waterfowl conservation efforts, as well as hunters and fishermen. Both measures are sponsored by California Waterfowl.
AB 614 (Cecilia Aguiar-Curry, D-Winters) would help start up the Nesting Bird Habitat Incentive Program, which focuses on increasing and enhancing nesting habitat for our local mallards and pheasants by providing incentives to farmers, duck clubs and other private landowners to grow cover crops, delay wheat and other cereal grain harvest, fallow or enhance upland cover.
Properties near brood-water areas, including cultivated rice or summer wetlands, would receive priority.
Funding would be provided by a $5 surcharge on both state duck and upland game bird stamps, which would generate about $1.1 million annually for the program. The surcharges could only be used for the purposes of the program, and would be kept in a dedicated account to ensure accountability. In a 2019 survey, 74% of CWA members and supporters said they would support the additional fee to boost breeding habitat.
The bill would also provide more accountability and transparency over the use of funds from the Upland Game Bird Stamp Program.
AB 614 is scheduled for its first hearing on April 8.
SB 470 (Brian Jones, R-Santee) would create a combination hunting and fishing license, similar to what many other states already provide to offer additional choice and savings for outdoorsmen and women.
This new license would be valid 365 days from the date of purchase, unlike current hunting and fishing licenses. The combination license would cost 3% less than purchasing the hunting and fishing licenses individually. An additional 5% discount would be provided if the purchaser chooses to auto-renew.
Auto-renewal and a 365-day fishing license are both supported in the Department of Fish and Wildlife's R3 (Recruitment, Retention, Reactivation) Implementation Plan.
SB 470 should receive its first hearing in late March or early April.
You can view all of the legislation CWA is supporting or opposing by clicking here. We update the page frequently while the Legislature is in session, so more bills will be added soon.