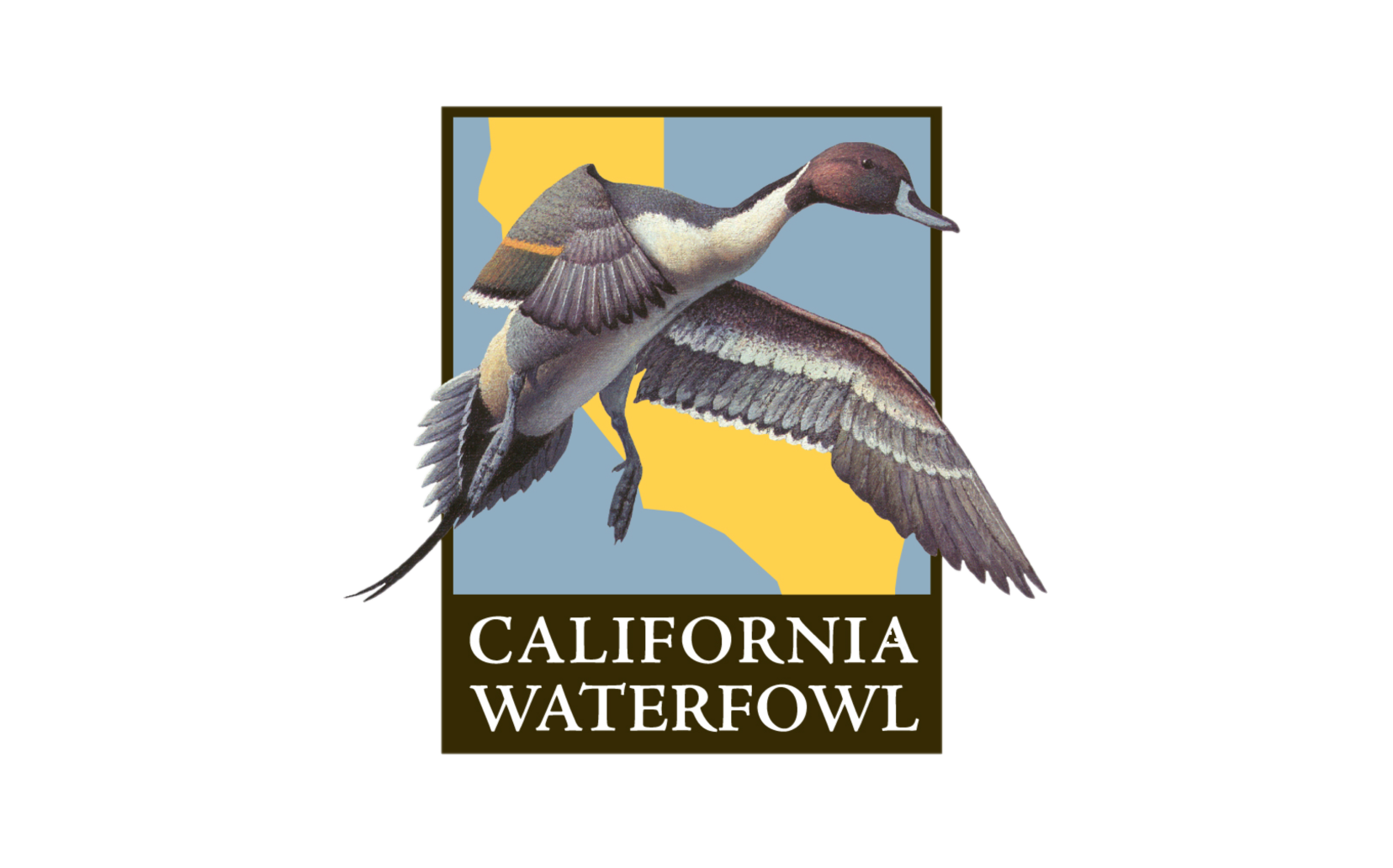 Aug 25, 2023
CWA, PF Waterfowl Groups Pen Letter to Service on Pintail AHM Revision
CWA, PF Waterfowl Groups Pen Letter to Service on Pintail AHM Revision
In anticipation of a draft pintail model being released by the U.S. Fish and Wildlife Service (Service) this fall as part of the long-awaited pintail harvest strategy revision, CWA and several other state waterfowl associations within the Pacific Flyway have asked that it include certain elements to help ensure that, to the extent possible, it promotes expanded hunter opportunity.
The final model will determine federal frameworks used by the states for setting pintail seasons and bag limits. CWA has repeatedly asked the Service that the new model allow for the take of 3 or more pintails per day in years where sufficient pintail populations allow.
Our letter, which was also signed by representative of the Oregon Duck Hunters Association, Nevada Waterfowl Association and Utah Waterfowl Association, requests that the new model recognize certain factors, including that the pintail breeding population is currently underestimated and that hunter harvest of pintails has a compensatory element (rather than being considered fully additive).
The letter also requests that entities outside the Service be given an opportunity to comment and provide input on the draft model once it is released. We believe that such outside peer review, including by representatives by traditional stakeholders (i.e. waterfowl hunters), is critical.
CWA will be in Washington DC in mid-September to meet with representatives of the Service's Migratory Bird Program to further discuss our recommendations and the Service's progress in developing a draft model.