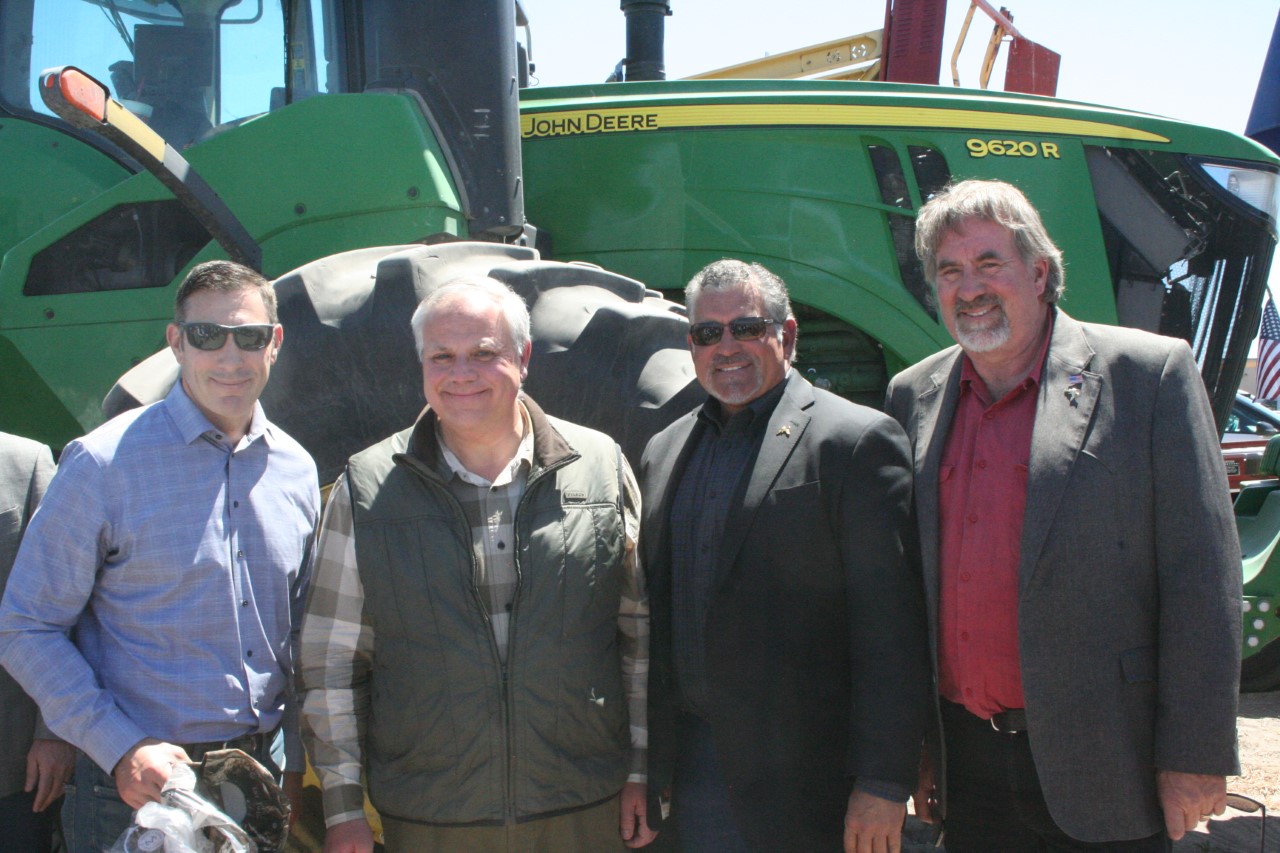 Jul 10, 2020
CWA meets with Interior Secretary about Lower Klamath
California Waterfowl and Klamath Basin farmers met yesterday with U.S. Secretary of Interior David Bernhardt, U.S. Bureau of Reclamation Commissioner Brenda Burman, U.S. Rep. Doug La Malfa and Rep. Greg Walden regarding the ongoing water crisis in the Klamath Basin and its impacts on both waterfowl and agriculture.
CWA stressed the need to maintain water levels in currently flooded wetlands at Lower Klamath National Wildlife Refuge to prevent the stranding of thousands of waterfowl broods and molting ducks. (Read our letter calling on the Bureau of Reclamation to restore water for Lower Klamath.)
We also urged Interior to continue to support the purchase of long-term water rights for the refuge, which would guarantee a more reliable supply of water.
CWA also pointed out that agriculture in the Basin and on the refuge is critical to Pacific Flyway habitat needs, and thanked local farmers and Interior for their considerable efforts to secure water prior to hunting season last fall.