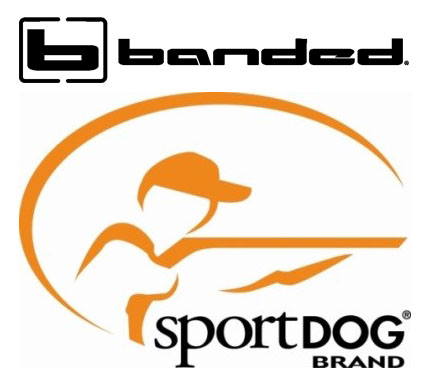 Dec 1, 2021
Banded Holdings and SportDOG® Brand renew their corporate partnership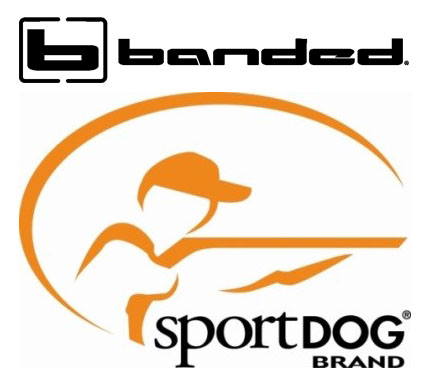 Banded Holdings and SportDOG® Brand both recently returned as California Waterfowl's corporate partners, renewing their commitment to CWA's mission to grow the state's waterfowl populations, wetlands and hunter-conservationist communities.
"We are grateful for Banded's and SportDOG's renewed dedication to hunter recruitment and wetland and waterfowl conservation," said Scott Mueller, CWA vice president for fund and membership development. "Their support is crucial as we continue to fight for California's hunters and wildlife."
Banded is committed to its conservation partnerships, said Banded Media Relations Manager Phil Kahnke, and California Waterfowl has been a top associate.
"We are proud to support an organization helping waterfowl and hunters on all fronts," he said.
SportDOG Brand Director Darrell Douglas said there's nothing better than "working with groups made up of likeminded hunters and conservationists who are serious about improving habitat for future generations to enjoy."
"We're especially proud to be affiliated with such a successful organization," he said.
Corporate partnership with California Waterfowl demonstrates publicly that a company shares a commitment to waterfowl, wetland conservation and to the future of hunting.
For more information about corporate partnership, click here.
ABOUT BANDED
Banded Holdings, Inc. produces innovative waterfowl gear, including hunting accessories, blinds, waders, apparel, calls and decoys. The company makes gear under the names Banded, Avery, GHG Greenhead Gear and Avery Sporting Dog brands; and produces the TV shows "The Fowl Life" and "Dead Dog Walkin'."
Banded was started by a group of avid hunters who began a worldwide search for better materials and engineering processes in order to offer better quality hunting equipment. The company supports CWA's Hunt Program by supplying jackets and waders for new hunters at Grizzly Ranch and decoys for all CWA-owned properties in our Hunt Program.
ABOUT SPORTDOG® BRAND
SportDOG® Brand is a manufacturer of electronic dogtraining gear and accessories. The company, owned by Radio Systems Corporation, produces lines including training e-collars, GPS tracking and training systems, bark-control collars, containment systems, launcher electronics and other training aids.
SportDOG has been a longtime sponsor of California Waterfowl's "Canine Corner" column that appears in each issue to supply you with tips for retriever training and keeping your dog safe and healthy. The company also supports many other conservation organizations and started its own conservation fund in 2008.