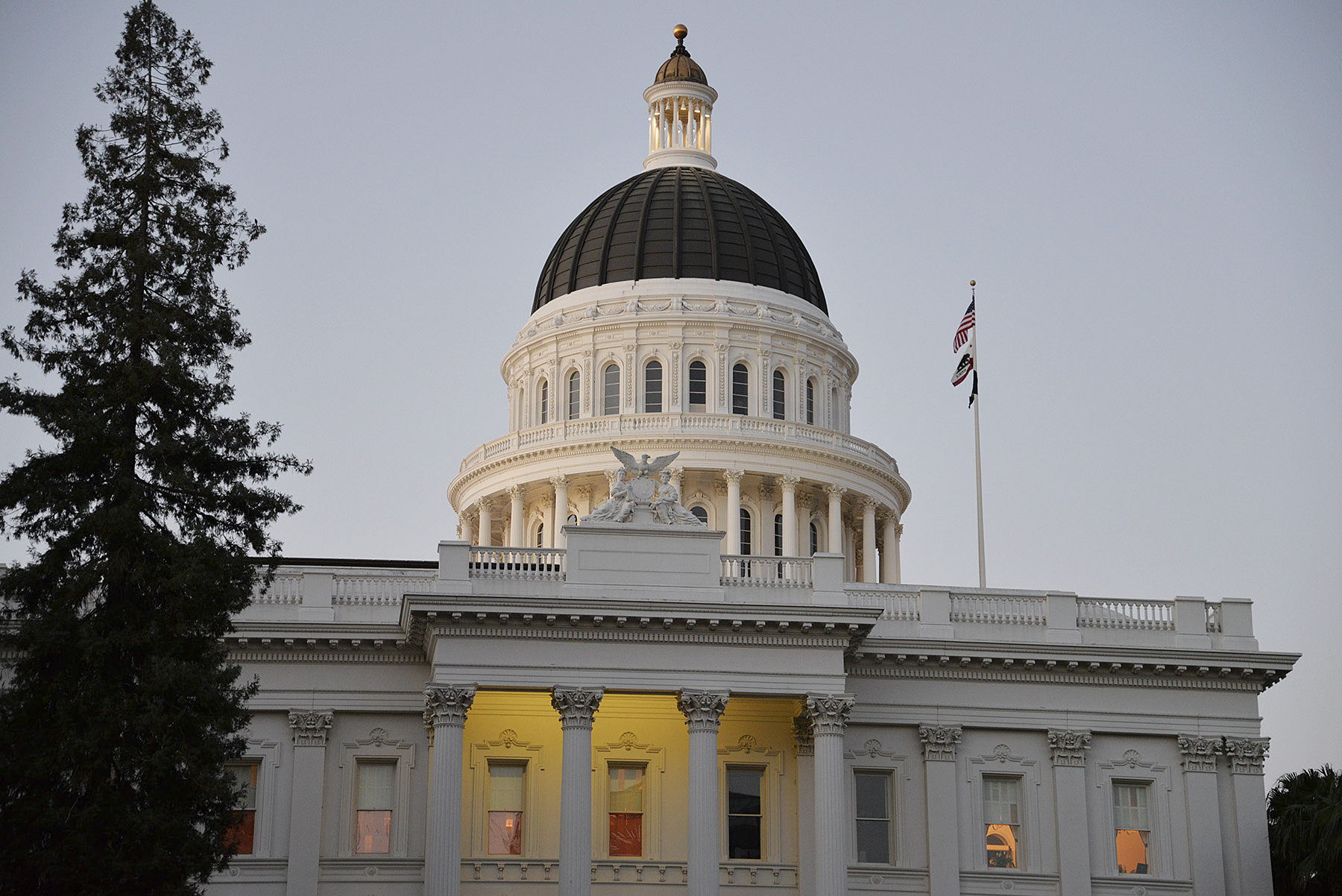 Jun 8, 2018
CA legislative gun bill update
Our legislative team has been busy lately, fighting and neutralizing potentially harmful gun bills down at the state capitol. Here is an update:
AB 3 (Bonta) Firearms: age restriction on sales
A school shooting in Parkland, Florida inspired a number of gun control bills in 2018. AB 3 would extend the prohibition on sales of handguns to persons under 21 to the sale of all firearms. The bill is in the state Senate. California Waterfowl has sent a letter of opposition.
AB 2497 (Cooper) Firearms: school gun violence prevention
AB 2497 would impose an additional tax at an unspecified rate on retail sales of firearms and ammunition. Proceeds of the tax would be used to fund a program that would provide counselors and "school resource officers" to schools, whose function would be specifically to guard against school gun violence.
Working with other gun-owner organizations, California Waterfowl expressed its opposition to the bill. The bill missed a deadline for passage and is dead for the remainder of the legislative session.
AB 3199 (Holden) Charitable Raffles: firearms
A few days after the school shooting in Parkland, Florida, a volunteer fire department in Cameron Park, California raffled off an AR-15 rifle at a fundraising dinner. A person at the dinner objected, and the raffle was briefly the subject of news pieces on TV and newspapers. AB 3199 would prohibit charitable raffles or auctions from featuring firearms as prizes.
Again working with other gun-owner and conservation organizations, California Waterfowl pointed out that much of the wildlife habitat conservation work in the state is funded by hunters through raffles and auctions. Prohibition of firearms as prizes will severely reduce the funding available for conservation. Faced with this opposition, Mr. Holden decided not to pursue the bill any further. Having missed a critical legislative deadline, the bill is effectively dead for this legislative session.
SB 1100 (Portantino) Firearms: transfers
Another reaction to the Parkland shooting, SB 1100, like AB 3, would extend the prohibition on sales of handguns to people under the age of 21 to long guns. In addition, the bill would extend the prohibition on sales of more than one handgun per month to long guns. However, the bill exempts people between the ages of 18 and 21 who possess a current and valid hunting license. The bill passed out of the Senate.
For information about all current issues our public policy team is working on, click here.