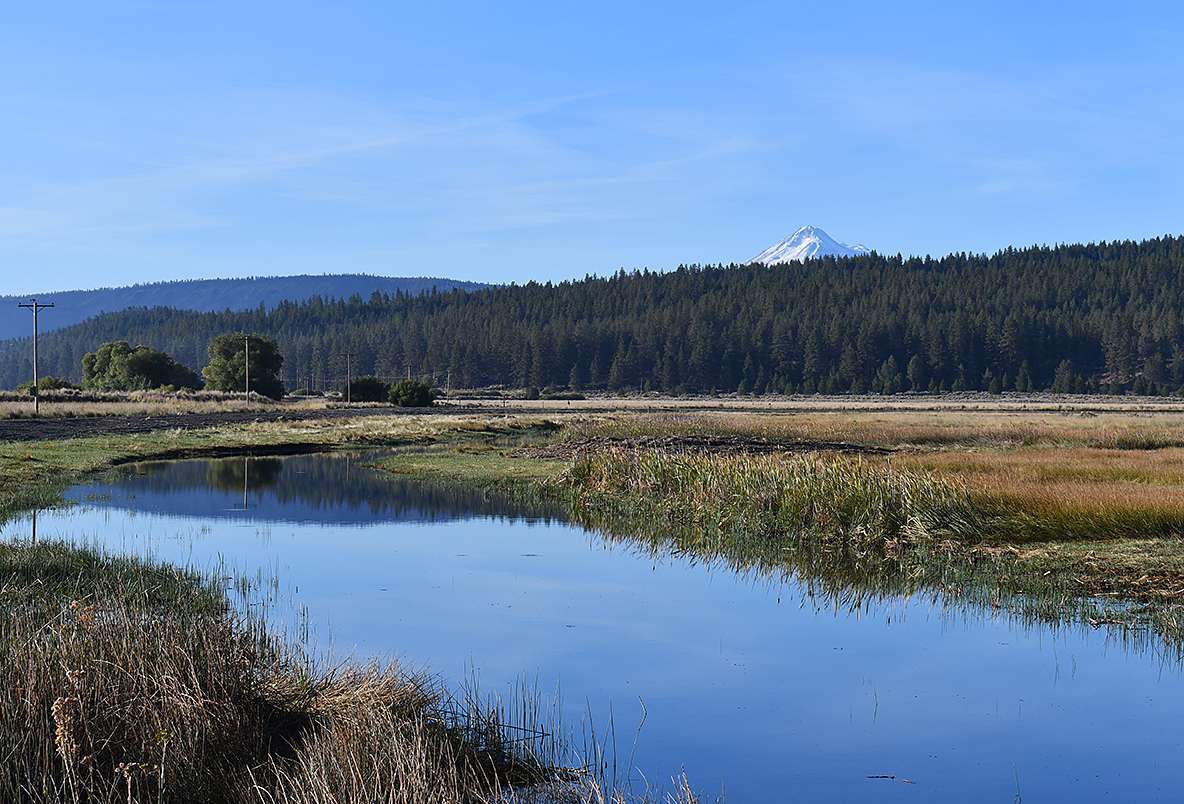 Oct 17, 2022
Wetland habitat and public access improved at Butte Valley WA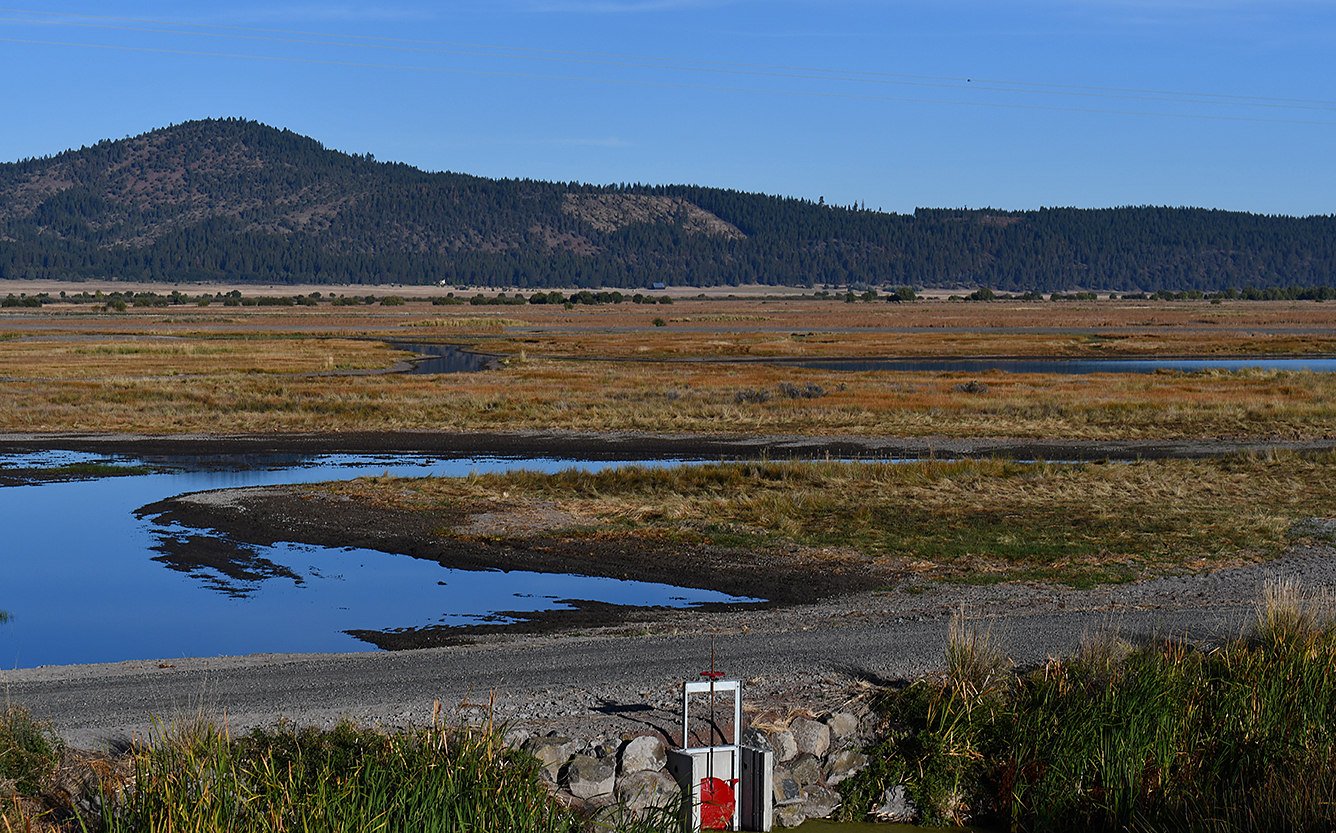 California Waterfowl recently completed a wetland habitat and public access improvement project on Butte Valley Wildlife Area. With support from the Wildlife Conservation Board (WCB), California Department of Fish and Wildlife (CDFW) and the North American Wetlands Conservation Act (NAWCA) this project directly enhanced 1,609 acres on the wildlife area. Project objectives included increasing the quantity and quality of managed wetland and wet meadow habitat for waterfowl and other wildlife; reducing annual ground water pumping costs; improving existing water delivery infrastructure and wetland unit configuration; reducing the amount of water needed to flood units; improving management capabilities to upland habitat and providing additional public hunting access on the area.
Eleven, two-person pit blinds and a mobility-impaired blind were installed on the wildlife area, greatly increasing recreational opportunities and access for public waterfowl hunters! Utilizing CA Duck Stamp Funding, A solar array was also installed to offset deep well pumping costs. Thousands of pounds of wheat and moist soil seed has also been purchased for the area and will be seeded soon.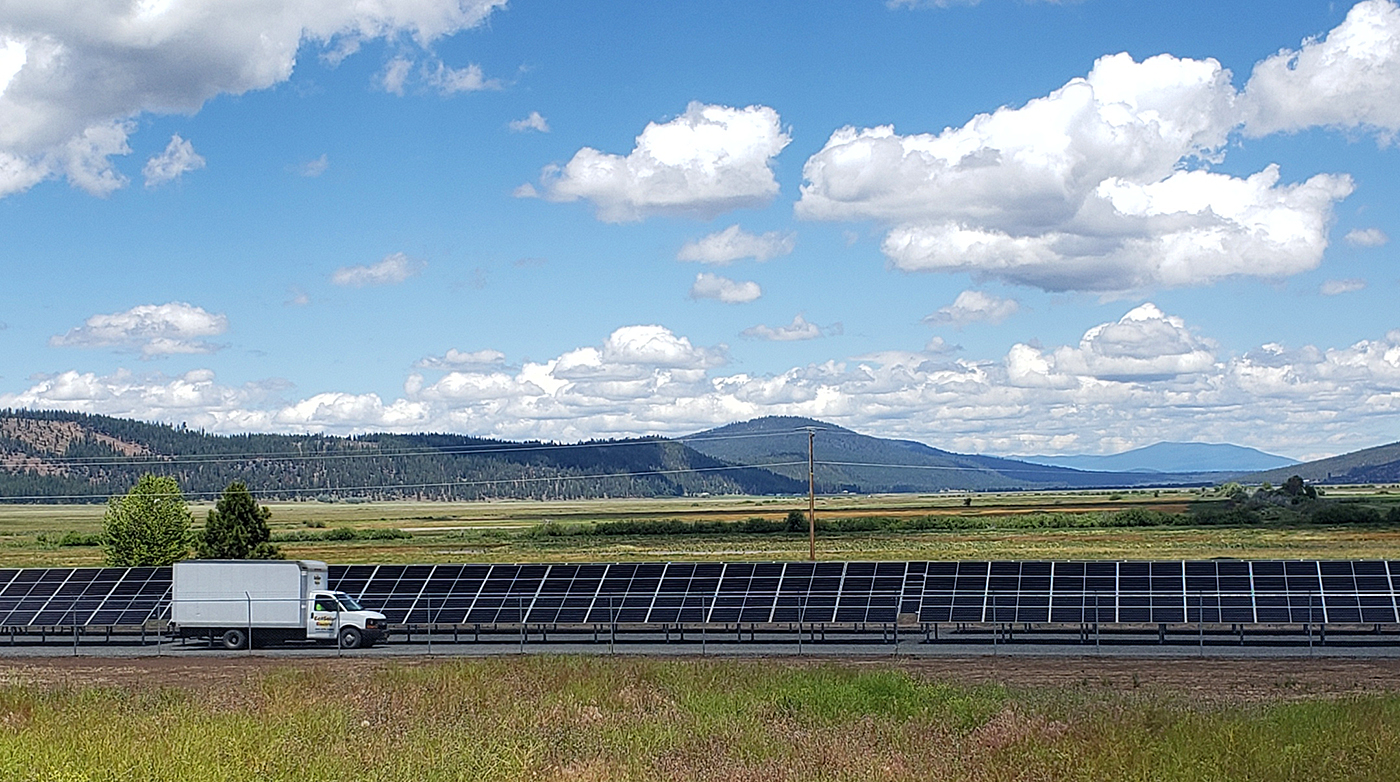 This project started in 2019 and these accomplishments have allowed refuge staff to implement management strategies successfully, flood additional wetland acreage, and efficiently utilize water supplies. The wildlife utilizing the area are responding well to the much improved habitat conditions resulting from project improvements.
And we're not done yet! CWA is working on new proposal to complete brood pond enhancements, more seasonal wetland improvements, a second solar station to offset more deep well pumping, water delivery pipelines and a lift pump recirculation system.