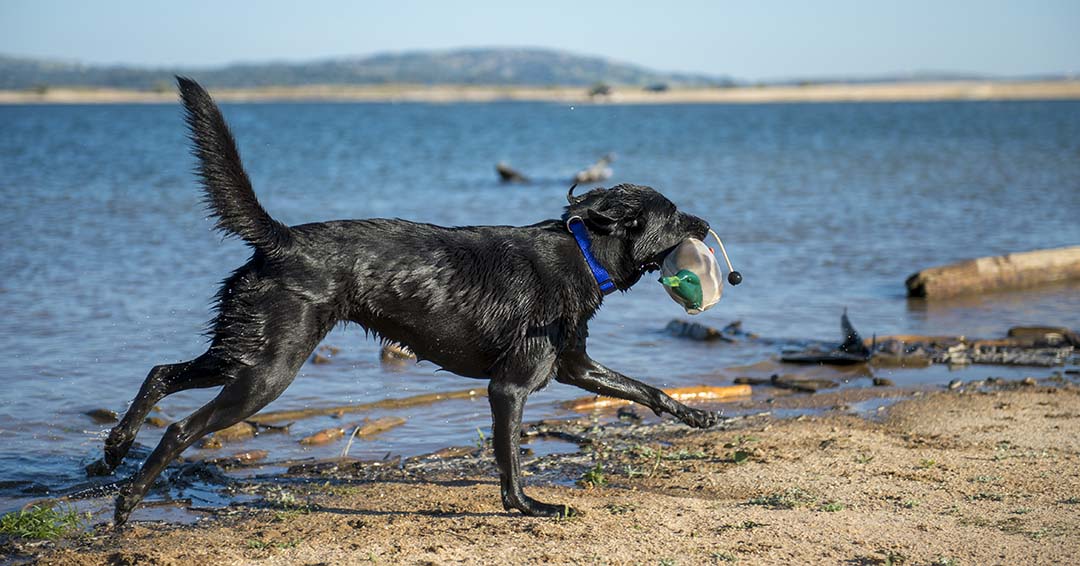 Apr 29, 2020
Action Alert: Bill would place onerous restrictions on dog trainers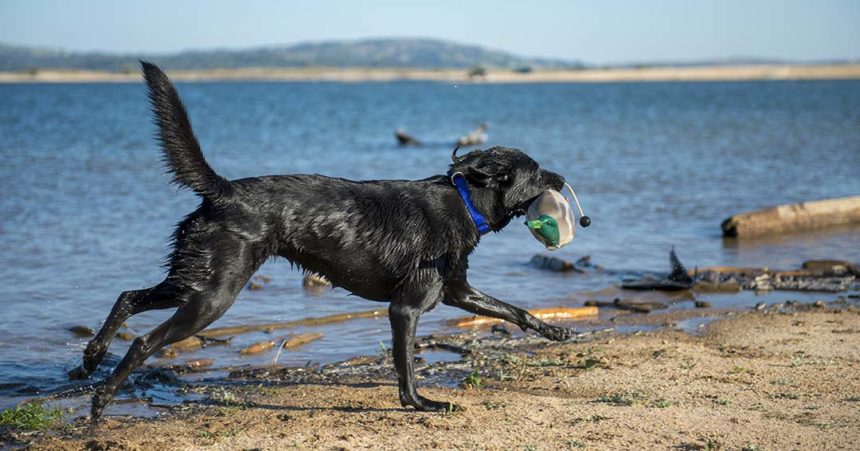 Update: This bill has been pulled for the year (5/6/2020).
When the state Legislature reconvenes in May, one bill that will likely be considered is AB 2691 (Rebecca Bauer-Kahan, D-Orinda), which would put numerous new reporting, housing, record-keeping and other requirements on dog training facilities. Failure to comply would make one subject to various penalties, including both criminal and civil penalties.
While some of AB 2691's requirements are reasonable and it would be expected that current dog training facility operators are already fulfilling them, others are subjective or even arbitrary.
Please learn more about the bill and use our easy-to-use form for contacting your representatives by clicking here.
You can read CWA's formal letter of opposition to AB 2691 here, and you can learn about all the bills we are supporting this year on our advocacy team's legislation page.