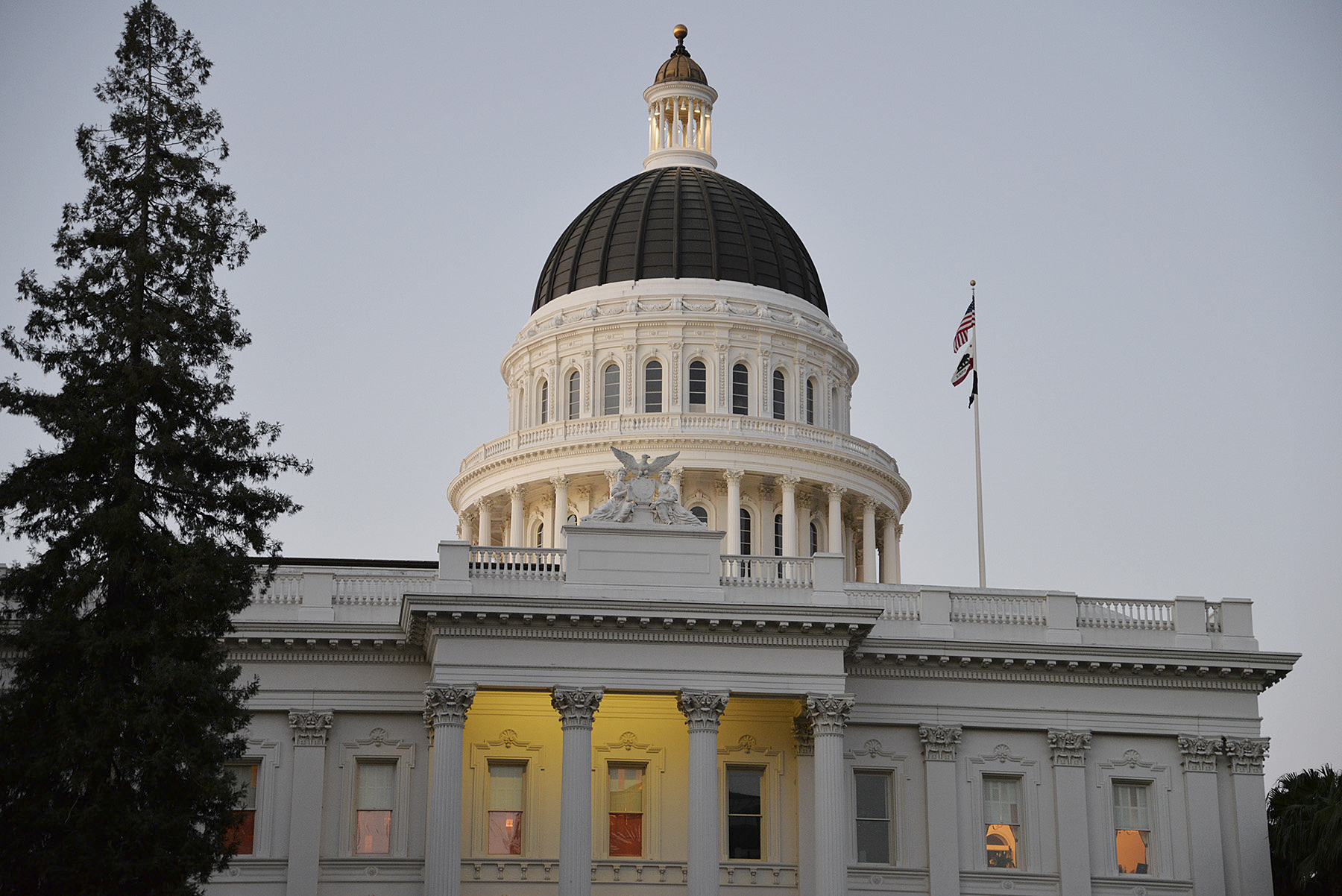 Aug 13, 2022
Action Alert - AB 1227, additional 11% excise tax on firearms & ammo
AB 1227, By Assembly Member Marc Levine (D-Marin), was recently amended to impose an additional 11% excise tax on the sale of all shotguns, rifles, firearm precursor parts and ammunition, as well as a 10% tax on all handguns. Revenues collected from the new tax would pay for programs that address the effects of the criminal use of firearms. Essentially, law-abiding gun owners would now be required to pay for the consequences of illegal gun violence.
How this bill will effect you
Firearms and ammunition are already heavily taxed, including through state sales tax and the federal Pittman-Robertson Act that supports funding for wildlife conservation projects carried out by state fish and game agencies. If AB 1227 is signed into law, Californian gun owners would pay almost 30% in total state and federal taxes.


The retail cost alone of many pump and semi-automatic shotguns that are commonly used for hunting, for example, would increase by about $50-$200 per firearm under the bill. This would make it even harder to recruit and retain the next generation of hunters and recreational shooters.

Contact your state representatives NOW and urge them to vote "NO" on AB 1227.
We've made it easy for you.
ACT NOW