Come join a robust non-profit organization that has accomplished nothing less than the extraordinary for waterfowl, wetlands and hunting in California, fueled by the passion of its dedicated staff, volunteers, members and donors!
Current openings:
DIRECTOR OF MARKETING AND COMMUNICATIONS
CWA is seeking an outgoing, detail-oriented professional to run CWA's marketing and communication department. The Director of Marketing & Communications is responsible for planning, development, and implementation of all of California Waterfowl's marketing strategies, marketing communications, and public relations activities, both external and internal. Oversees development and implementation of support materials and services for the organization in the area of marketing, communications and public relations. Directs the efforts of the marketing, communications and public relations staff and coordinates at the strategic and tactical levels with the other functions of the organization.
Click
here
for a complete job description.
ASSISTANT RANCH MANAGER - TUSCANY RESEARCH INSTITUTE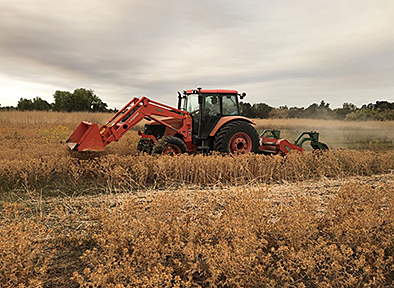 Tuscany Research Institute is looking for an assistant ranch manager for the Mandeville Island, Sacramento-San Joaquin Delta area. Some supervisory responsibilities include, but are not necessarily limited to, interviewing and training employees; planning, assigning, and directing work; appraising performance; rewarding and disciplining employees; addressing complaints and resolving problems and disputes. This position will directly supervise 15-20 employees. Applicants must have
college degree in farm management, natural resources, ecology or related field and 3-5 years' experience in recreational farm management with emphasis on ecological restoration.
---