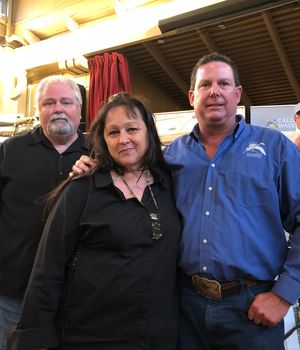 Jun 3, 2021
Rodeo/Crockett Shoot & Dinner
Join us at Martinez Gun Club in Martinez, CA for some Shooting, Shooting Awards, Raffle, Live Auction and Dinner. Limited to 150 people Only. Buy Now!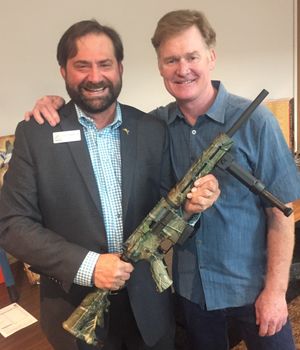 May 22, 2021
Orange County Fun Shoot & Banquet
Join us at Raahauges Shooting Range for some shooting practice, Team Awards, Raffle and Live Auction!