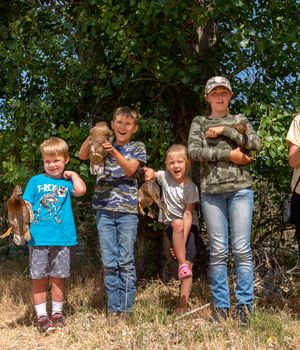 Jul 2, 2022
Rancho Esquon Hatchery Tour
Join us for hands-on time with ducks at Rancho Esquon's Egg Salvage Hatchery! Tour the facility, learn about the egg salvage program and egg candling, view hatching ducklings, band and release ducks, and talk with our biologists.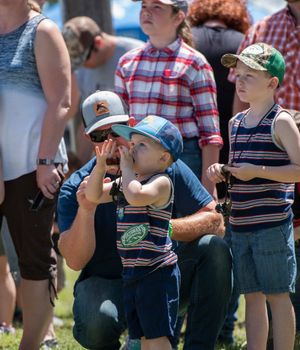 Jun 4, 2022
CWA Day in the Marsh
CWA Day in the Marsh has something for everyone with over 40 exhibitors featuring hunting guides, waterfowl and wildlife artists, marsh contractors, waterfowl gear and apparel, duck blinds, irrigation supplies, Wood Duck Program Display, Pacific Flyway Decoy Association will be judging for the California Waterfowl Three Bird Rig, awesome raffles, great live auction, food truck and a wide variety of kid events! FREE ADMISSION! Reserve your spot now!