California Waterfowl is proud to partner with companies that support our mission to grow California's waterfowl populations, wetlands and hunter-conservationist communities.
In the 1930s, Federal Premium Ammunition actively promoted the establishment of a critical source of revenue for state and federal wildlife management agencies to scientifically manage wildlife, and the company has a deep commitment to do more.
For 74 straight years, Federal has invested in conservation camps and shooting sports programs. It sponsors training programs for participants in youth shooting sports training programs that certify new hunters and instructors. It supports programs that are innovative and effective at helping recruit the next generation of conservationists.
The future of hunting is more than just the future of the company.
---
"Gear The Way You'd Design It®."
That's not just a bunch of marketing mumbo jumbo. The people at SportDOG® are the same obsessed dog lovers and hunters as you and your partners.
Like you, they spend every possible second in the field or crouched behind a blind. Like you, they respect the tradition and believe in conservation.
They make Gear The Way You'd Design It® because they could be the one walking the prairie with you or searching the sky in the blind beside you.
---
Banded Holdings, Inc., produces products under the Banded, Avery, GHG Greenhead Gear and Avery Sporting Dog brands and produces The Fowl Life and Dead Dog Walkin' TV shows.
BANDED was formed by a group of avid duck hunters, outdoorsmen, innovators and product designers who joined forces after years of working in the outdoor industry. After countless hours of brainstorming and discussing product designs, they decided to make a run at it. Their quest to produce better products led them around the globe in search of the finest materials and engineering processes. Through new technology, extensive materials testing and precise manufacturing, BANDED was born.
BANDED currently offers over 600 items representing 19 diverse product categories, including outerwear, waders, boots, hunting accessories, blinds, decoys and calls.
---
What distinguishes Benelli from the competition is the ultra-reliability and quality built into every gun based on superior technology and craftsmanship. Benelli's Inertia Driven® operating system incorporates total efficiency with complete reliability – best summed up as "Simply Perfect."
The Inertia Driven® system, combined with features like ComforTech®, AirTouch®, SteadyGrip™, GripTight®, and Crio® System, offers shooters and hunters an edge that allows them to hunt longer, harder and more successfully.
Benelli has total confidence in its products and backs every gun with an industry-leading 10-year warranty.
---
Matured in our own handcrafted barrels for a balance of sweet and oaky flavor.
Jack Daniel's Whiskey is the perfect addition to any occasion. Learn more today.
Matured drop by drop · sweet and oaky flavor · best enjoyed on the rocks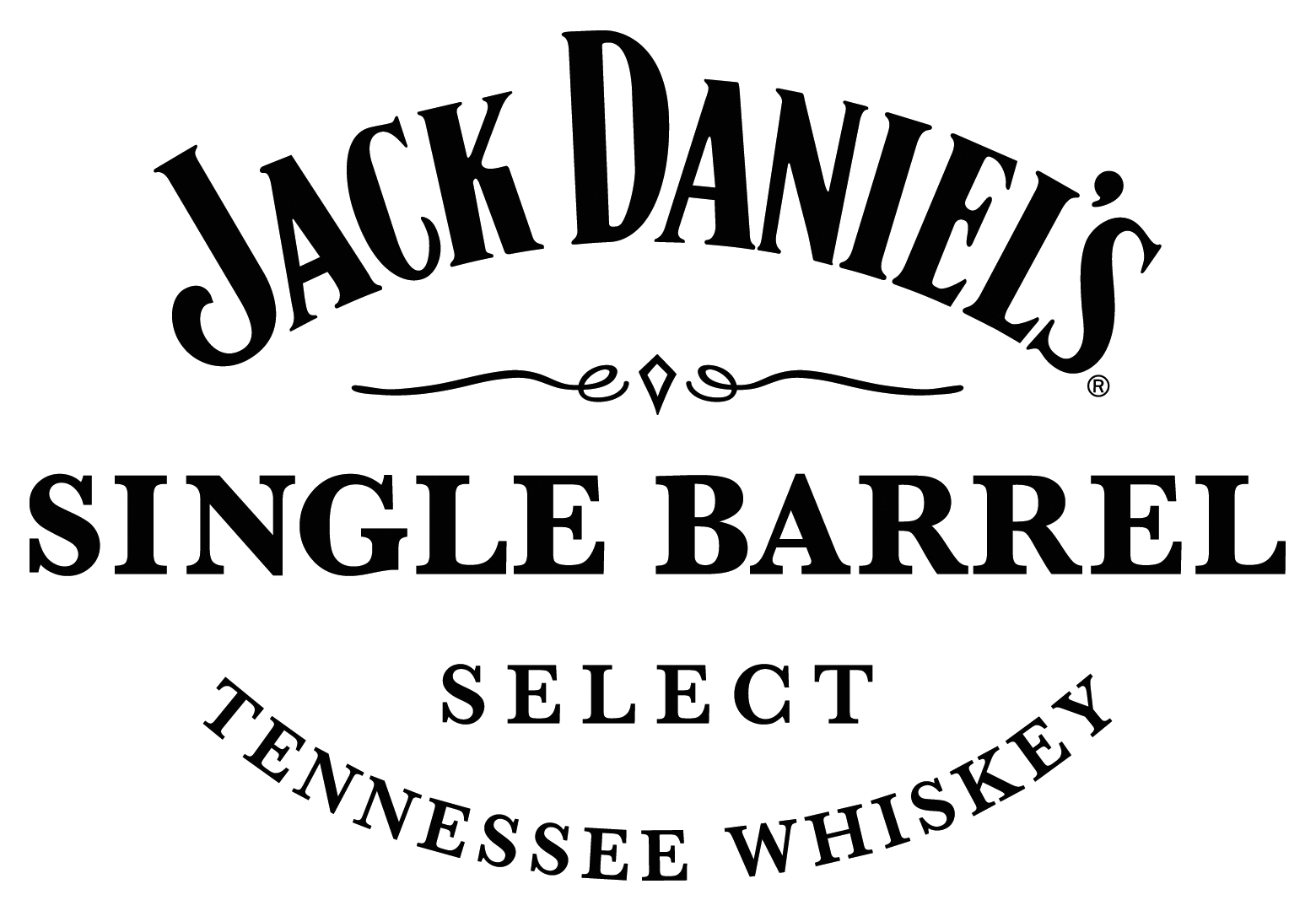 ---
YETI premium ice chests, drinkware, and accessories are the pinnacle of performance and durability.
Visit the official YETI Store.