Waterfowl of the World Book by Gary Kramer - Includes Shipping
---
Waterfowl of the World
by Gary Kramer
Unparalleled in beauty and accomplishment
Don't miss this exquisite coffee table book, just in time for the holidays!
Kramer traveled to more than 40 countries where he photographed 165 of the world's 167 waterfowl species. Learn more about his journey here.
BOOK IS NOW IN STOCK! ORDER BY 12/13 TO ENSURE DELIVERY BEFORE THE HOLIDAYS.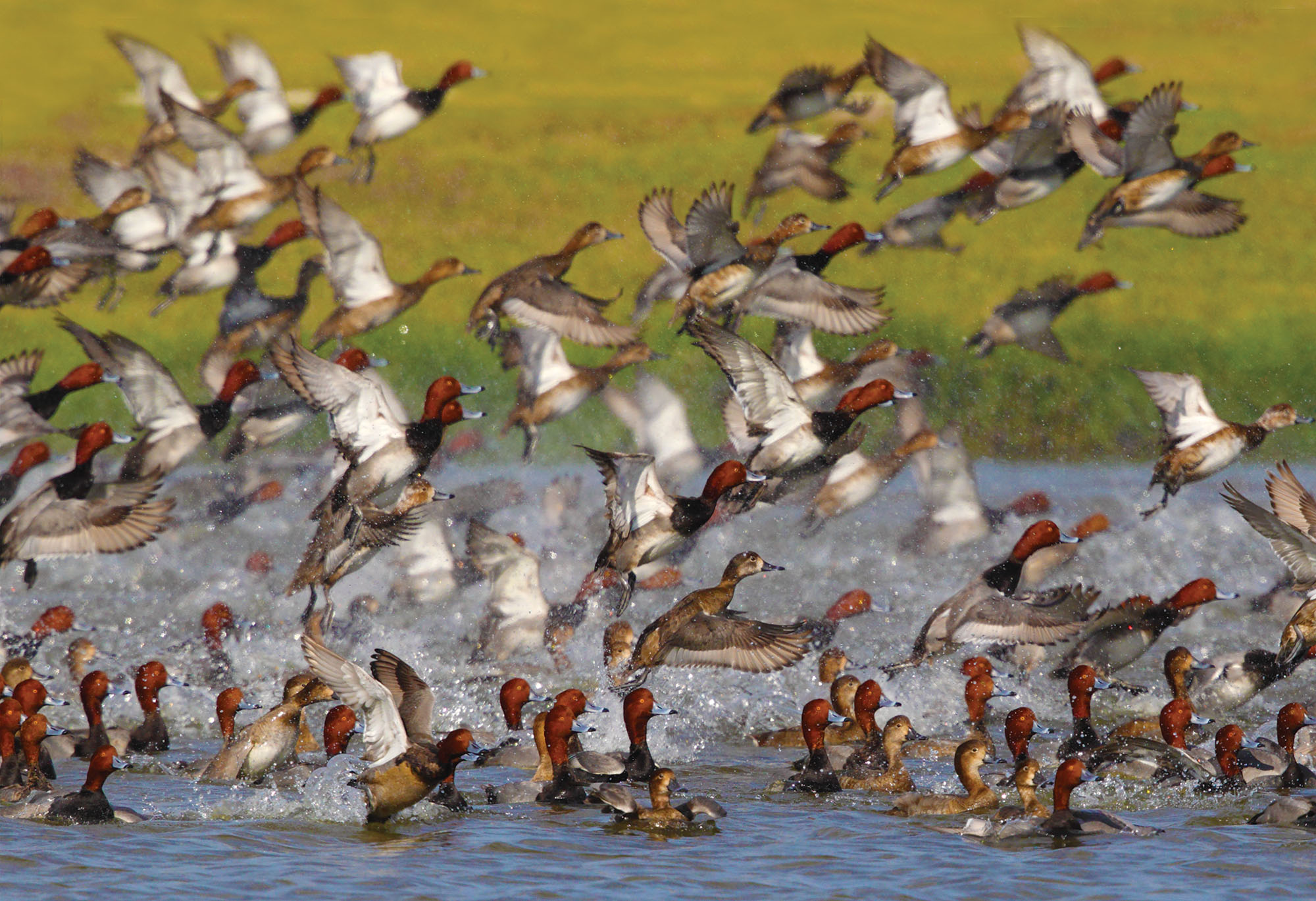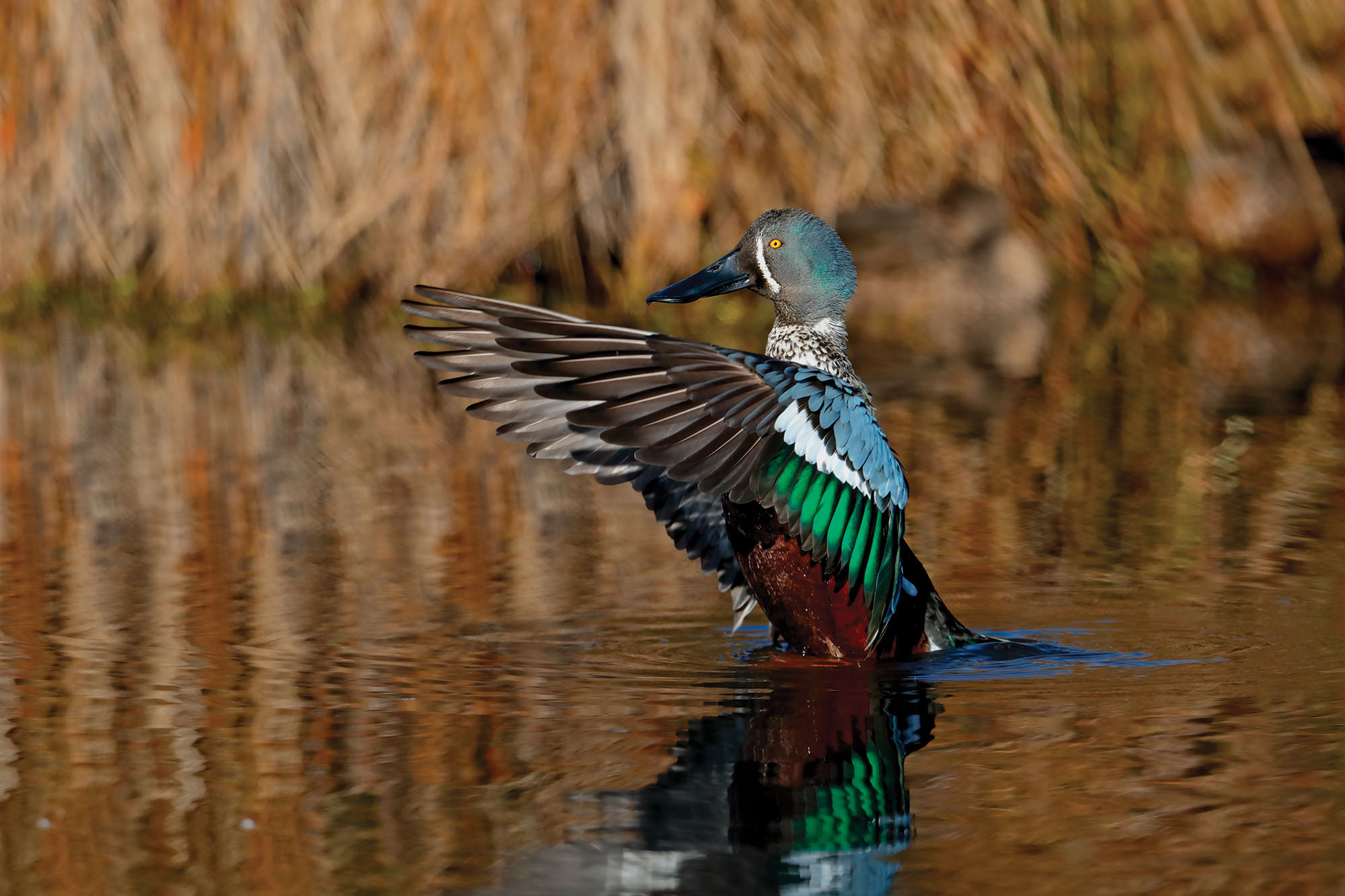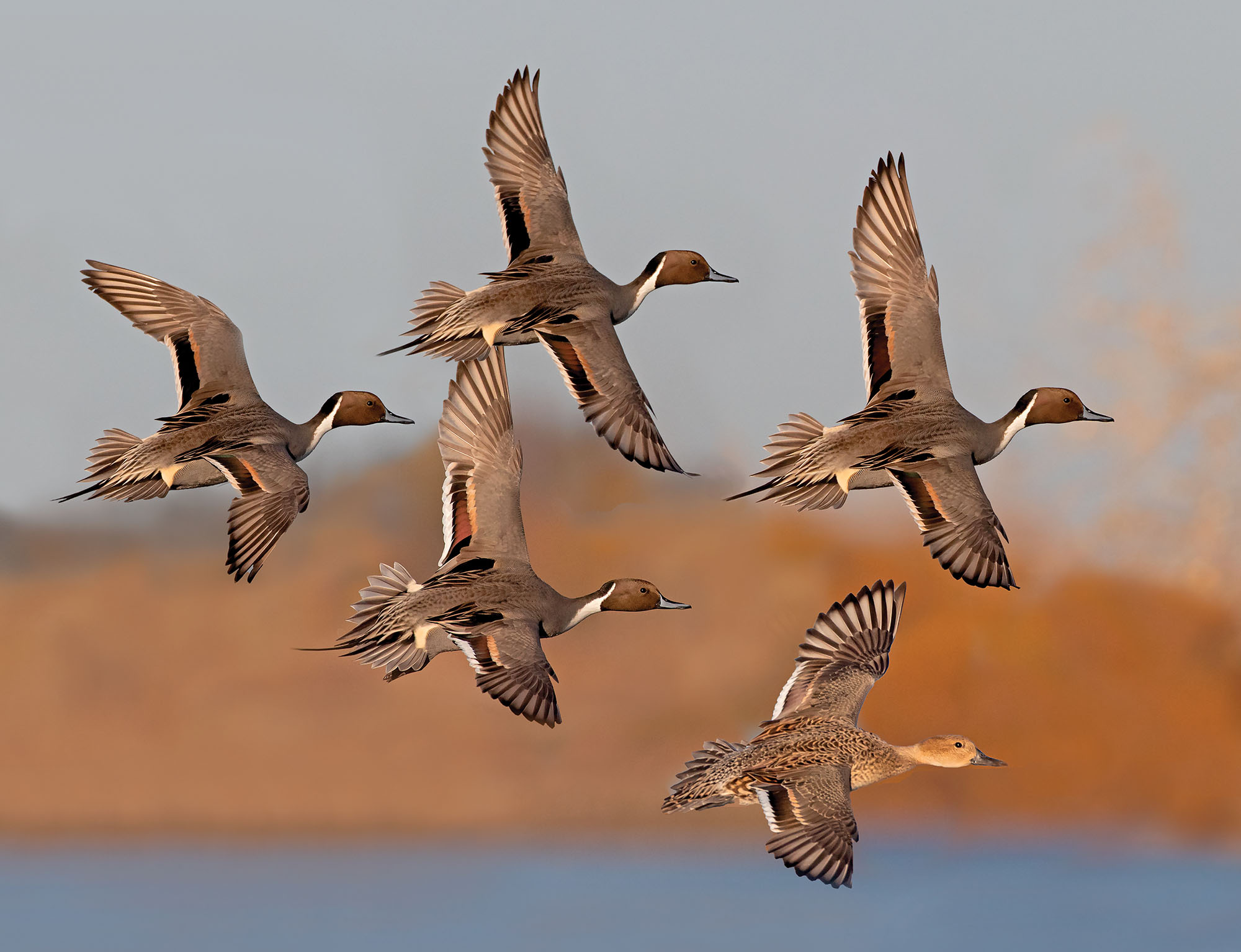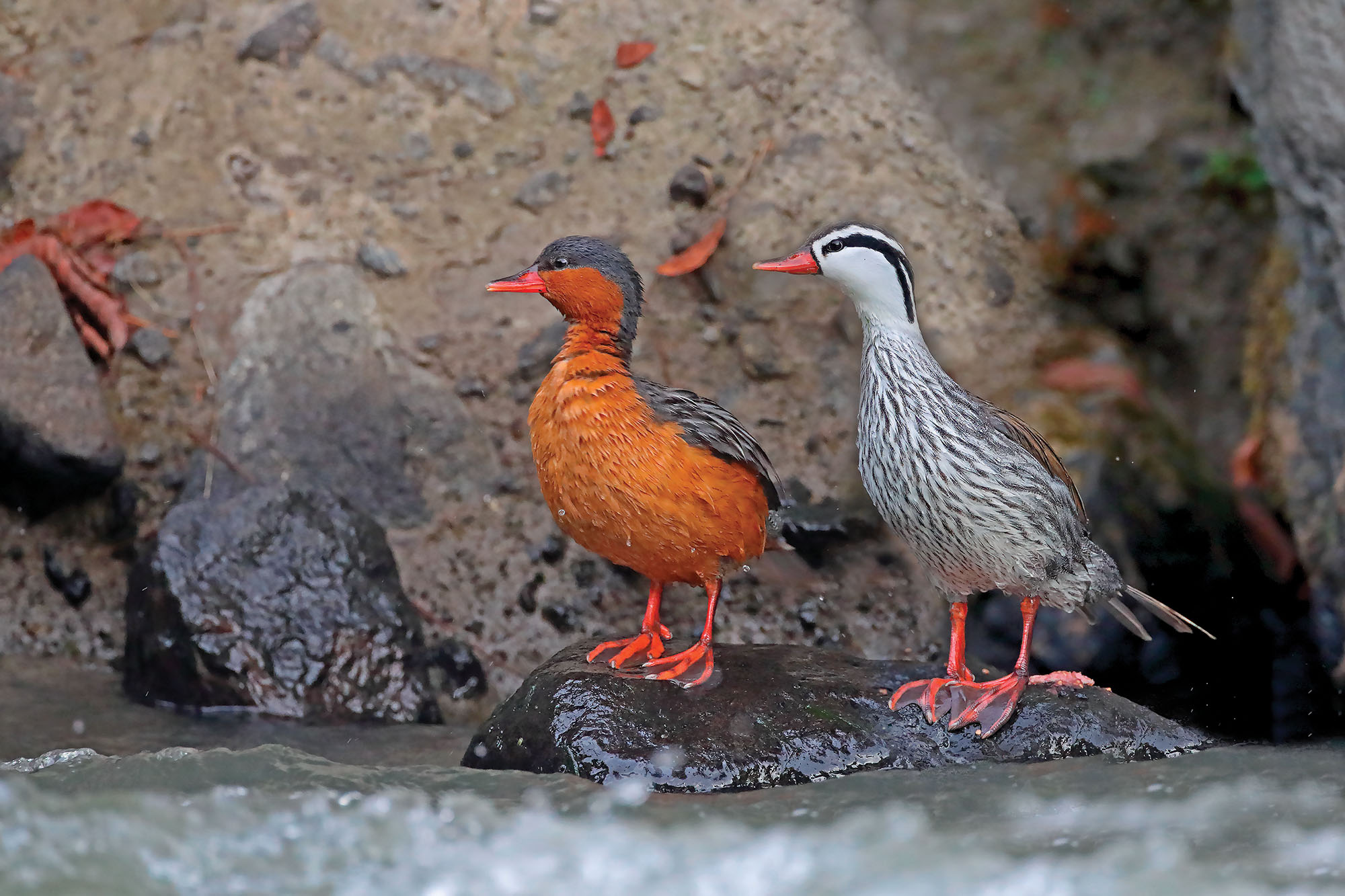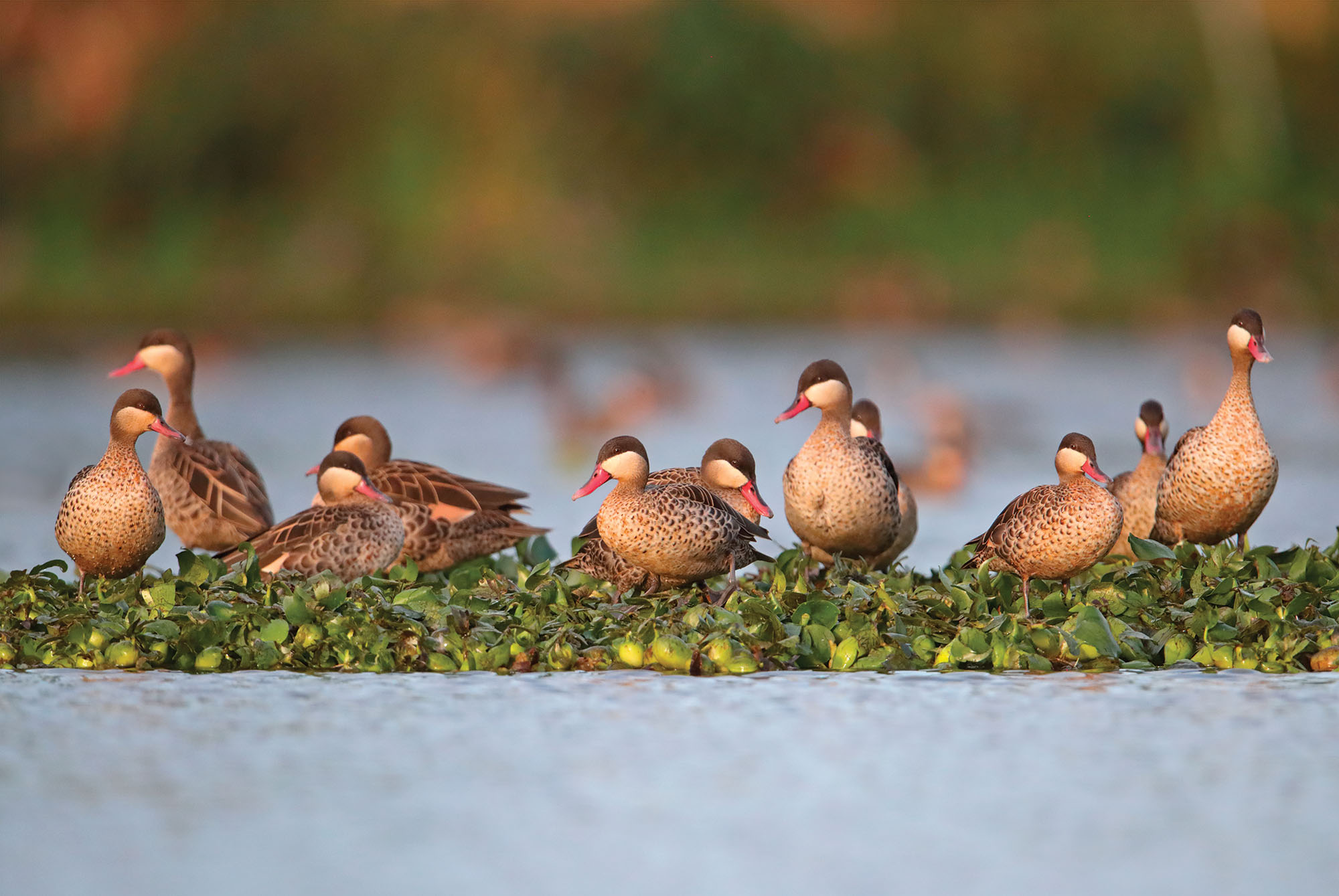 ---