WOMEN'S STATEN ISLAND HUNT
This is an incredible overnight event geared towards all-level female hunters. During the event there will be dinner, followed by a morning hunt, and then lunch. All food and lodging is included. Guides and gear are available for novices. The hunt will be hosted at the Staten Island Property, where participants will hunt in pairs across flooded rice. Arrive Tuesday, and hunt Wednesday in the morning. Individuals may only register for one of three Women's Hunt Events at Staten or Grizzly Ranch.
For more information, please see the details document here.
To register, pleas scroll below and "add ticket".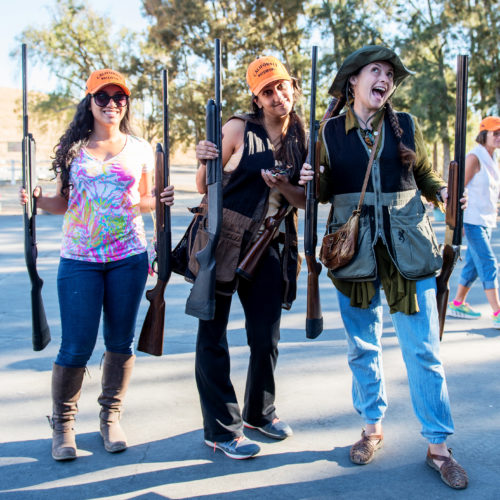 Date & Time
December 13 to December 14, 2022
Organizer
Molly Maupin
Phone: (916) 532-9682
Email: mmaupin@calwaterfowl.org
Location
Staten Island
20250 N Staten Island Rd, Lodi CA 95242 – Google Map