2021 Camp Registration
Advanced Camp
July 18-22
Grizzly Ranch (near Suisun), CA
Kids Outdoors Sports Camps provides an unrivaled experience for its attendees. Our juniors spend a week gaining a variety of fishing, conservation and hunting skills with a major focus on safe firearm handling.
All camps are open to campers ages 9-16.
Click here for more information and to register, and click here to learn about CWA's partnership with KOSC this summer.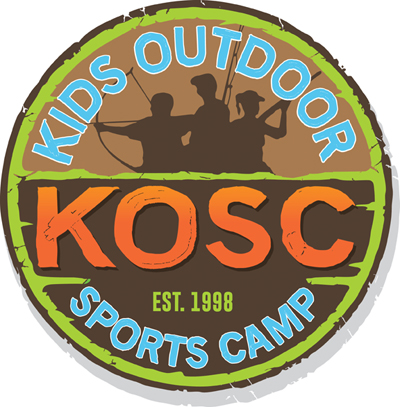 Date & Time
9:00am on July 18 to 3:00pm on Jul 22, 2021
Location
Grizzly Ranch
4179 Van Sickle Road Suisun City, CA 94585 USA – Google Map