This Camp Sprig will be 11/17-11/19 and be held at Bird Haven Ranch

The Bird Haven Camp Sprig is designed to provide th

e

opportunity to learn

hunter safety, shooting skills and go hunting all in one weekend.




Due to the hunting

aspect on

S

unday

the

camp include

s

H

unter

E

ducation training

, not

Hunter Education Certification

.

Campers need

to obtain

a

Hunter Education Certificate prior to attending.

Cost is $400 per person. 10% Cancellation fee.

Ages 10-16

Designed to help new and beginning waterfowl hunters with skills including calling, decoy spreads, shot selection, waterfowl ID and a waterfowl hunt!

Lodging and meals are provided.

Loaner gear is available
For more information, the camp's handbook can be found here.
Scroll down below and click "Add Ticket" to start your registration.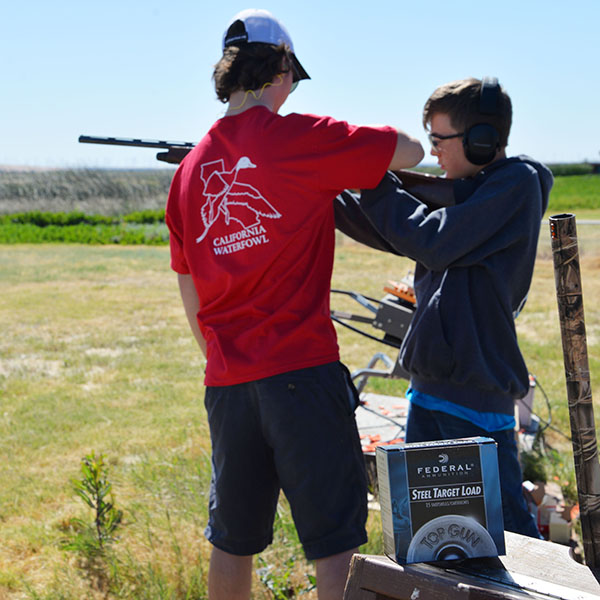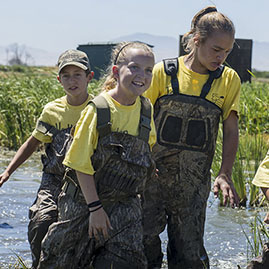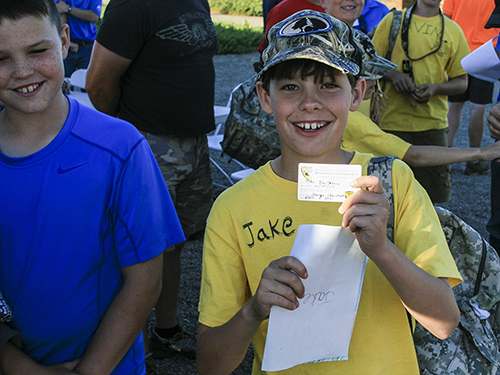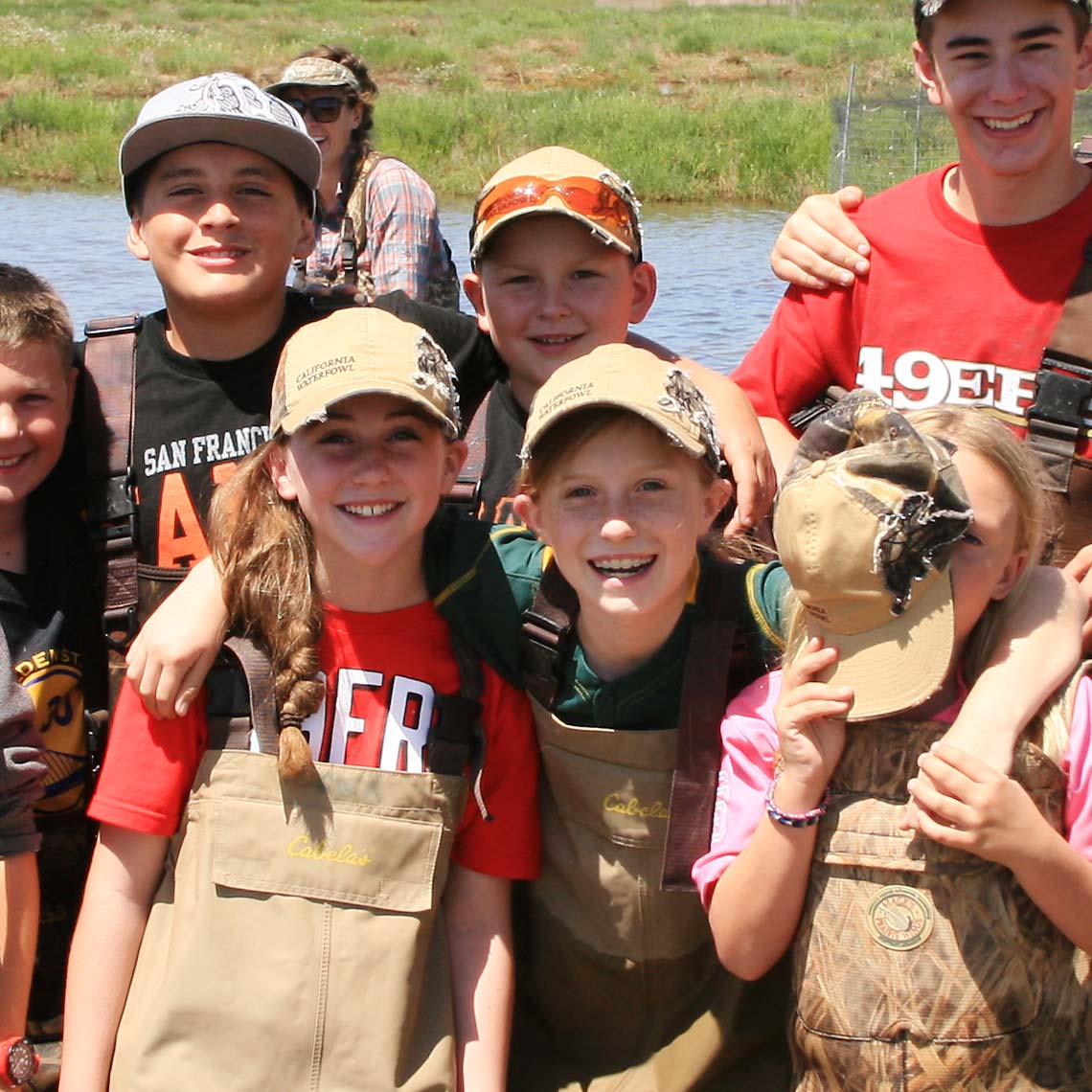 Camp Sprig Scholarships
Need help paying for our summer camps? CWA offers three levels of scholarships that can knock off up to $200 off Camp Sprig registration fee. The scholarship is based on household income and attendees simply need to indicate which level they qualify for when registering for the camp. After the camp, CWA will send an affidavit for the household to sign verifying their income.
May not use scholarship discount with any current camp promo codes or discounts.
Scholarship 1 -($50 off)-Use promo code scholarship1 at check-out
Family household income between $85,000 and $100,000.
Scholarship 2 -($100 off)-Use promo code scholarship2 at check-out
Family household income between $65,000 and $85,000.
Scholarship 3 - ($150 off)-Use promo code scholarship3 at check-out
Family household income between $45,000 and $65,000.
Scholarship 4 - ($200 off)-Use promo code scholarship4 at check-out
Family household income less than $45,000.
Date & Time
November 17 to November 19, 2023
Organizer
Jeff Smith
Phone: (530) 305-9234
Email: jsmith@calwaterfowl.org
Location
Bird Haven Ranch
9264 Rd 67, Butte City, CA 95920